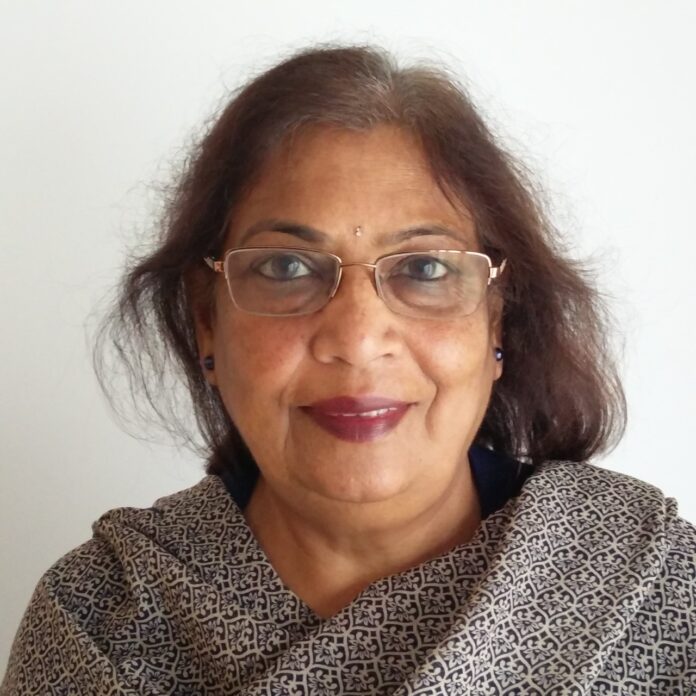 Role within Committee

Committee Member
E-mail
anila.h.shah@oshwal.org
Professional Background

Retired, but previously teaching experience in main stream schools.
Personal Bio

I was born and brought up in Nairobi, Kenya. I live in North Finchley with my husband Hasmukhrai Zaverchand Shah. I am now retired but have over 25 years of teaching experience in main stream schools. I have vast experience of home visits, organising and running various classes for parents, working with multi agencies to support the children and the families, outreach within the local community, etc. Full time retirement wasn't for me so I worked part time for a local Charity where I recruited and trained the volunteers for their roles. I also organised fund raising events. Due to Covid this job came to an end.

OAUK Volunteer Work:
Since 1975 I have been volunteering at various events organised by Oshwal Association. I was a teacher at North Area Gujarati School, member of Sakhi Milap, member of Finchley Satsang Mandal, North Area Secretary and committee member, and for the last 6 years I have been holding religious portfolio in a North Area Committee and am continuing currently.

Vision for Oshwal

To re-vitalise Oshwal community after two years of Covid stagnation.