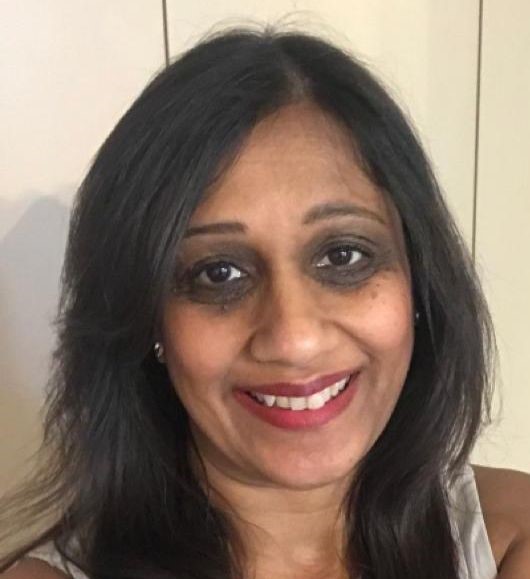 Role within Committee

Secretary
E-mail
anupa.n.shah@oshwal.org
Professional Background

Accountant
Personal Bio

My name is Anupa Nilesh Shah. My passion for business and finance over the last 30 years has led to my current role as the School Business Manager at a primary school in South London. Over the past 17 years at this school, I have built strong relationships with the school community, ensured equality of provision, and advocated for a culturally rich and diverse environment.

With regards to my own community, not only have my beloved family served the Oshwal community since the late sixties, I strive to give back to my community. My principal objective in my role as Secretary is to be part of a community-led change and ensure democratic governance. I look forward to supporting our community through engaging people across all ages like the elderly and youth, contributing to the welfare of our members and promoting charity.

Vision for Oshwal
Our vision is to bring the Oshwal community together by engaging all age groups, with the ultimate aim of driving our vision and values forward into future generations. "Every thought we think is creating our future."

We want to organise events and activities which will capture the members' interest and be radical and innovative.
Specifically, for the South Area we need to find a center fit for our community which will serve our immediate needs and the community for the foreseeable future.

Finally, we want all members to be treated as equals with respect and humility, we want our members to be informed and we as a committee want to be transparent.