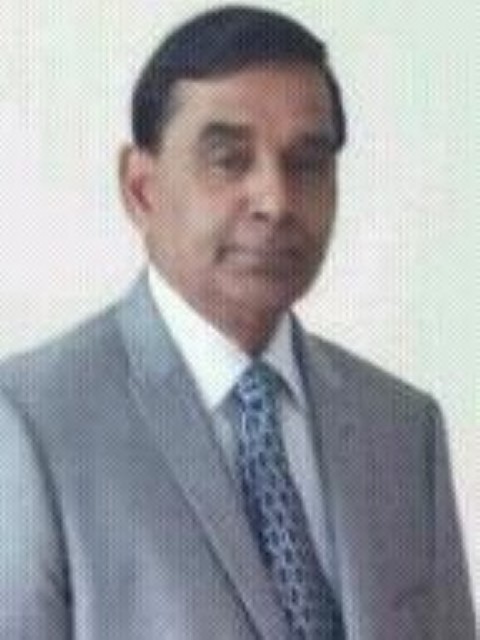 Area
West
Role
Property
Profile
I am proud to be born in community caring family, where my Dad Devchand Vora was awarded gold medal by Oshwal Samaj of Mumbai for his bravery for helping community members to safety, rescuing from riots in 1960. My older brother Mulchand Vora served in Oshwal Committee in Mumbai. My older brother Shantilal Vora still giving his volunteer service in Nairobi Samaj.
I have been working as volunteer for last 38 years for West Area and serving as committee member for last 19 years.
Vision
Majority of our members, regardless of affordability have donated money, time and energy to build and grow our community without any pre-condition. It will be beneficial for our community to grow and members to benefit from using Oshwal properties for day to day activities without any extra burden. Derasar has been built on donation and it has expenses. People do come to Derasar for peace of mind.

Oshwal properties have been built on donations and they have expenses.

I want Oshwal properties to be used with same principal as Derasar. People to come to Shakti Centre for peace of mind, by taking part in different activities. I do not see community ever going to charge people to use Derasar, then why we should be charging people to use the property for the same principal. Finally community centre should be judged by how much and how many benefited from it, not how much money we made for it.

Jai Oshwal.