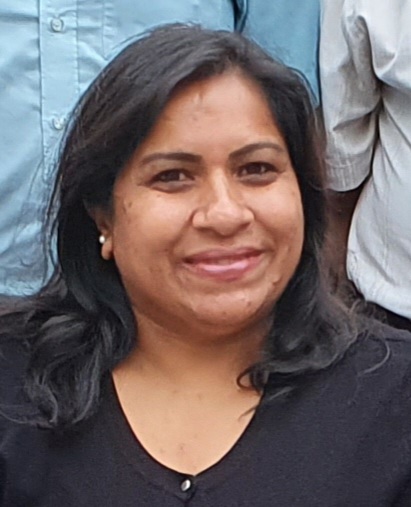 Role within Committee

Committee Member
E-mail
bansi.d.shah@oshwal.org
Professional Background

QP
Personal Bio

I am the North Area Youth Club portfolio holder. I was born in Mombasa, Kenya (Parshotam Kanji Parivar) but moved to Cork, Rep of Ireland when I was 11. After completing my secondary education, I went on to university and graduated with a BSc in Analytical Chemistry with Quality Assurance in Cork.

Professionally I am a QP working for GSK on a manufacturing site at Ware ensuring medicines are made to the right quality and safe for patients.  I have lived in London since 2002. I have one son. This is my first time volunteering for an Oshwal position.  I enjoy swimming,  socialising and going to the cinema.

Vision for Oshwal
As the youth club portfolio holder, I want to ensure that all children and young members have a safe space to come together and take part in sports and other activities.  As future Oshwals, through this platform I hope to ensure they always have a place within the community.