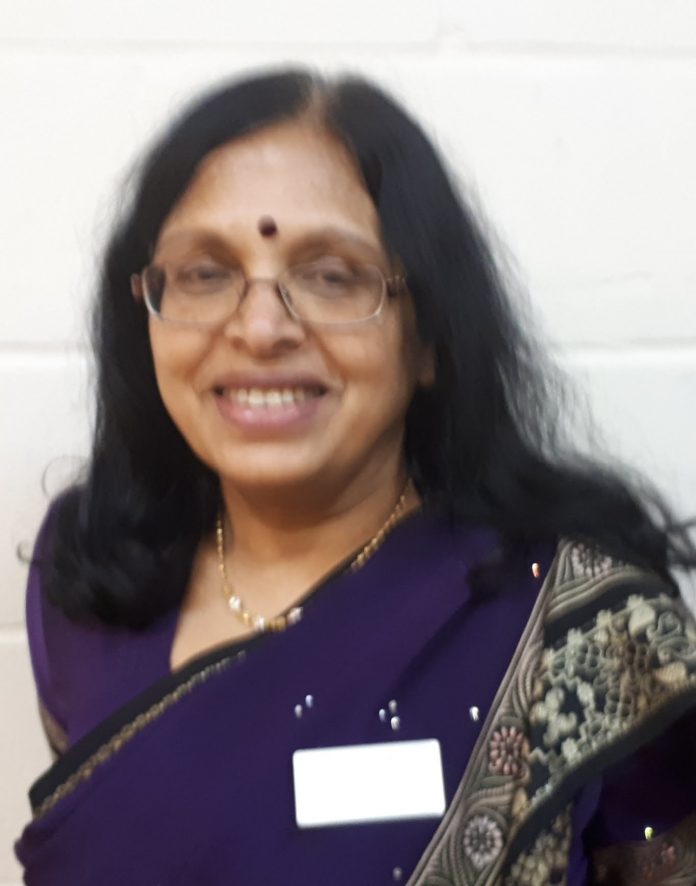 Area
East
Role
Religion
Profile
I have een working for east area for many years. Started to work in Mahila mandal and was very actice. Organising parties and events.

Than I join the main committee and took the job of social and welfare.
In that role and my mother Santokben going to day care centre tkld me to start something s the oshwal elders do not have to go out.

On that thought i started the Thursday Club and also started doing activities in the club which became the first oshwal elderly club.
There on I worked as different roles and took Chairperson for the area and dod lot for the area.

I have taken the religious portfolio for last two terms and our area is doing great at all funtions.

I hope to serve the area to my best and need support from the public to come forward and help the committee to organise all the events.

Jai Jinendra

Vision
My vision is more youths to come forward and take part in all programmes and come and work in the committee. They are the future and they have to come and support.