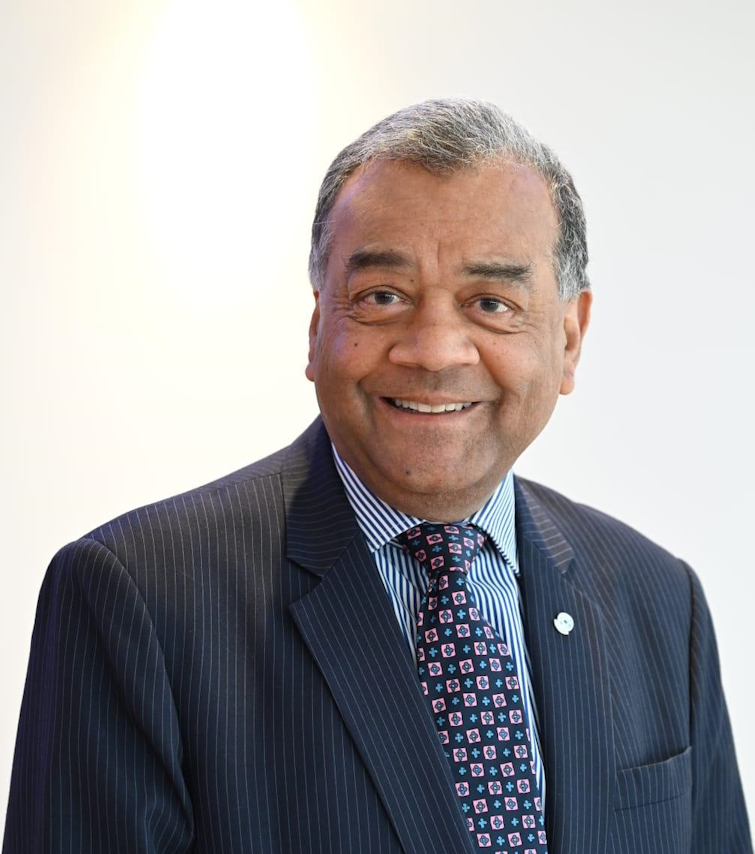 Role with Committee
Board of Advisors Chairperson
Profile
I am a chartered accountant and a chartered tax advisor with over 25 years experience in investment banking closing complex and large financing and structured transactions. More recently I have been involved in a conservation project saving the tiger from extinction, Fintech start-ups, trade financing and property transactions. I have a thorough understanding of business organisation and structures.

I believe in the philosophy of giving back to society and therefore am involved in many charitable activities. Accordingly, I have been involved with the Oshwal Association for over 40 years which has included being the Chairperson of the first Board of Advisors (which produced a vision document), a member of the North West Area committee, organiser of the Oshwal Career and Development Fair, part of the Oshwal Experience team researching the history of Oshwals and compiling with Nirmalbhai a short video "The History of Oshwals", etc.

Vision
My vision for OAUK is to build on the foundation we already have. The organisation needs to evolve to ensure the needs of all our community members are met and to ensure we, as Oshwals, are also involved in the wider society. We need to nurture our young people and ensure they are involved with the running of our community. We also need to convey and communicate Jain principles and the Jain way of life in a simple and effective way.

OAUK is now a sizeable organisation and with that comes a lot of responsibility. To this end, the Board of Advisors can serve a meaningful role as an independent non-executive body providing advice and guidance and helping to facilitate change. This will result in decision making being more transparent and more members taking part in all aspects of community.