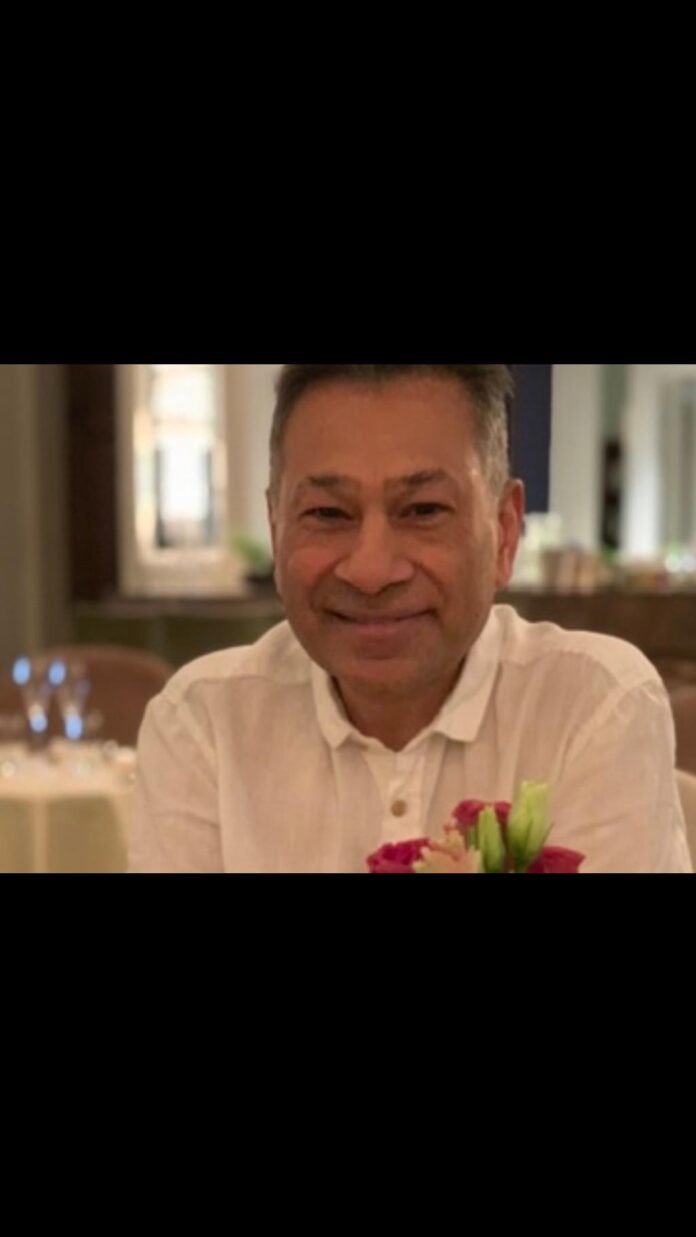 Role within Committee

Committee Member
E-mail
hitesh.n.shah@oshwal.org
Professional Background

Chartered Accountant and independent financial advisor
Personal Bio

Serving our OSHWAL community has always been a passion of mine and having lived in Croydon for over five decades I am hopeful we can achieve steady progress together as a community. This means to engage with every member and bring out the best in them in all respects
Vision for Oshwal
My vision for OAUK is to be a progressive community whose members are at ease with one another, well educated and respectful to the environment.

Moreover, I hope OAUK can provide a platform for the practice of Jain dharma and culture as well as to encourage all individuals, with a particular focus on the younger generation of OAUK, to achieve their full potential and fulfilment in life.