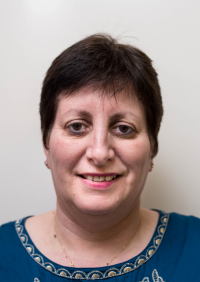 Area
Luton Area
Role with Committee
Secretary
Profile
I have been a Luton Area Committee Member since 2004 and have been Secretary since 2006. In addition to this I have been a member of most of the Sub-committee's over the year's, including Youth & Religious.

I am currently working in our family office stationary business as an administrator & I have three wonderful children.

In my spare time, I love reading, doing word puzzles & walking. I also enjoy board games, playing cards & various sports such as yoga, gym & table tennis.

Vision
I would love to contribute towards ensuring we provide events and activities that suit all age groups whilst, ensuring we preserve our culture and heritage. It is important for us to a embrace new ways of engaging with our members to remain relevant & useful.