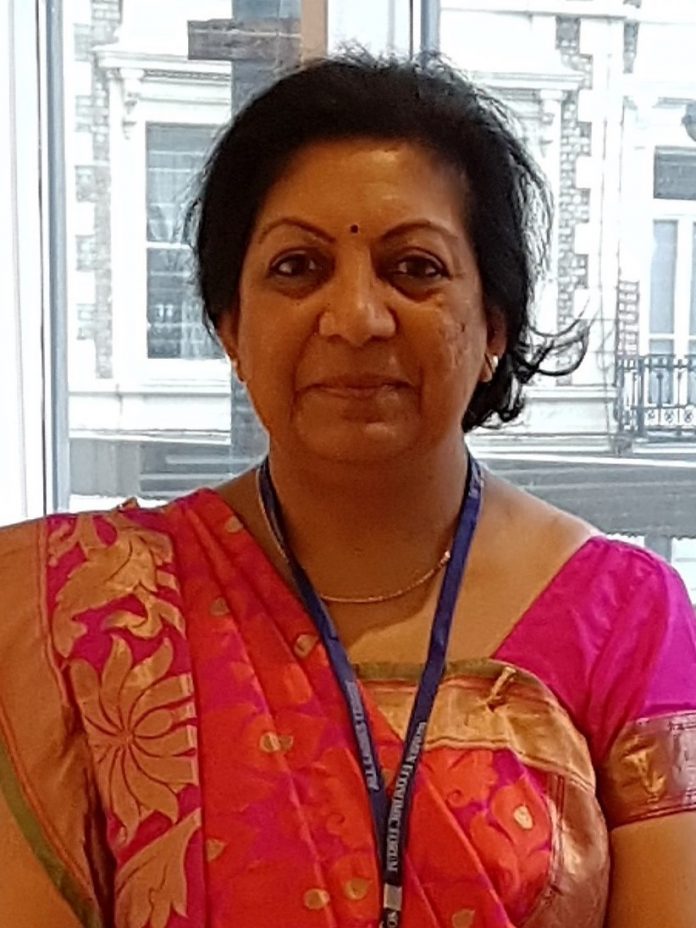 Role
Acting Secretary, Personal & Professional Development
Profile
Mala Shah BSc Psychology, Master NLP

From a young age I admired all the community work that my father accomplished. The motto he followed that also inspired me is;
"I shall pass through this world but once. Any good therefore that I can do or any kindness that I can show to any human being, let me do it now. Let me not defer or neglect it, for I shall not pass this way again." – Stephen Grellet

After working in Finance as an ex-Senior Portfolio Monitoring officer for the EBRD (Bank) for 14 years, I commenced my journey delving deeper into the world of personal development, and to start my own business

Over the years I have accumulated over 30 years of experience in Personal Development, starting with Coaching and Mentoring clients through challenging situations and moving onto Speaking and Training engagements internationally as well as promoting books which I have co-authored. I have also worked with top companies as an Event Manager and Organiser; training and motivating volunteer crew from diverse backgrounds.

I continue to strive to give back to local and international charities and have volunteered with charitable organisations such as Young Enterprise, Grow Movement and Uganda Marathon.

My passion for sharing knowledge and experience of Women's Self Development has taken me to speaking platforms in Schools, Universities and TableCrowd sessions and women's organisations.

My motto is: "Everything is possible when you put your mind to it."

Vision for Oshwal
Late 80's I was involved with Mahila Mandal NE area. More recently part of the Oshwal Trekkers Team.

I strongly believe that we need to invest in our youth to ensure the bond and continuance of our OAUK gets even stronger. After all, the Youth of today are part of our Future Leaders, not only in our community but also in everyday life.

I would like to contribute to the strategic aims and future development of the OAUK members, specifically in the Personal Development area with an aim to Introduce Leadership and Mentoring programmes to the wider community.