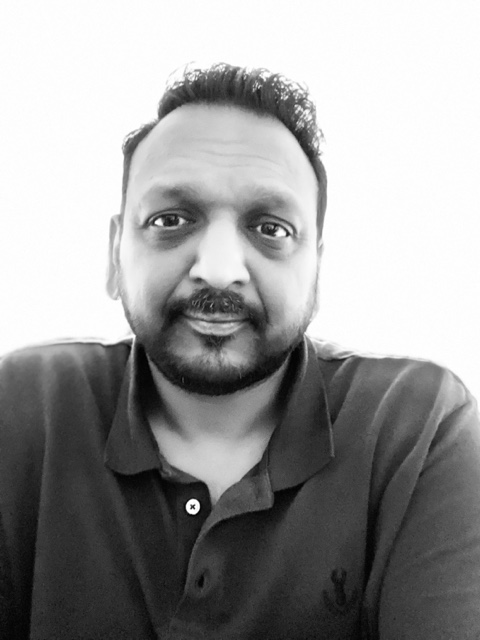 Role within Committee

Committee Member
E-mail
manish.v.shah@oshwal.org
Professional Background

MBA, CMgr FCMI, Director of Service Engineering for a global technology organisation
Personal Bio

As Global Head of Service Engineering I lead a team of technologists and specialists in emerging technologies including Artificial Intelligence (AI), Machine Learning, Automation, Business Process, Insights and Analytics that deliver efficiencies, savings and additional revenues from product design, service design, business processes and systems.

I am passionate about leveraging innovation and technology to deliver great customer experience and drive business transformation.

A Chartered Manager and Fellow of the Chartered Management Institute (CMgr FCMI), I also have an MBA from Cranfield Business School.

Married with one daughter who is growing up too fast, in my spare time I enjoy cycling, trekking and meditation.  I also teach at Oshwal Gujarati School (South).

Vision for Oshwal
As a youngster, I was always involved with the Oshwal Community – from attending Gujarati Classes to Youth Club and all the events held.  Watching my daughter grow up, I realise how valuable the Oshwal Community has been to me and my entire family.

My vision for our Association is to not just 'change and reconnect', but to inspire and become the hub for everyone in our community – and most especially the next generation of leaders.