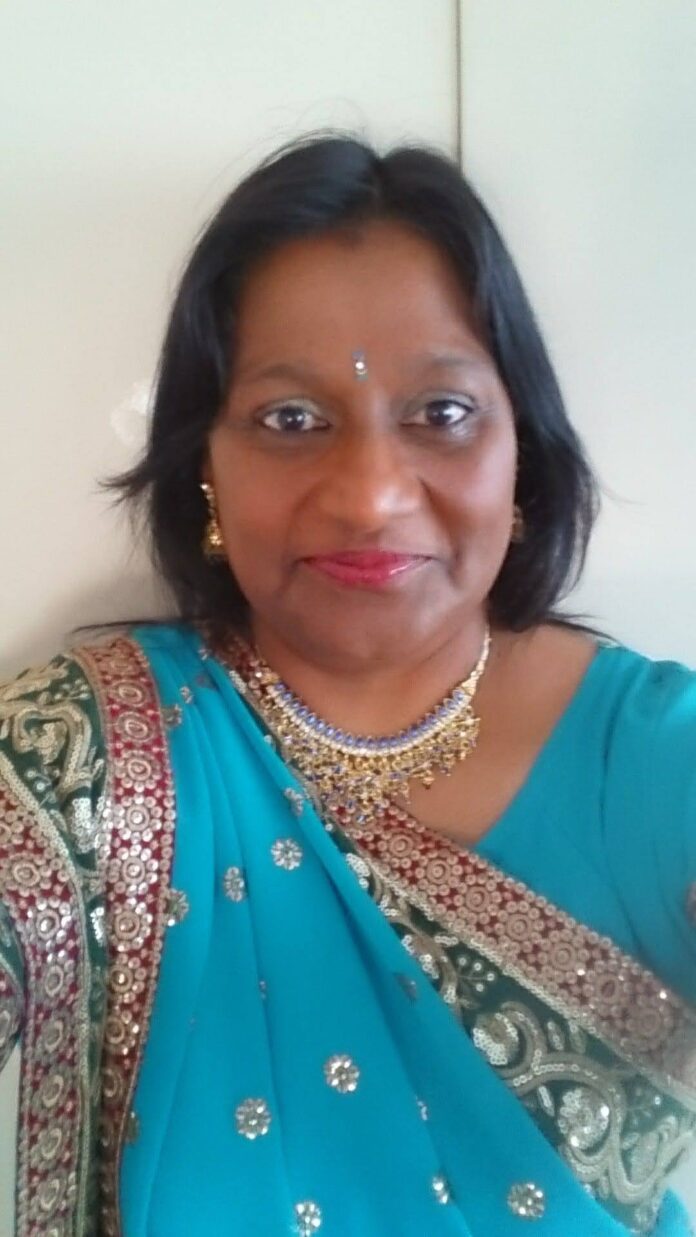 Role within Committee

Committee Member
E-mail
nikaeta.r.shah@oshwal.org
Professional Background

Accountant by profession but currently working in the NHS as a Data Analyst  data analyst
Personal Bio

I was born in Kitale and grew up in Mombasa competing and training at a national level in swimming.

I have a black belt in Karate and have represented Kenya at international competitions.

Sports has always been a huge part of my life and the upbringing of my children. They have all competed at national and international level in their respective sports ; football, tennis, gymnastics and dance.

Seeing them grow not only as people but athletes is something I have a key passion for and I would like to instil this same mentality and enthusiasm into the next generation of Oshwals.

I love dancing, cooking, socialising and bringing joy and making people smile.

Vision for Oshwal
I would like to inspire the new generation.

To encourage, promote and increase awareness of all the benefits sport can do to mental and physical health, as well as having lots of fun!