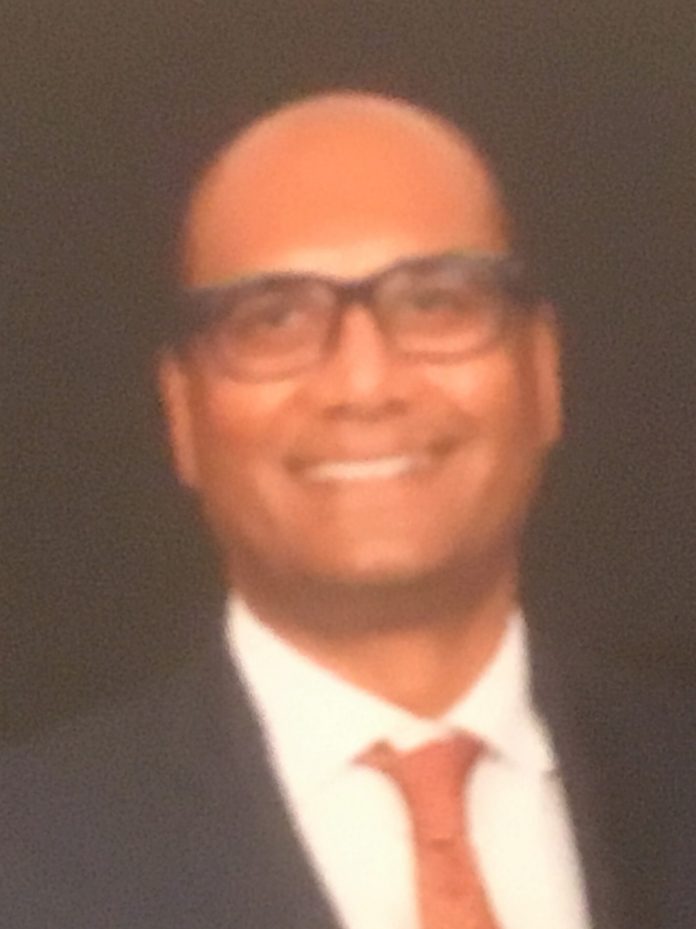 Role with Committee
Board of Advisors
Profile
I am third generation Oshwal born in Kenya. I am in the wealth management industry for over 20 years. My main area of expertise is looking after entrepreneurial East African families. Am a fellow of the chartered institute of securities. I also sit on the board of the Asian Business Association of the London Chamber of Commerce. Advisor to other charities.
Vision
My vision is on a long term outlook for this great institution, Oshwal, to enable future generations to withstand the changing global environment.

We must all become enablers to create greater fellowship and attract the younger generation to be part of our journey for the future.

We have a epitome of knowledge within our community and must bring the thread of talent to form a stronger pillar for the community.

We have completed 50 great years and need to use this platform from the wisdom of our elders and the diet on inspiration to take us further and be inclusive within the larger British Asian society.