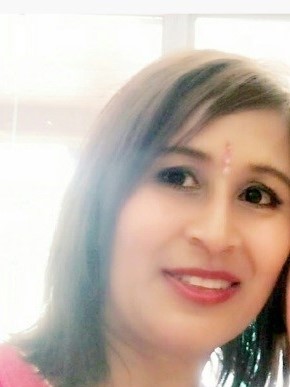 Area
Luton Area
Role with Committee
Treasurer
Company / Business
Accountant
Education
Cranfield University
Profile
I was born in Kisumu, Kenya. I was brought up and did most of my studies in Kenya. I came to the UK to pursue further education and qualified as an Accountant (CIMA). I have worked across variety of industries and gained significant levels of experience. I love travelling and I am fascinated in exploring different cultures, food and landmarks. I enjoy travelling, yoga, dancing and singing and hoping to improve on my singing skills.
Vision for Oshwal
I have returned back from the previous term as the Hon Treasurer for the Luton area to serve the community for the next term. In addition I will be overseeing the Media and communications portfolio.

In the past 2 years together with the previous members of our committee, we had explored and implemented relevant changes to create a more inclusive platform for our community members.

The journey continues and my focus will be to contribute further towards this vision.