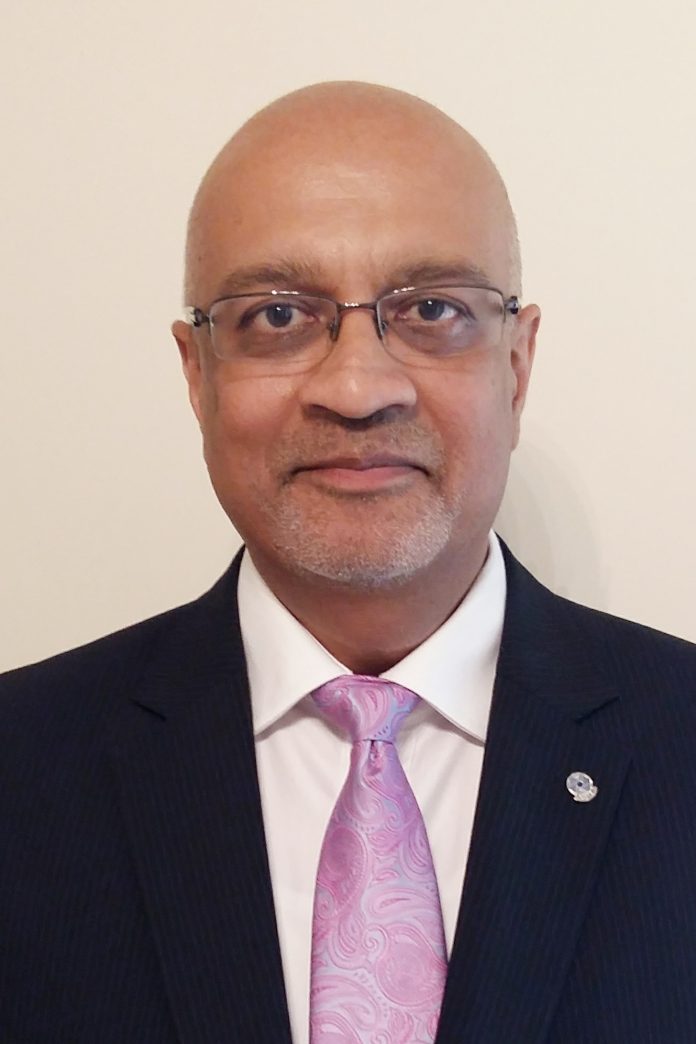 Role with Committee
Treasurer & Portfolio Management

(and Past Hon. President 2010-2012 & 2016-2018)

E-mail
tushar.shah@oshwal.org
Vision for Oshwal
Much progress has been made by our community over the last 10 years, and I thank Raaxeetbhai, as our past president, who took the community and our work to greater heights. Raaxeetbhai and I both joined the community together just over 14 years ago and have worked alongside each other, with very similar ideas and principles!

The work of Oshwal Association continues and we have many plans for the future. We will share more of our ideas and vision over the coming months and welcome your comments & feedback.