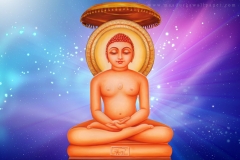 For over two years, we've held our monthly Bhakti@EKTA on Wednesday evenings. Our Bhaktis have been greatly enjoyed by all those who have attended where we've had lots of positive feedback.
We are very grateful to the following families who sponsored the Bhakti for last three months.
September 2016: Devrajbhai  Karamshi Shah haste Manharbhai, Dilharbhai & Premharbhai parivar in memory of Benaben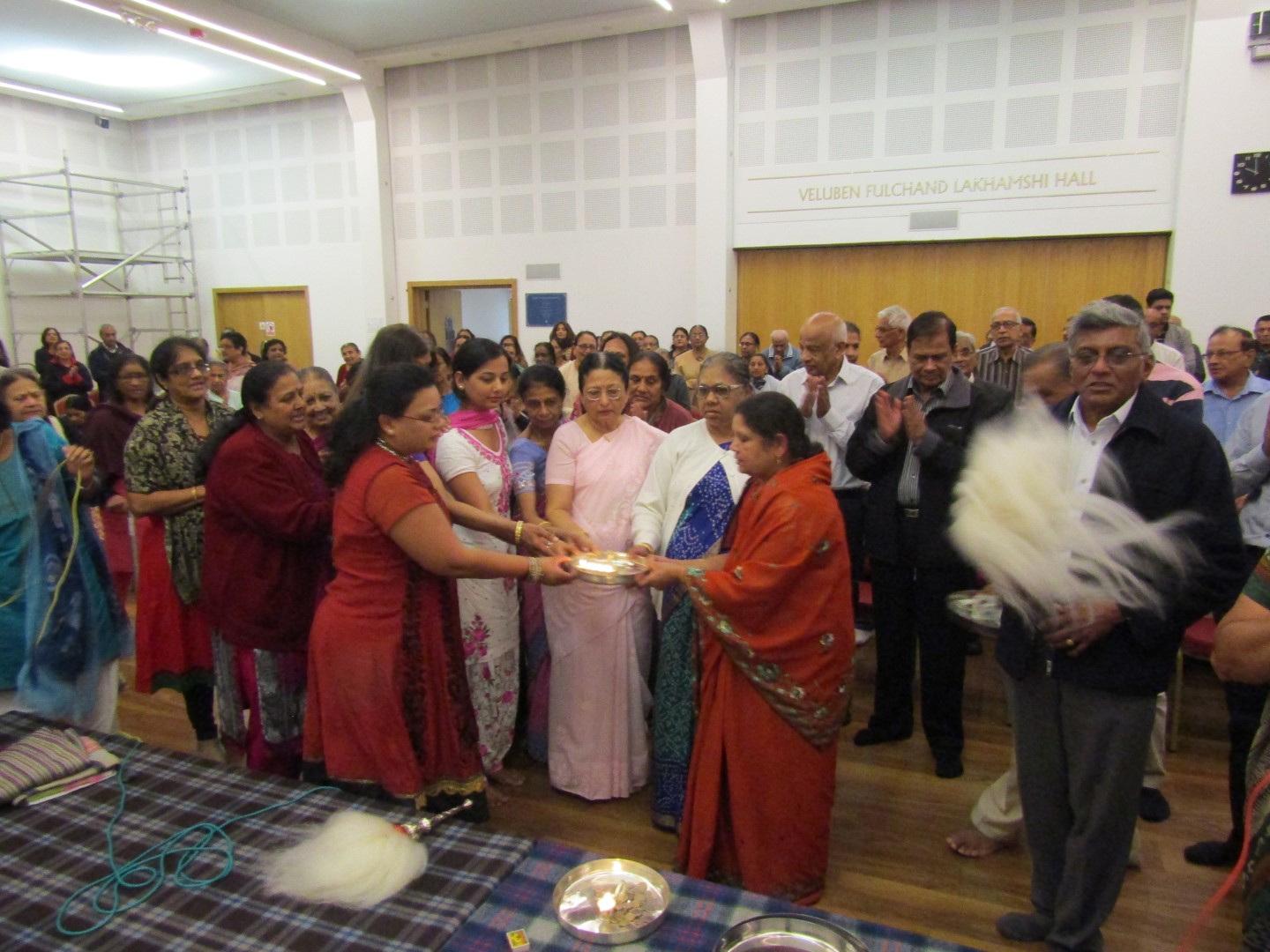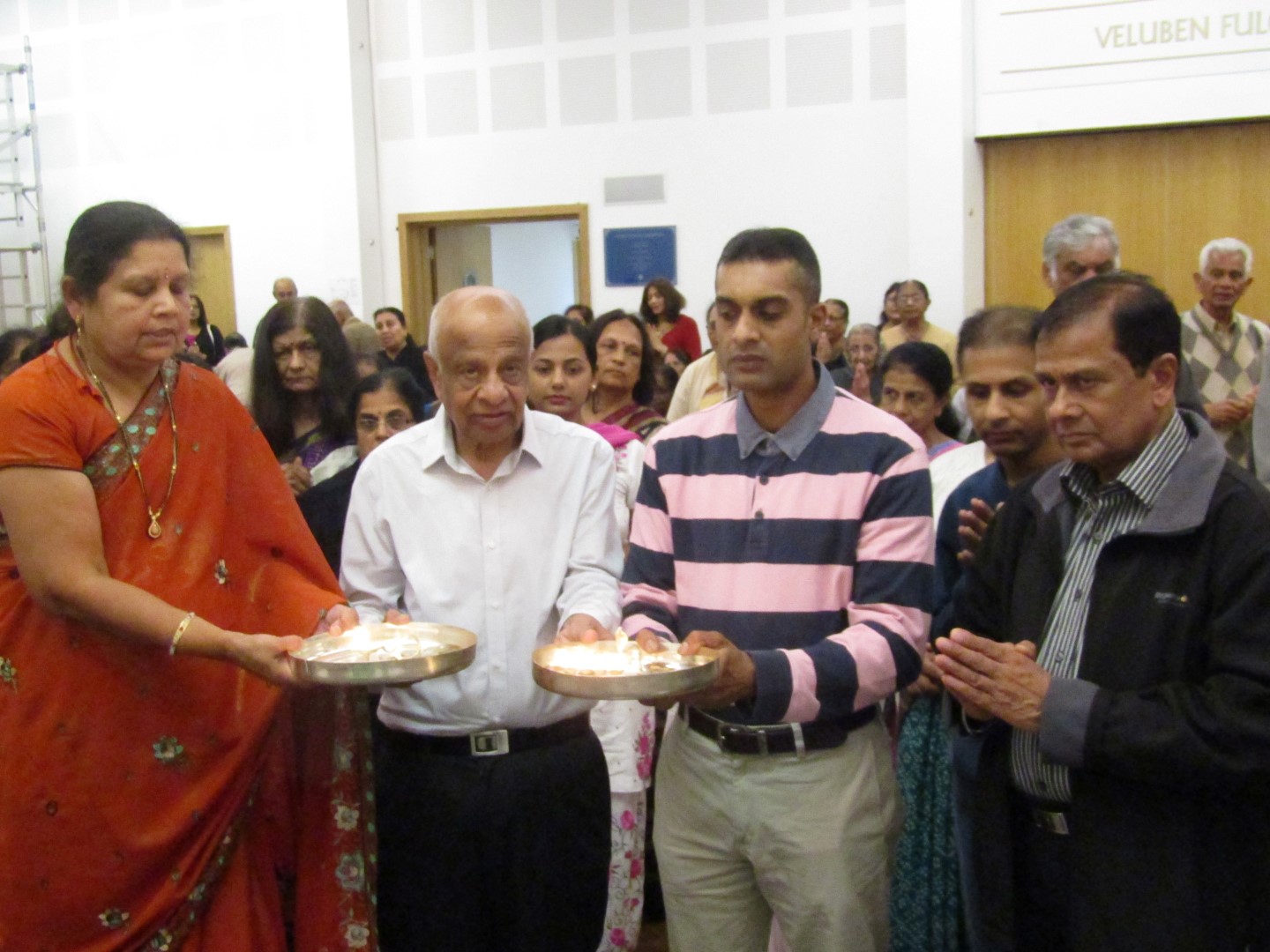 October 2016: Himatblalbhai Mulchand Lakha Shah parivar in memory of Chetanbhai, Mulchandbhai, Dematben,  Laljibhai & Jayantibhai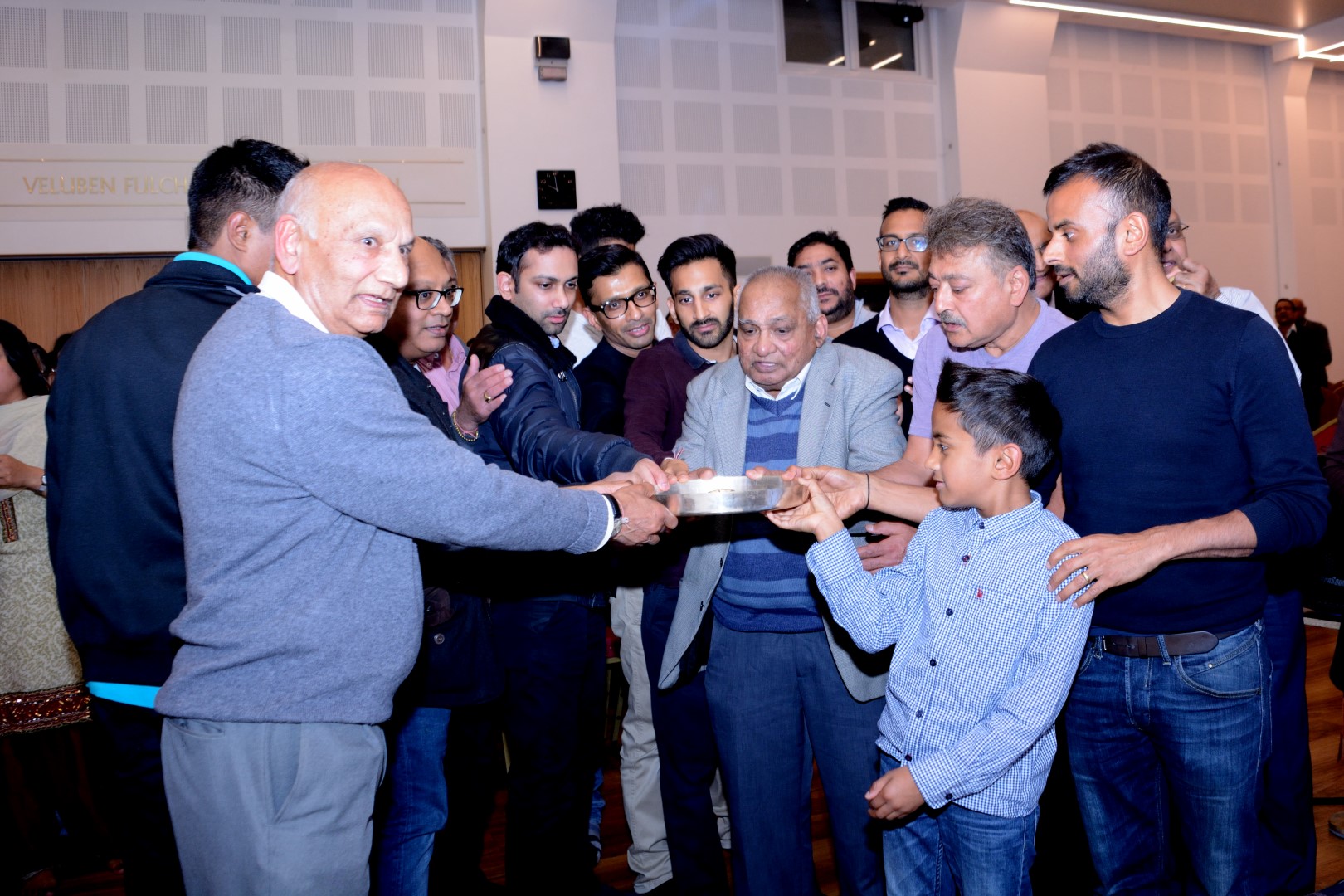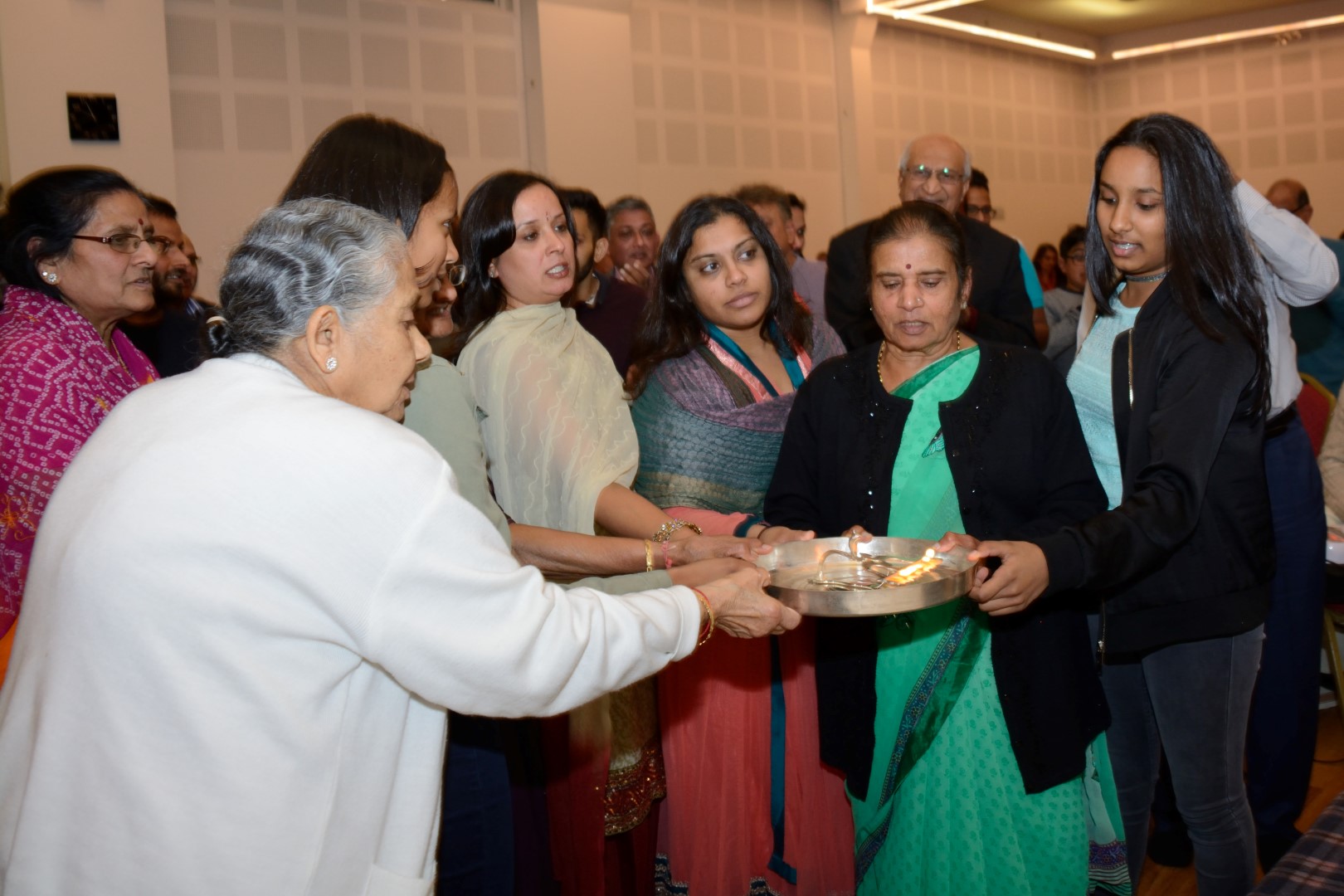 November 2016: Rishibhai Ramesh Gudka in memory of his mum – Kanchanben
Come and join us at our monthly Bhakti.
Date: Wednesday 25th Jan 2017
Time: 8:00pm to 10:00pm (doors open at 7:45 pm)
Oshwal EKTA Centre (VFL Hall)
366A Stag Lane, Kingsbury, NW9 9AA
For further information or sponsorship of Bhakti, please contact Mahesh Shah – 07804 648 197 or mahesh.l.shah@areas.oshwal.org.