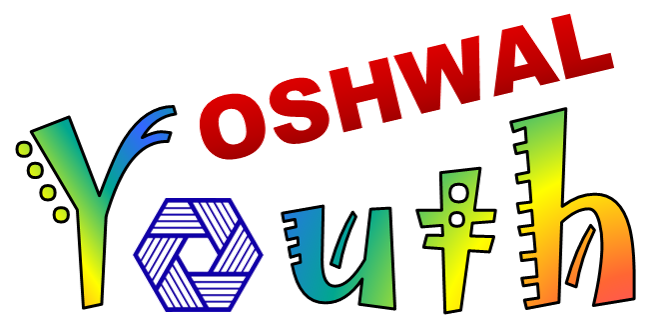 Welcome to Youth Team Page!
Empowering the Next Generation of Oshwals!
Engaging & Inspiring Oshwal Youth
To engage with the youth of our community and empower them such that they feel an affinity towards the Oshwal community and participate in the various aspects of the community.
Opportunities to strengthen a sense of belonging for children and youth, with experienced guidance, will shape what our community will look like in 20-50 years' time.
Encourage and motivate young Oshwals to integrate further within OAUK, with the ultimate aim of driving our collective vision and values forward into future generations.
"No child too young, no heart too old, for physical health is your real gold, and social wealth is what will uphold"