Pictures posted on our Summer Camp Gallery 2017.
---
Oshwal Centre brought you a buzz of activities including Summer Camp, Dhaja Din & Swamivatsaly Bhojan!! this weekend – Saturday 2nd September – Sunday 3rd September
The following were live updates we published as the day and night went along.. start reading from the bottom.. going upwards 🙂
---
Sunday 3rd September
12:00:PM – Thank you to all attending Summery Camp 2017 and all our volunteers.
11:30AM – Grand Finalle!!! London Fire Brigade on a site visit to entertain camp kids and all those attending Bhojan… to answer any questions they had about being "safe"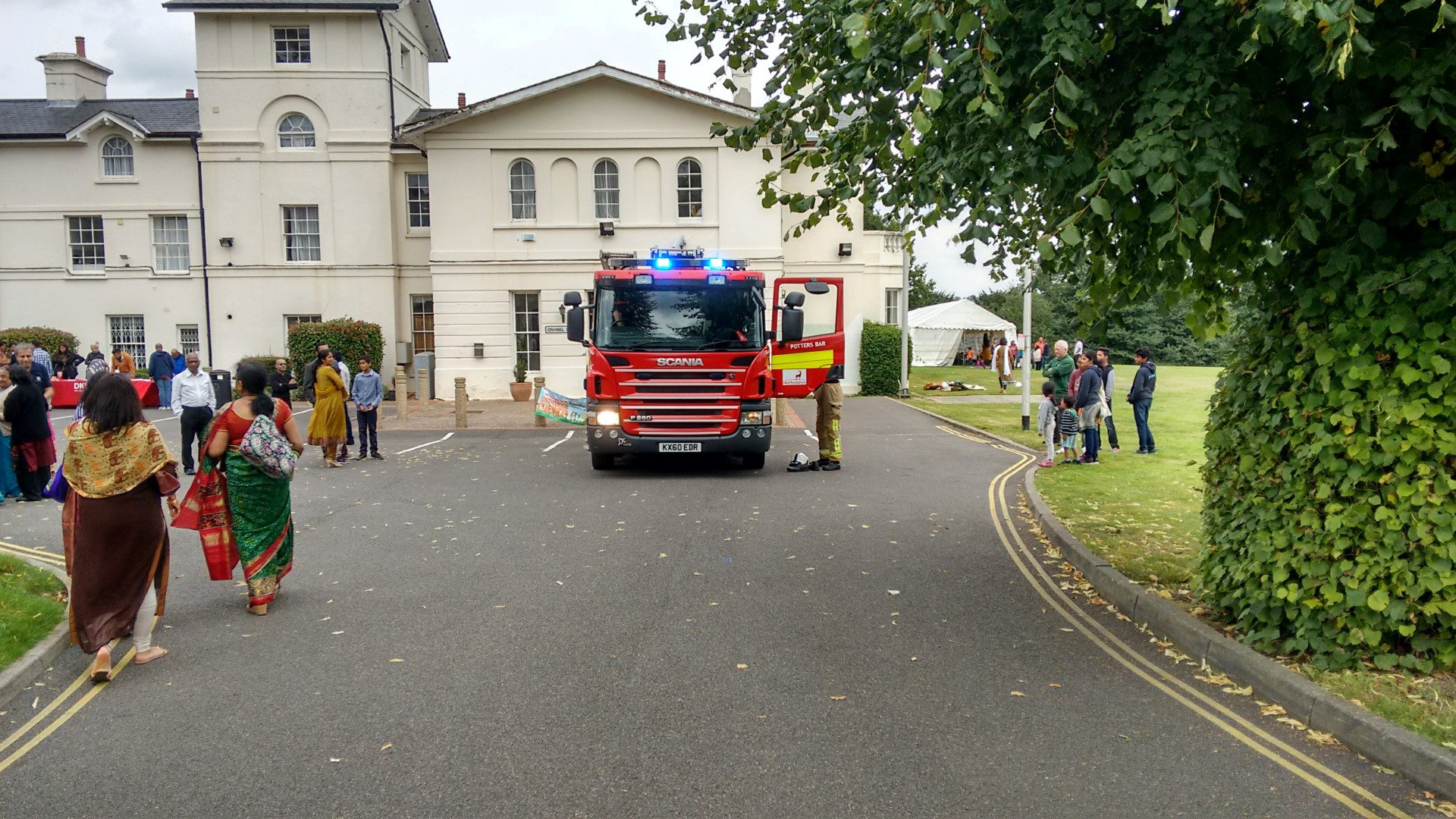 8:30AM – Breakfast time .. after following a healthy session of Yoga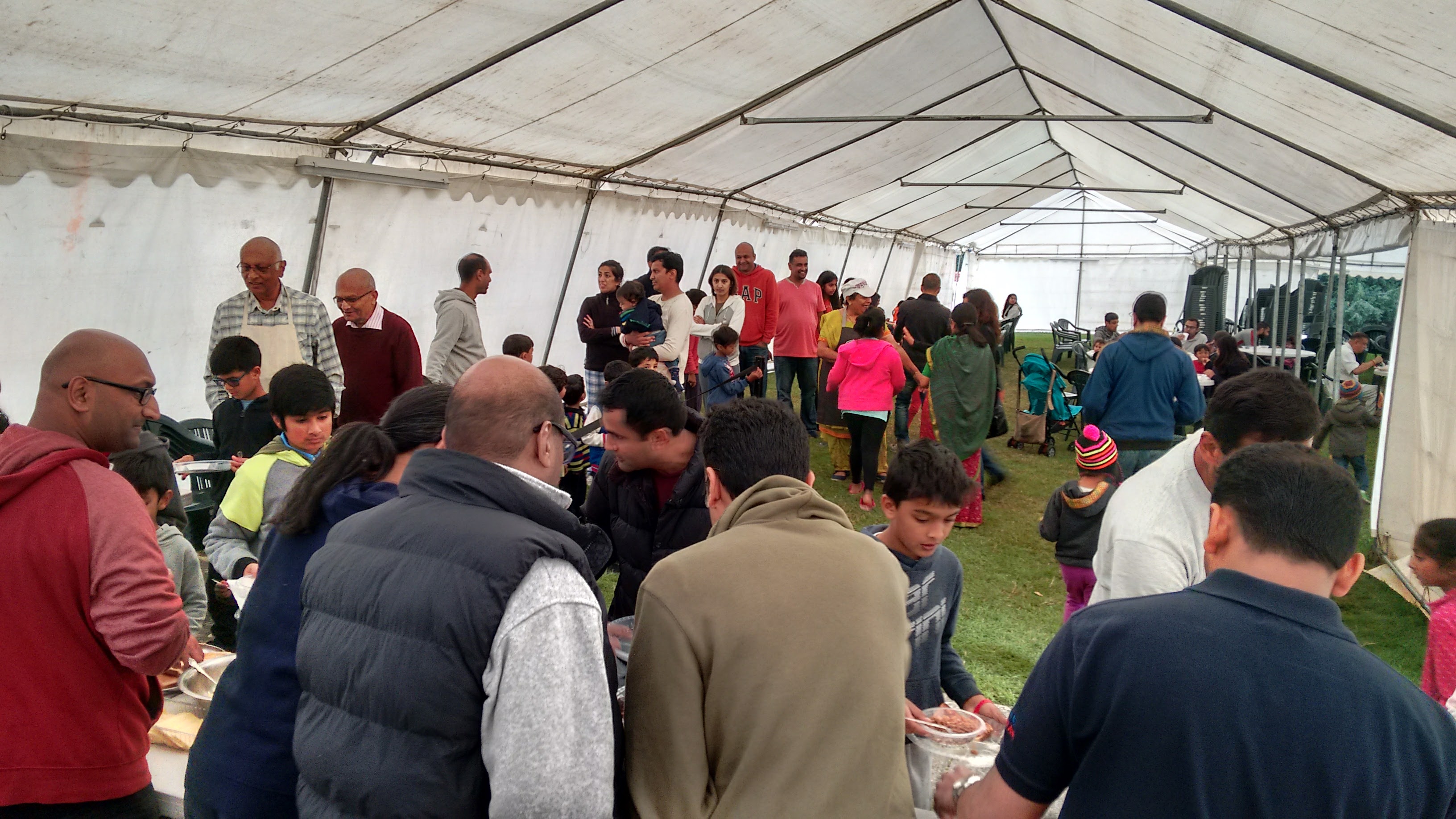 ---
Friday 1st September
11:59 – A midniight feast awaited all campers of Samosas, Chips and Hot Chocolate 🙂
8:30PM – Campfire time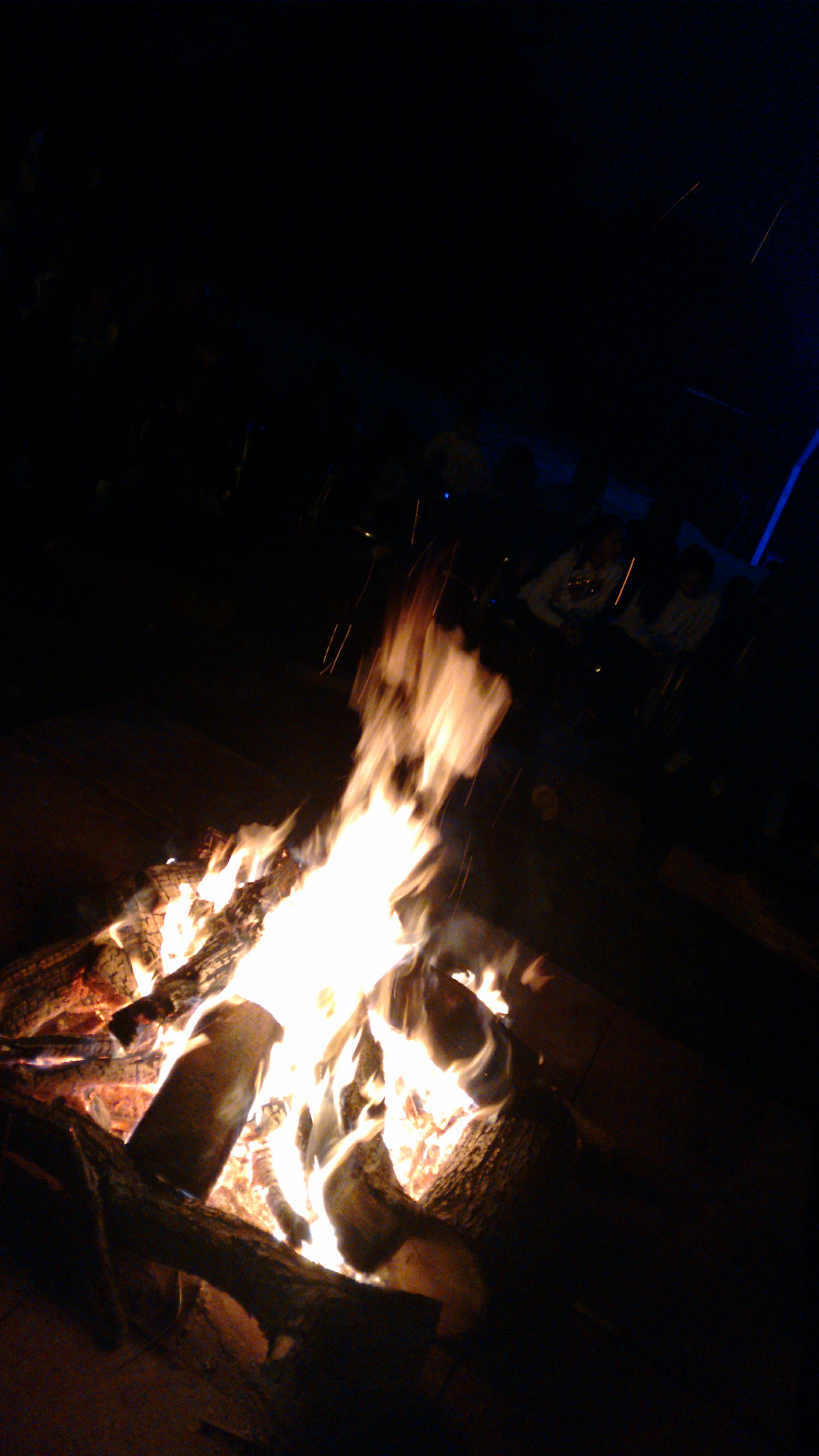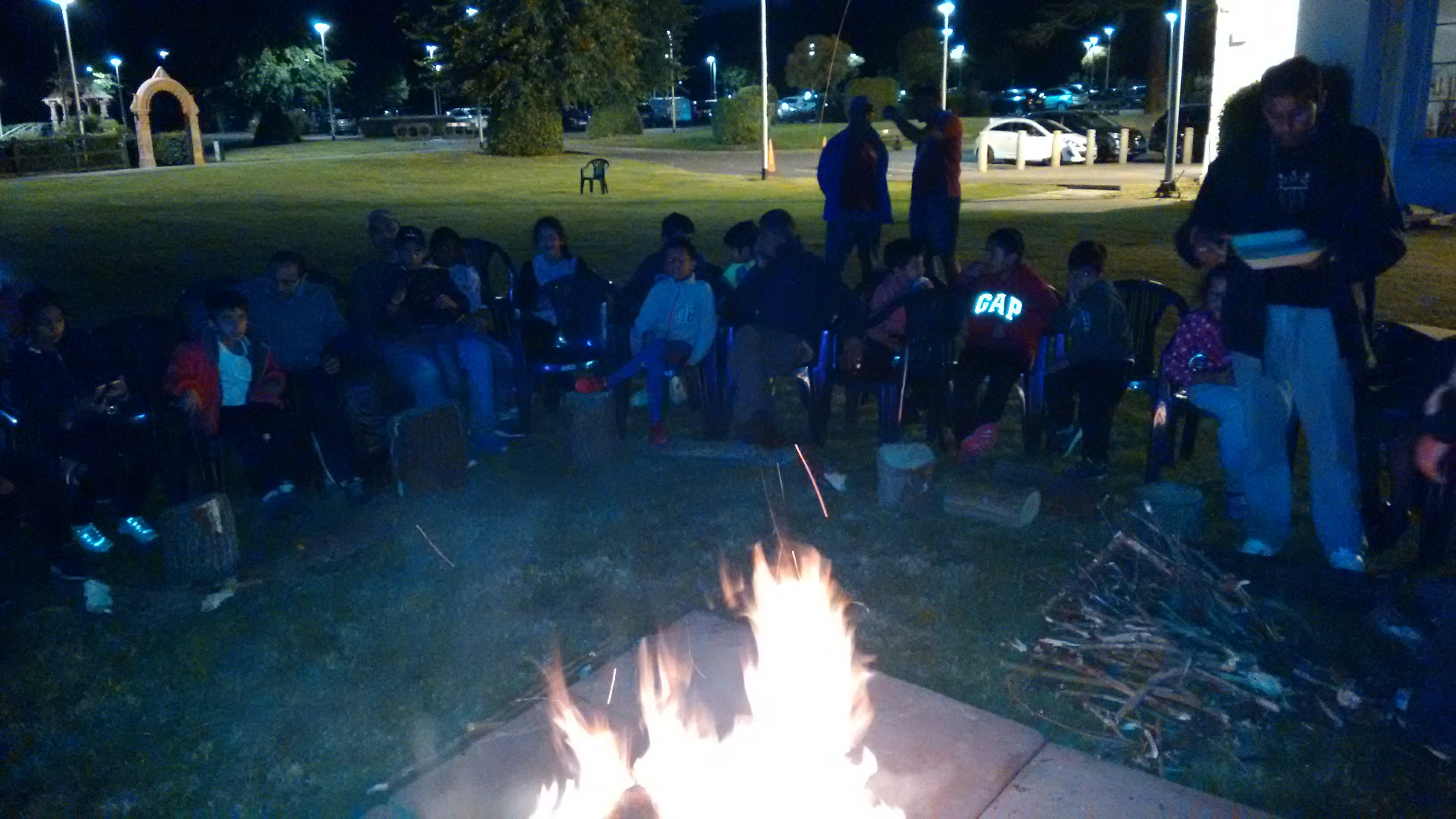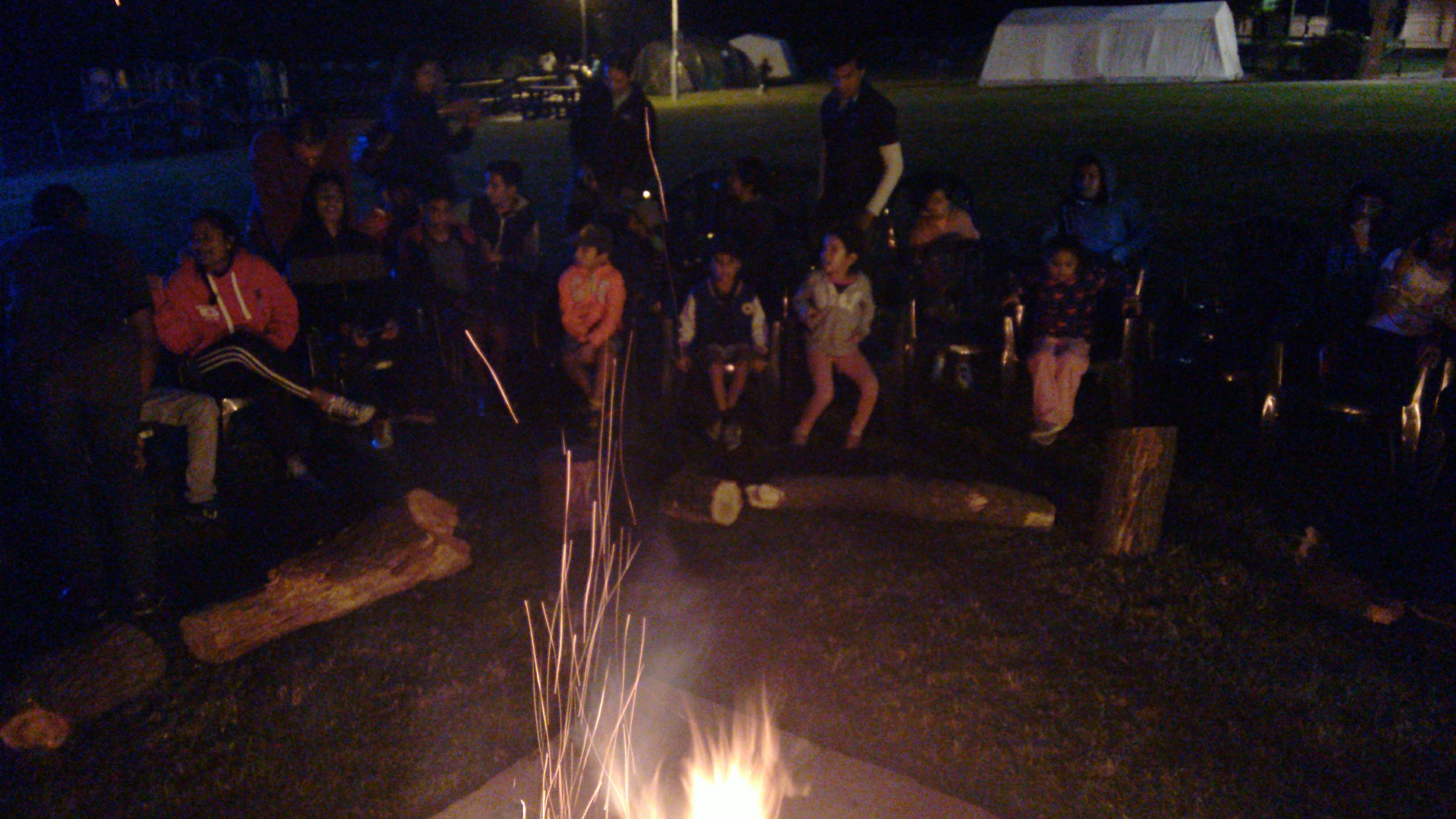 7:00PM – Dinner time ready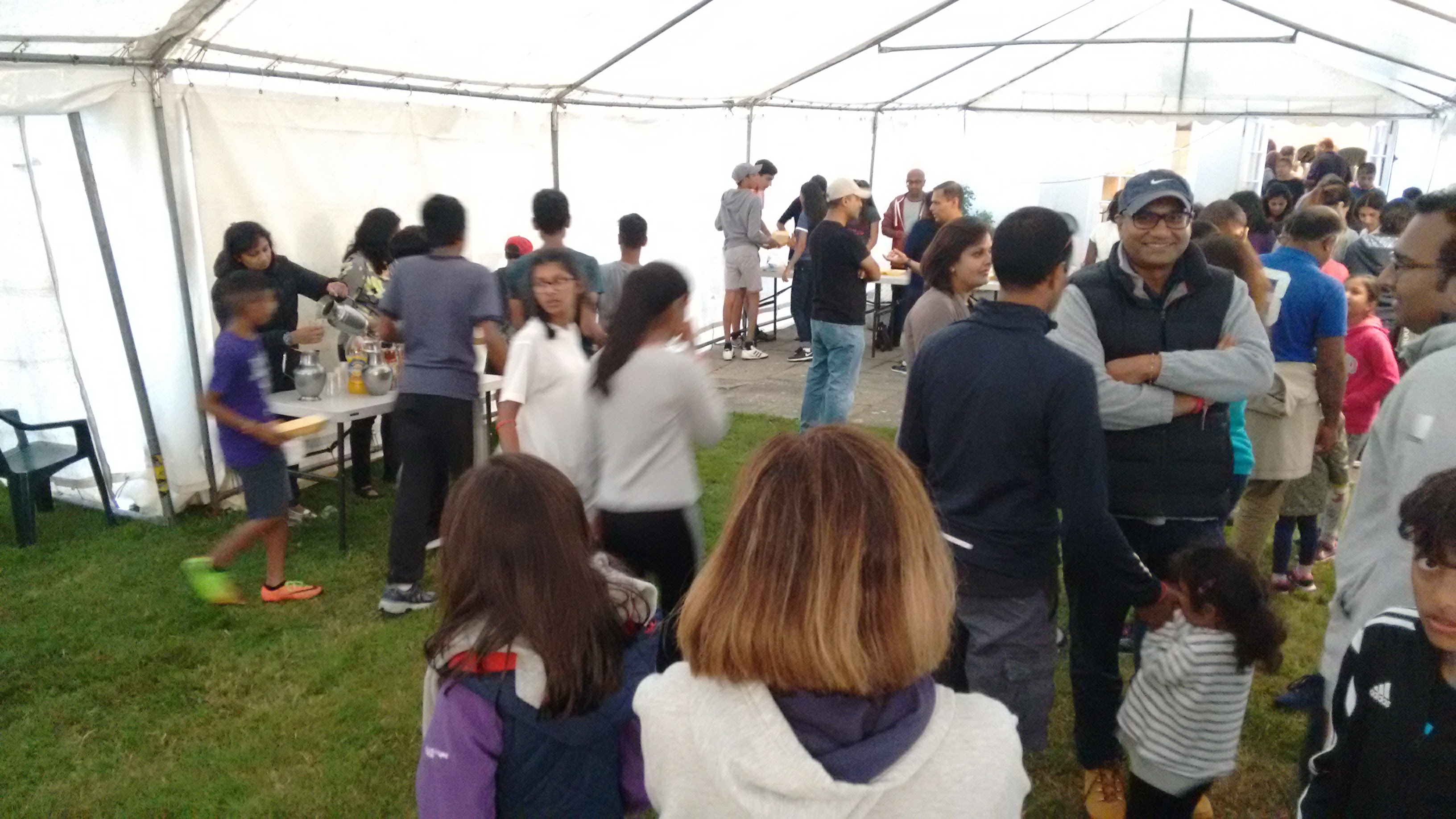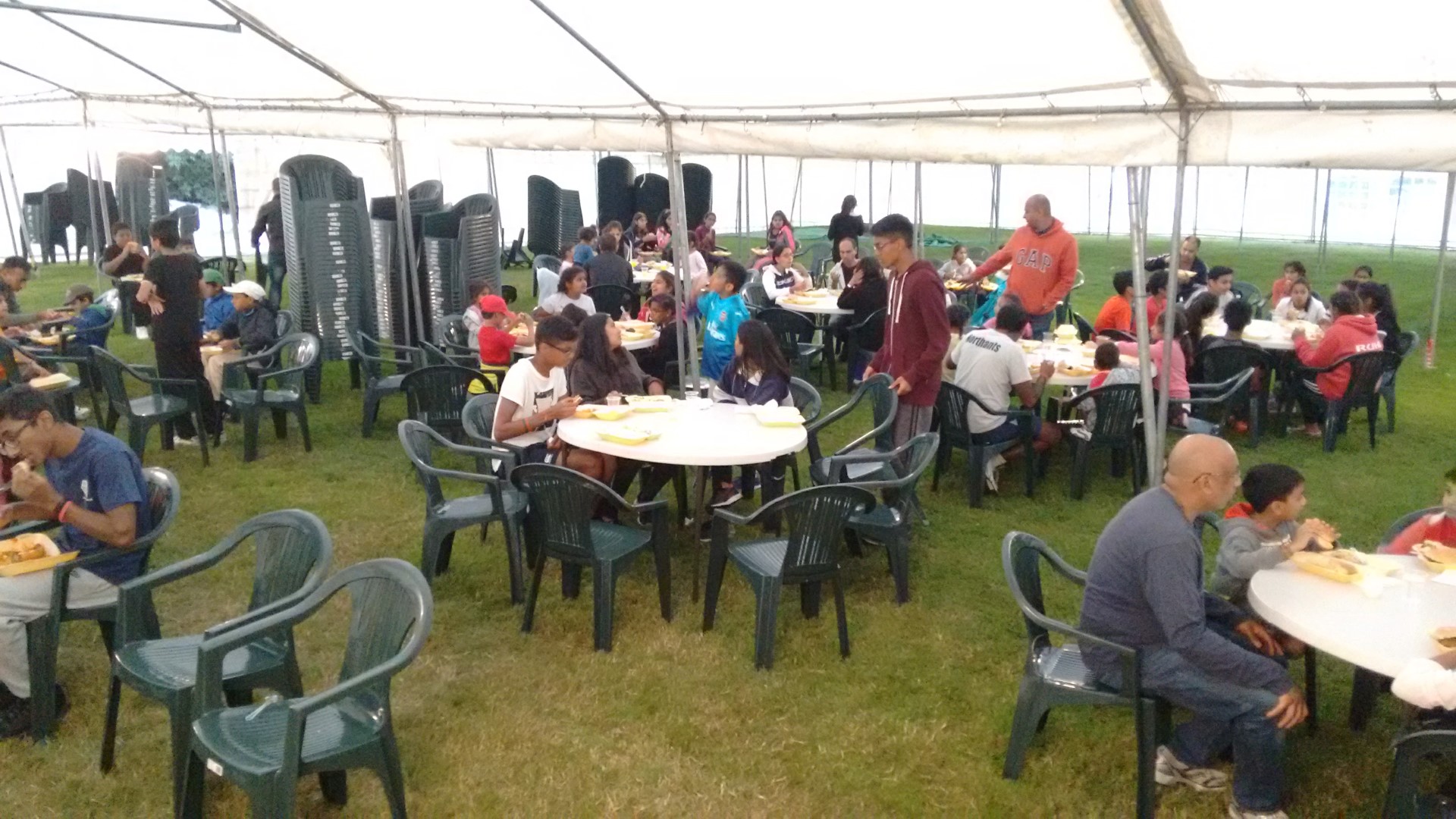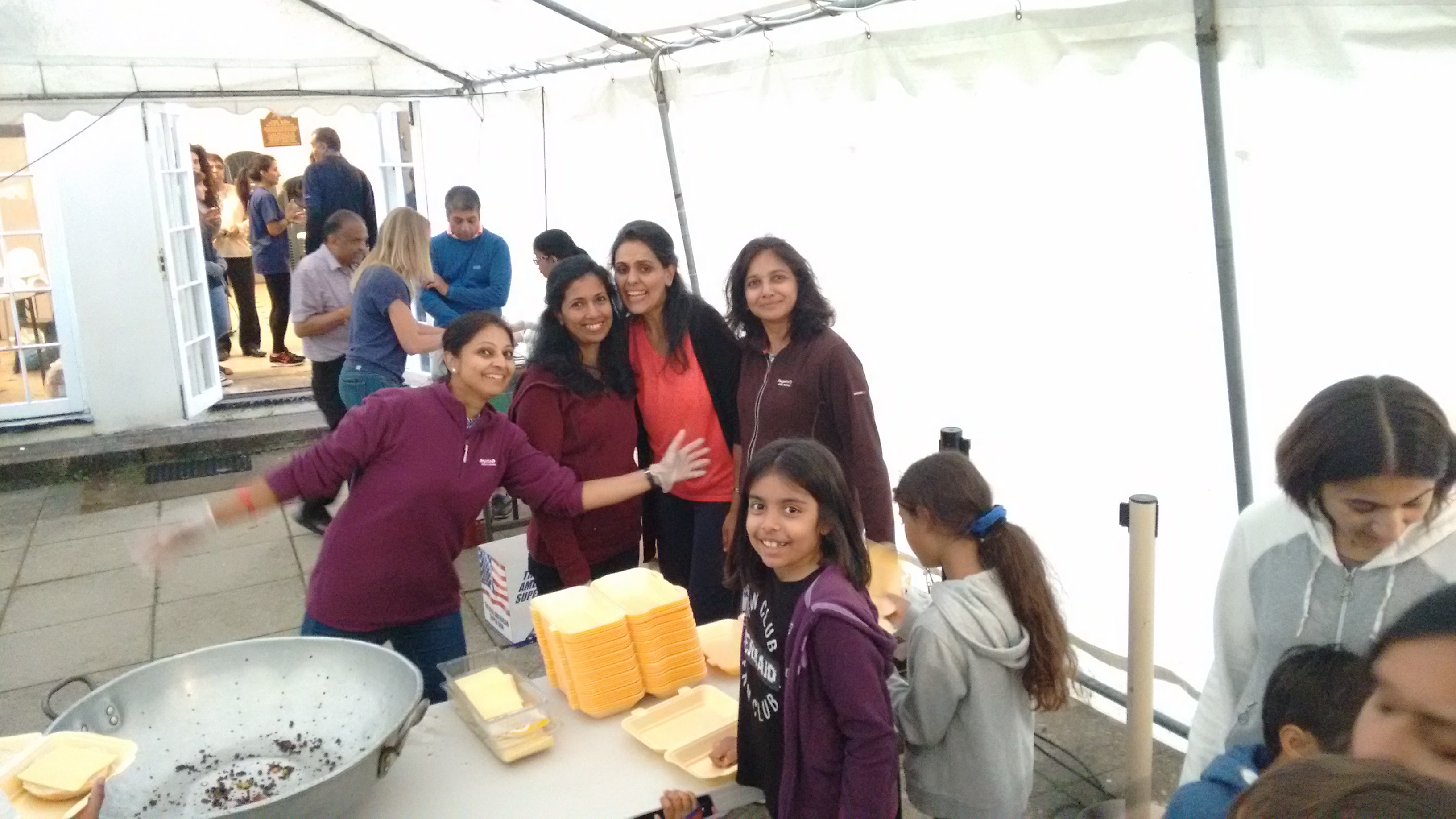 15:30 – Getting ready for Tea Time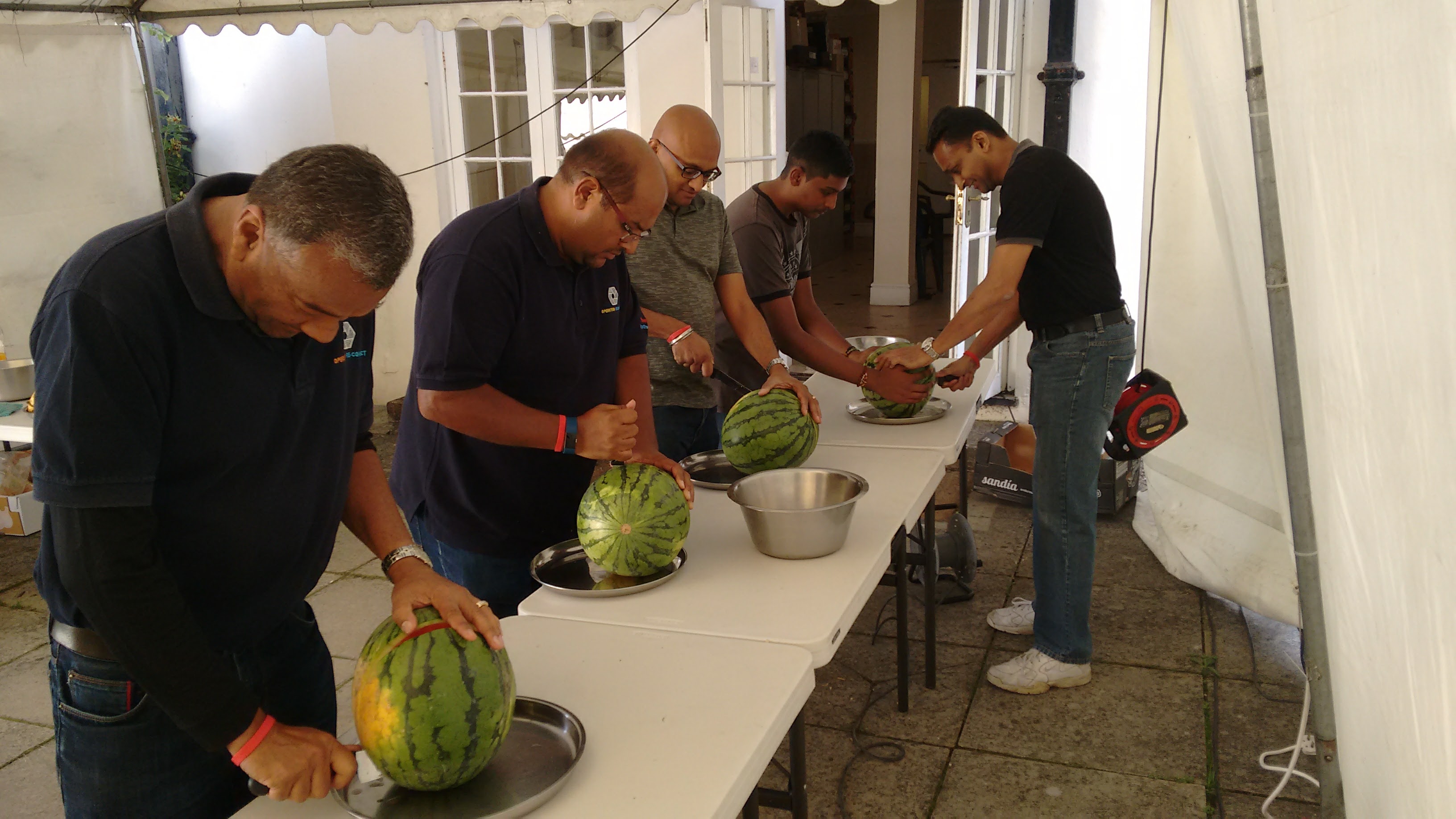 15:00pm – Let the games begin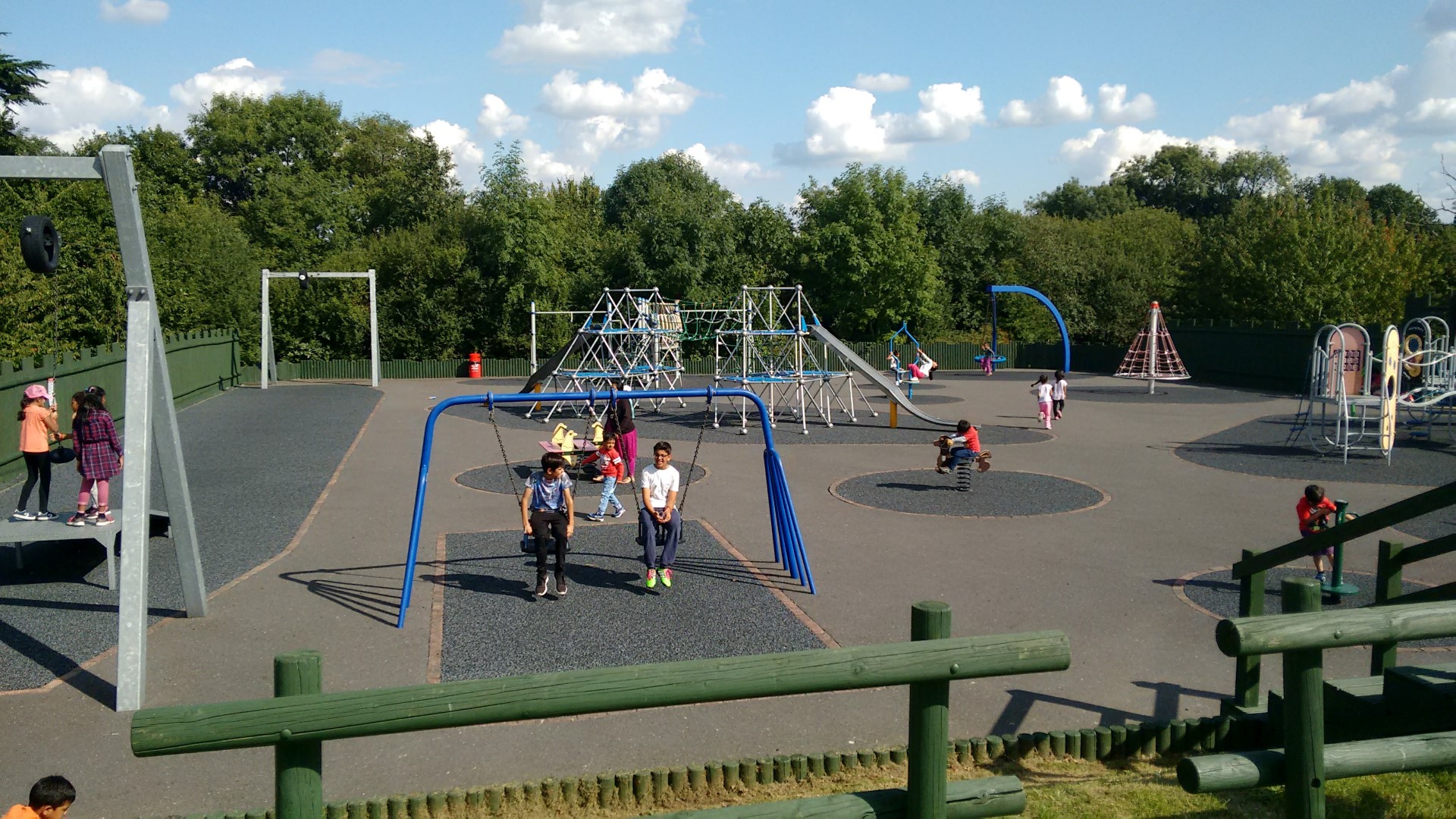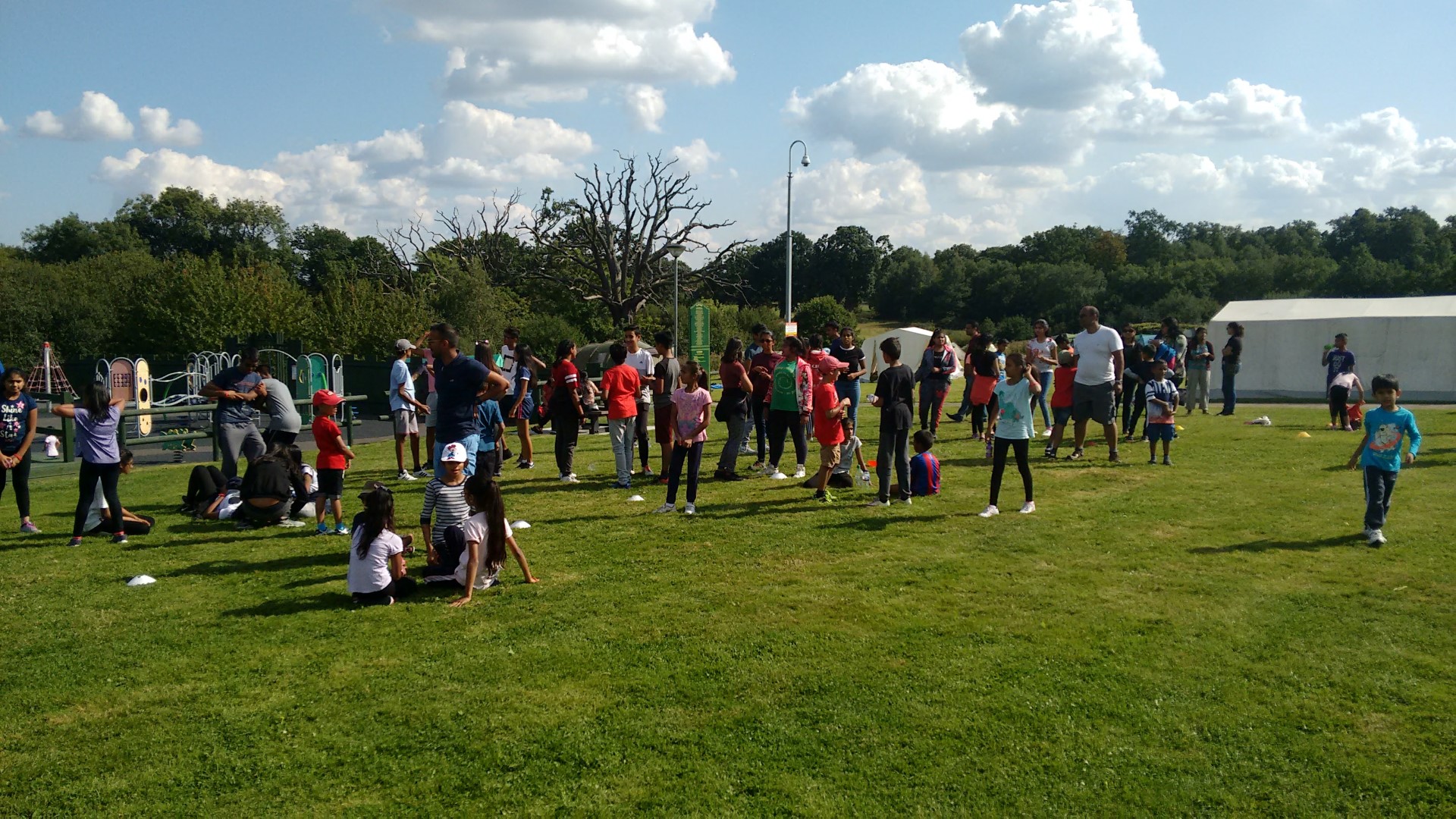 10:30AM – Tents for tonight's campers being pitched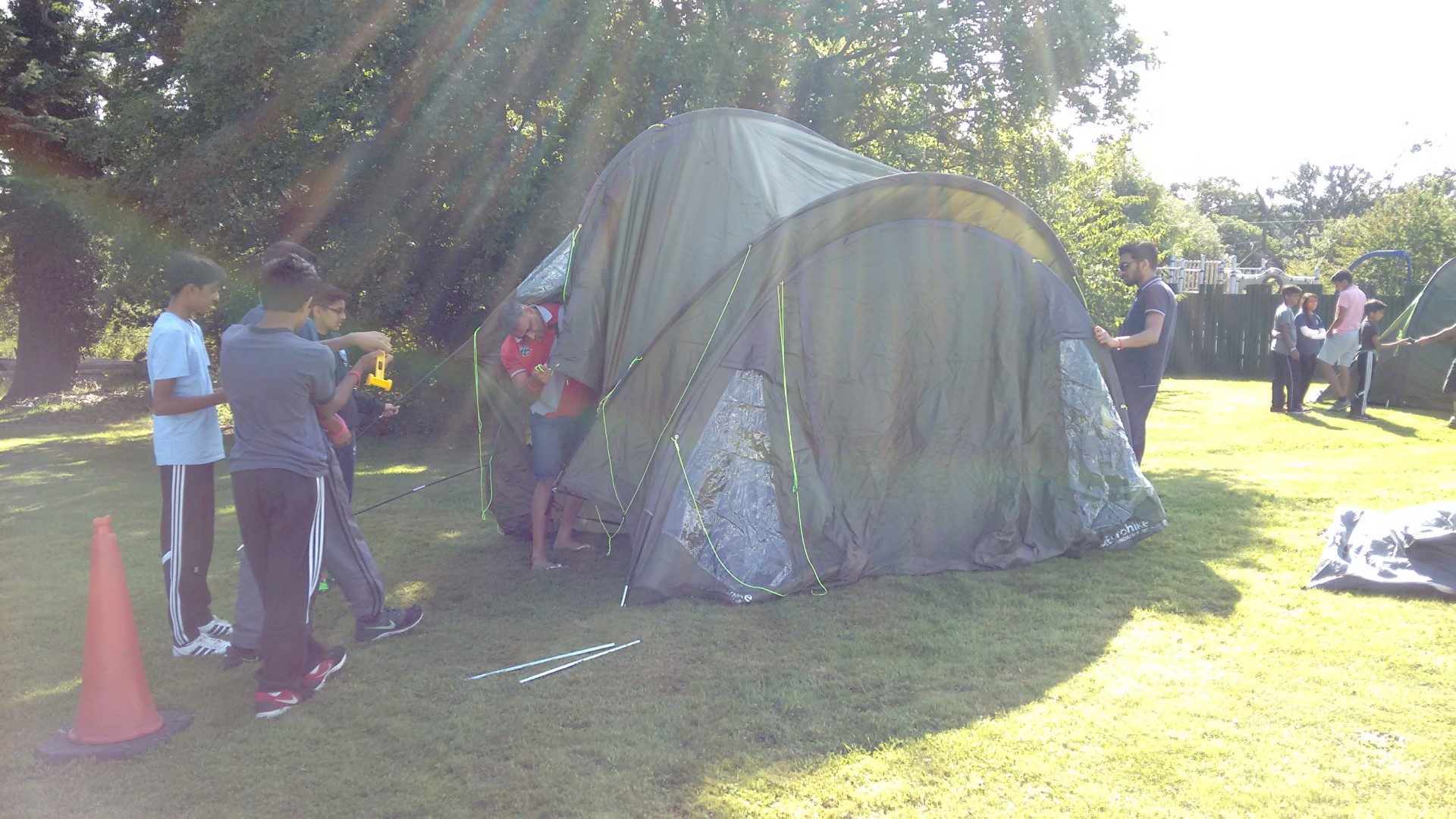 7:30AM – Breakfast Time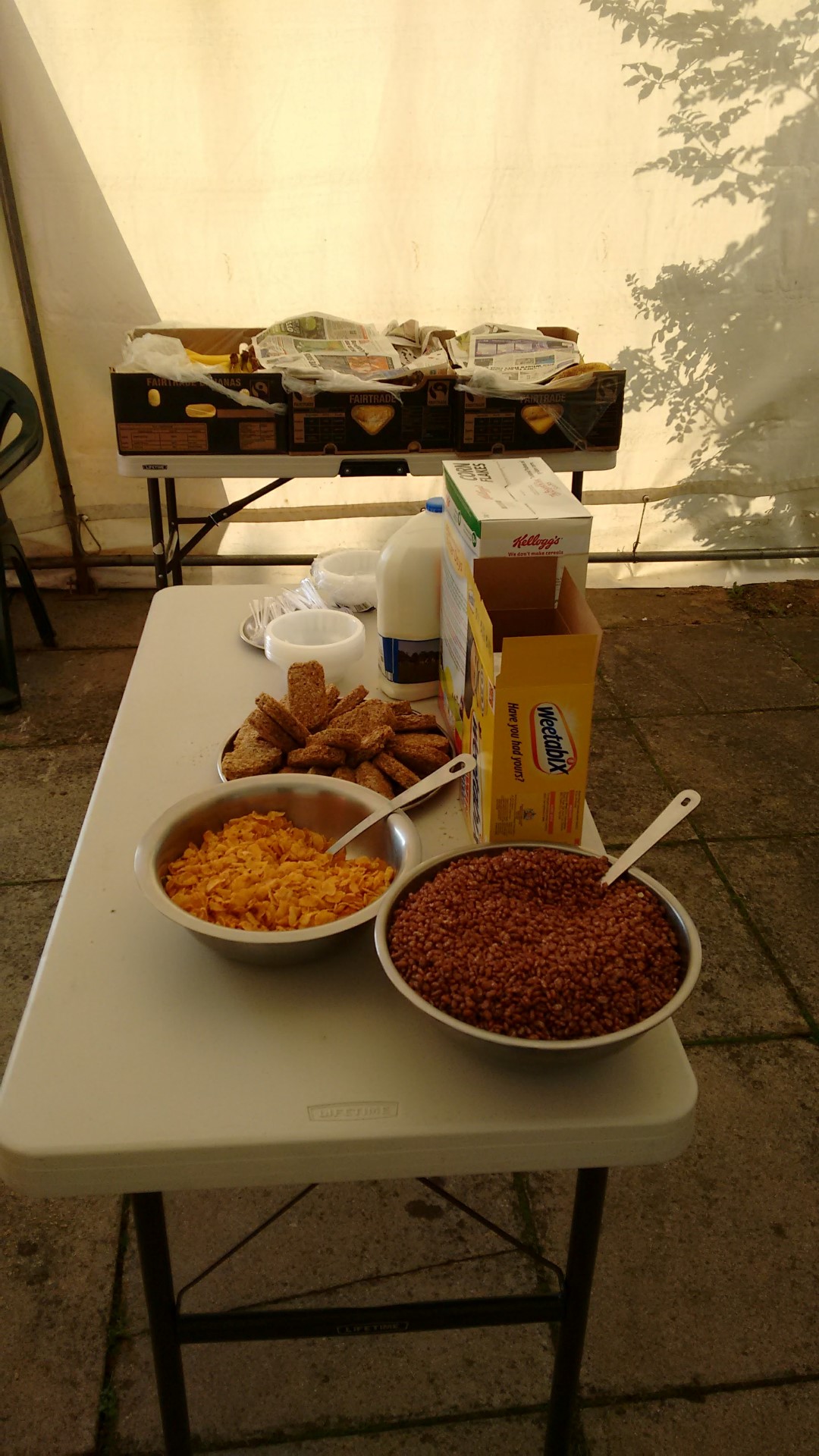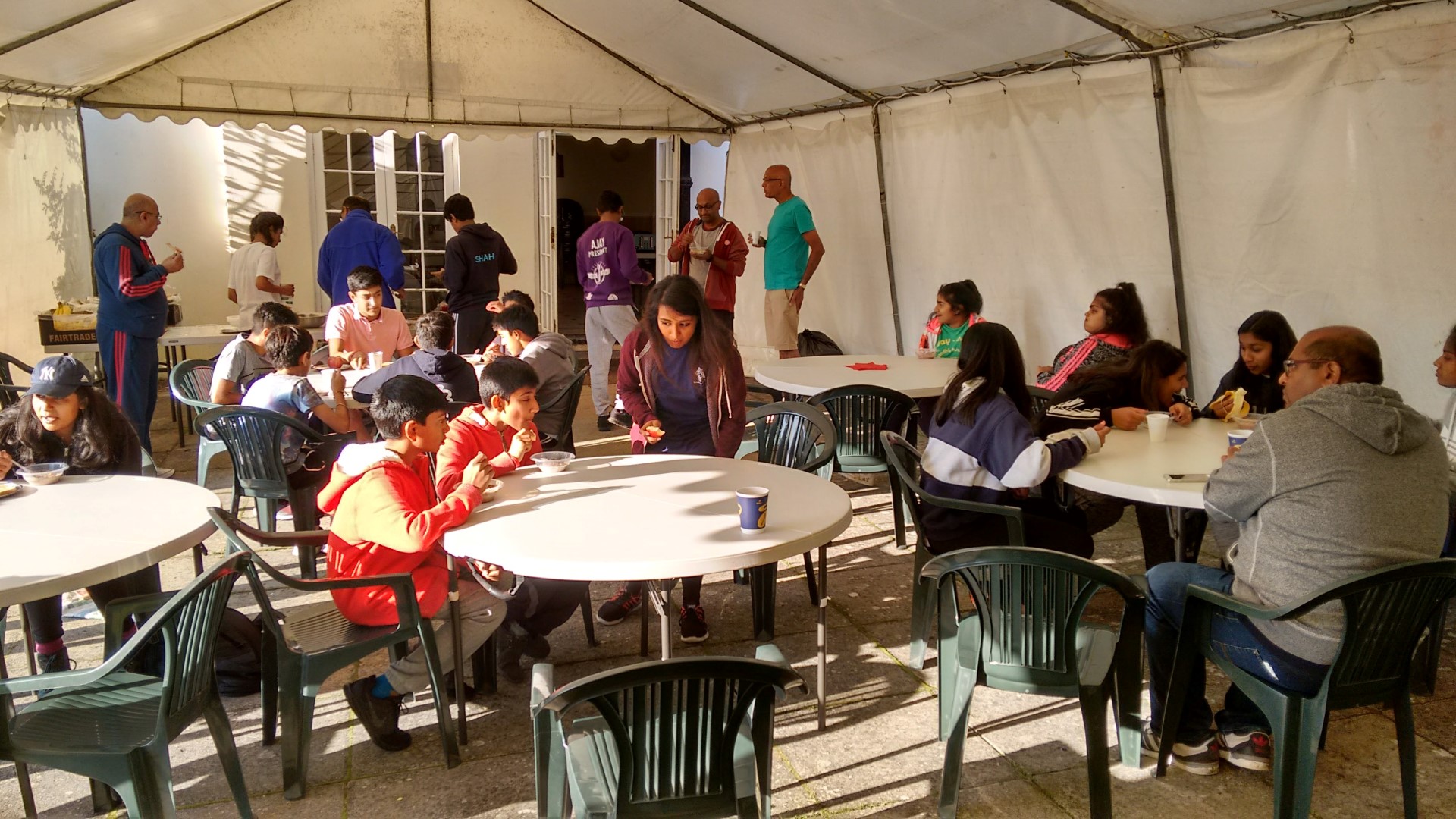 1:31AM – Campers sleeping soundly. Wake up time…7:00am
---
Friday 1st September
23:46PM – Game of spoons anyone?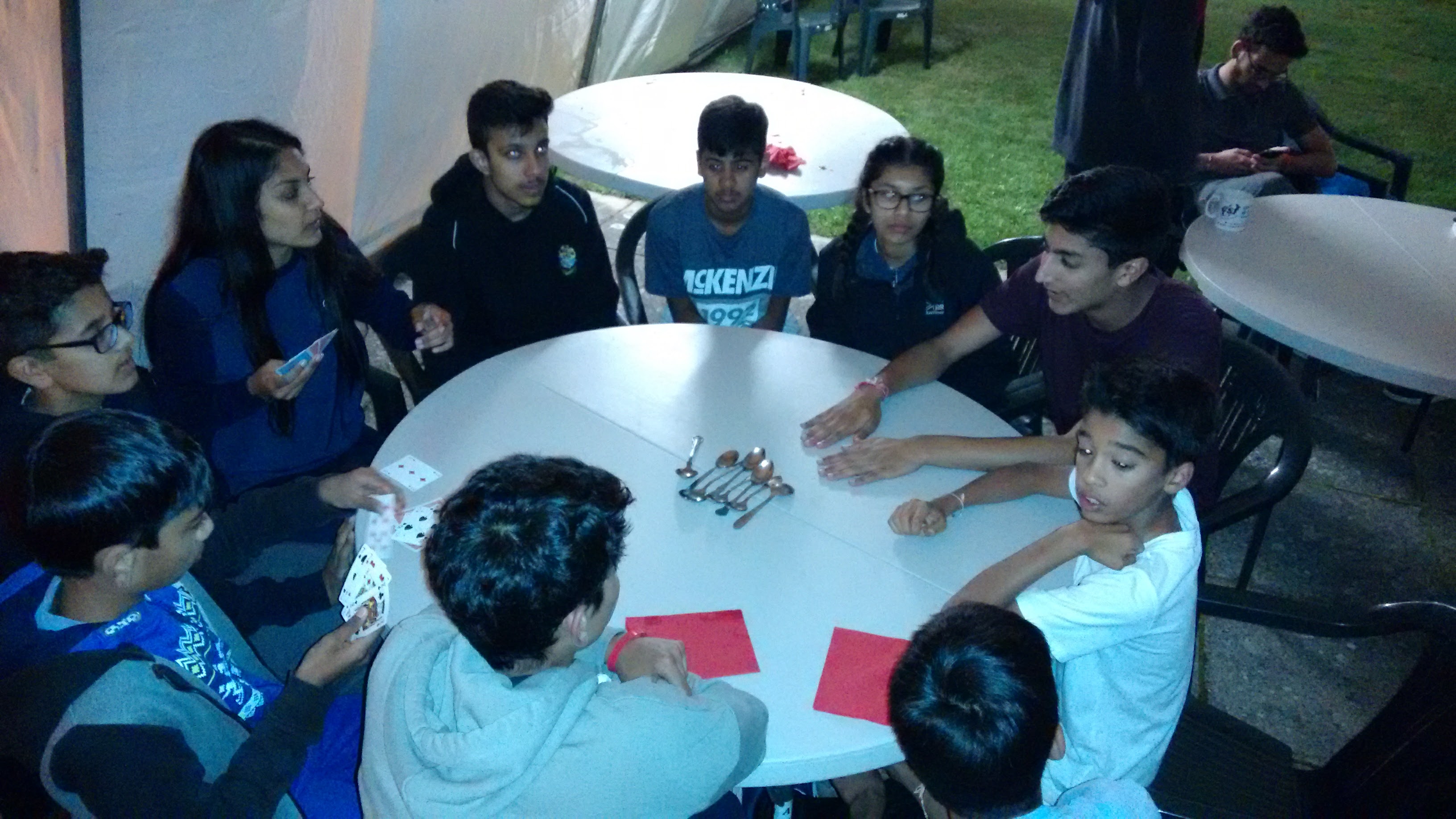 ---
23:00PM – A well deserved break for our evening volunteers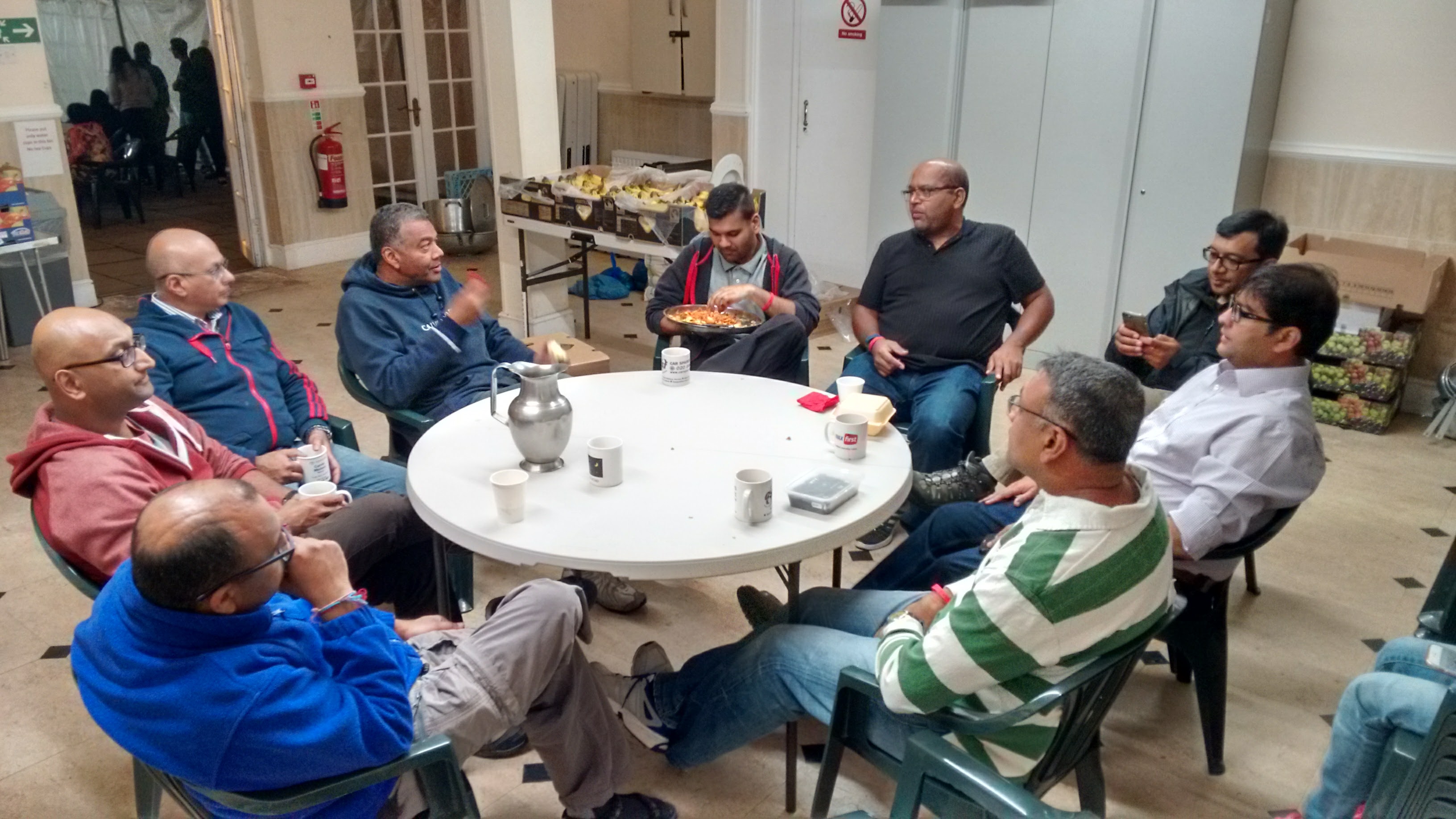 ---
22:00 – Our chefs busy preparing a feast for the campers – Nachos and Hot Chocolate..yummy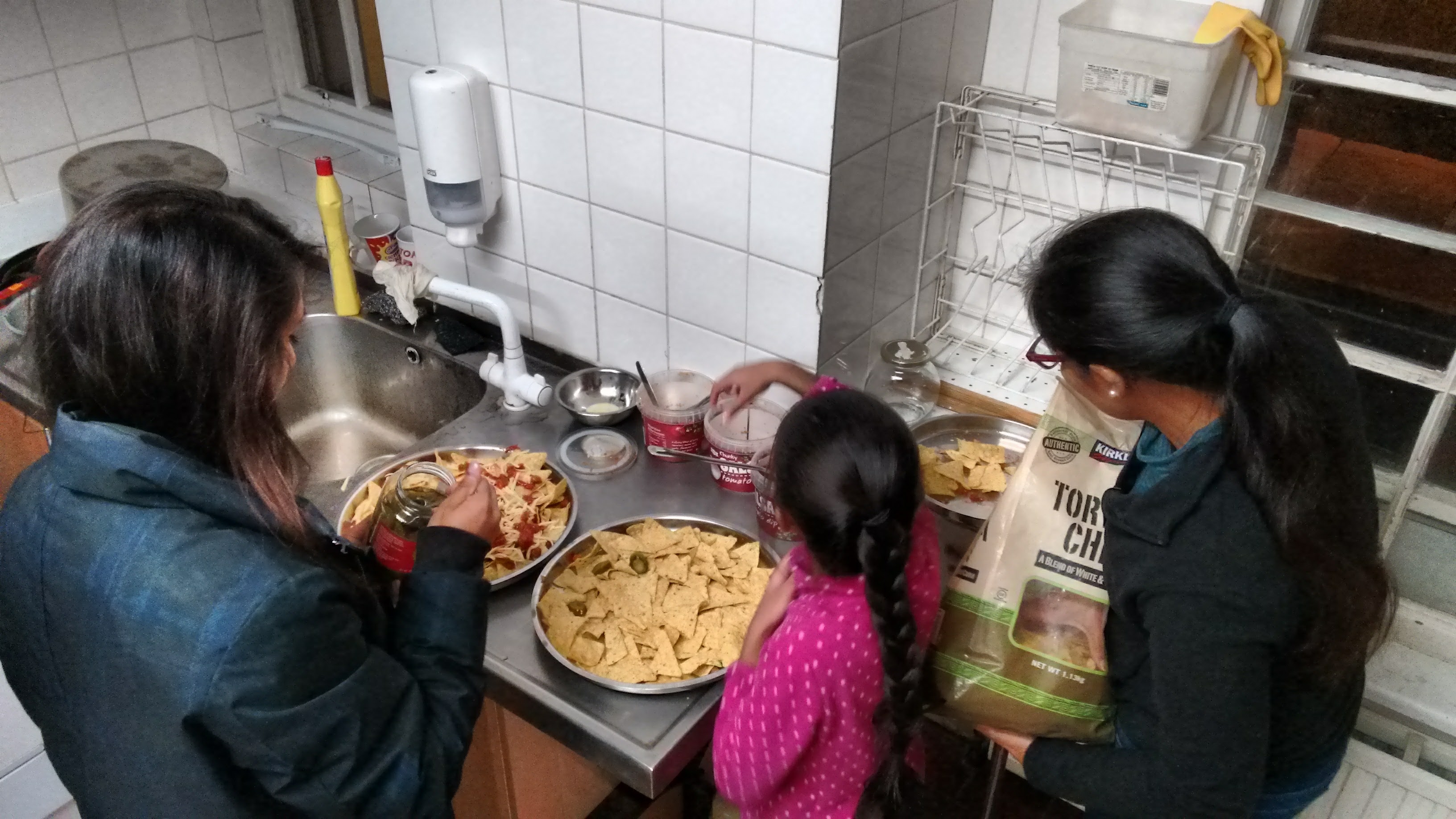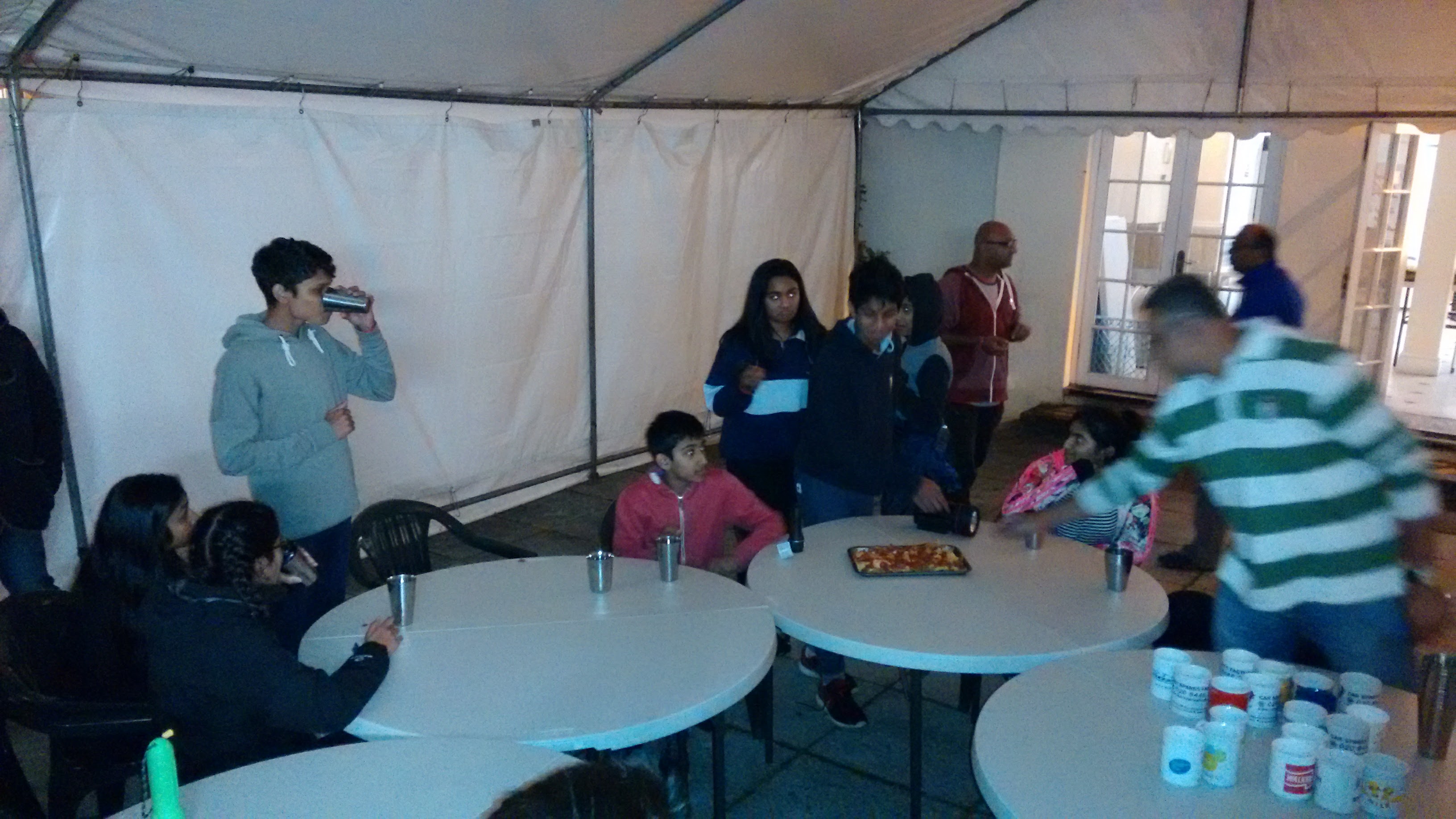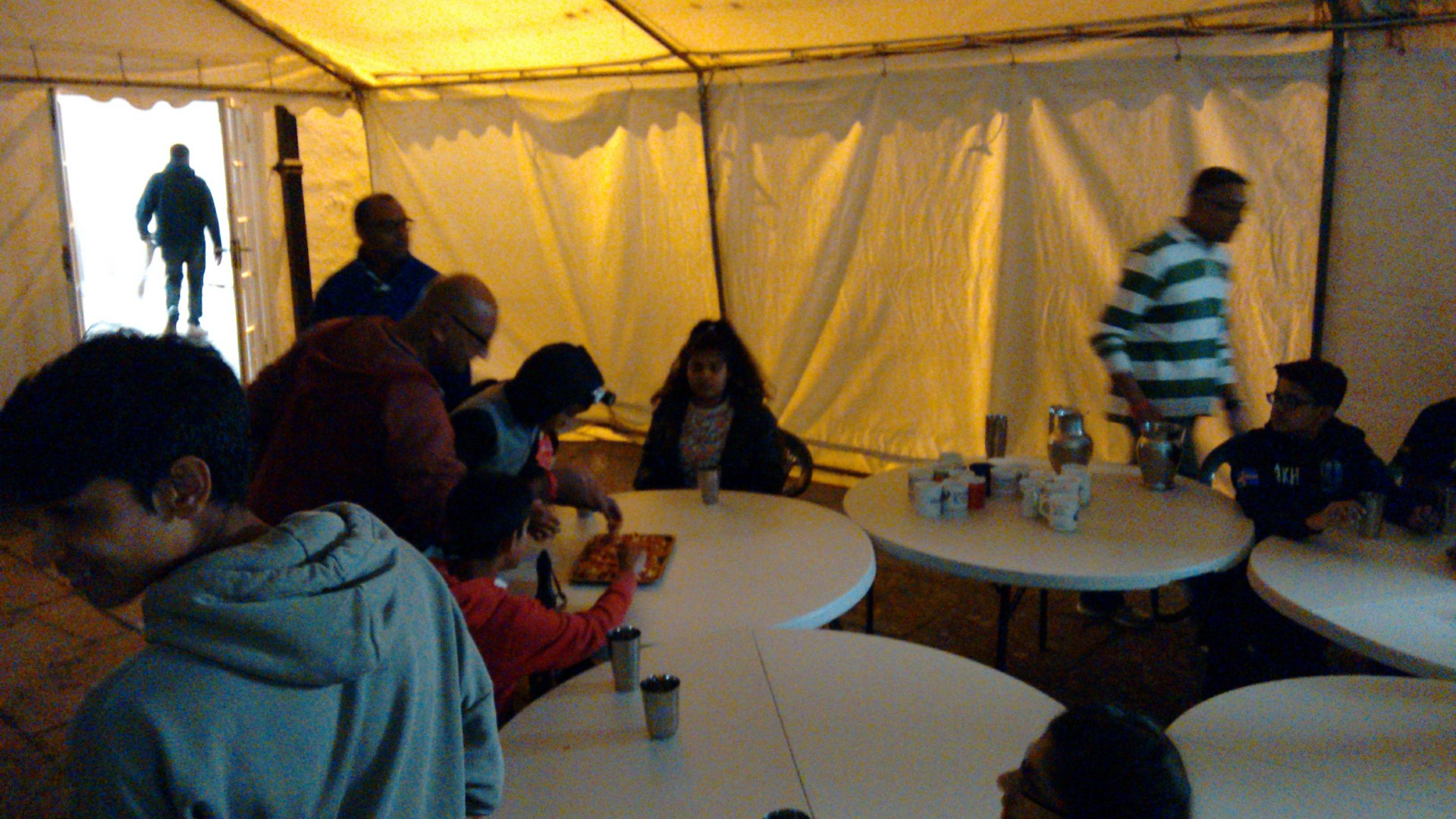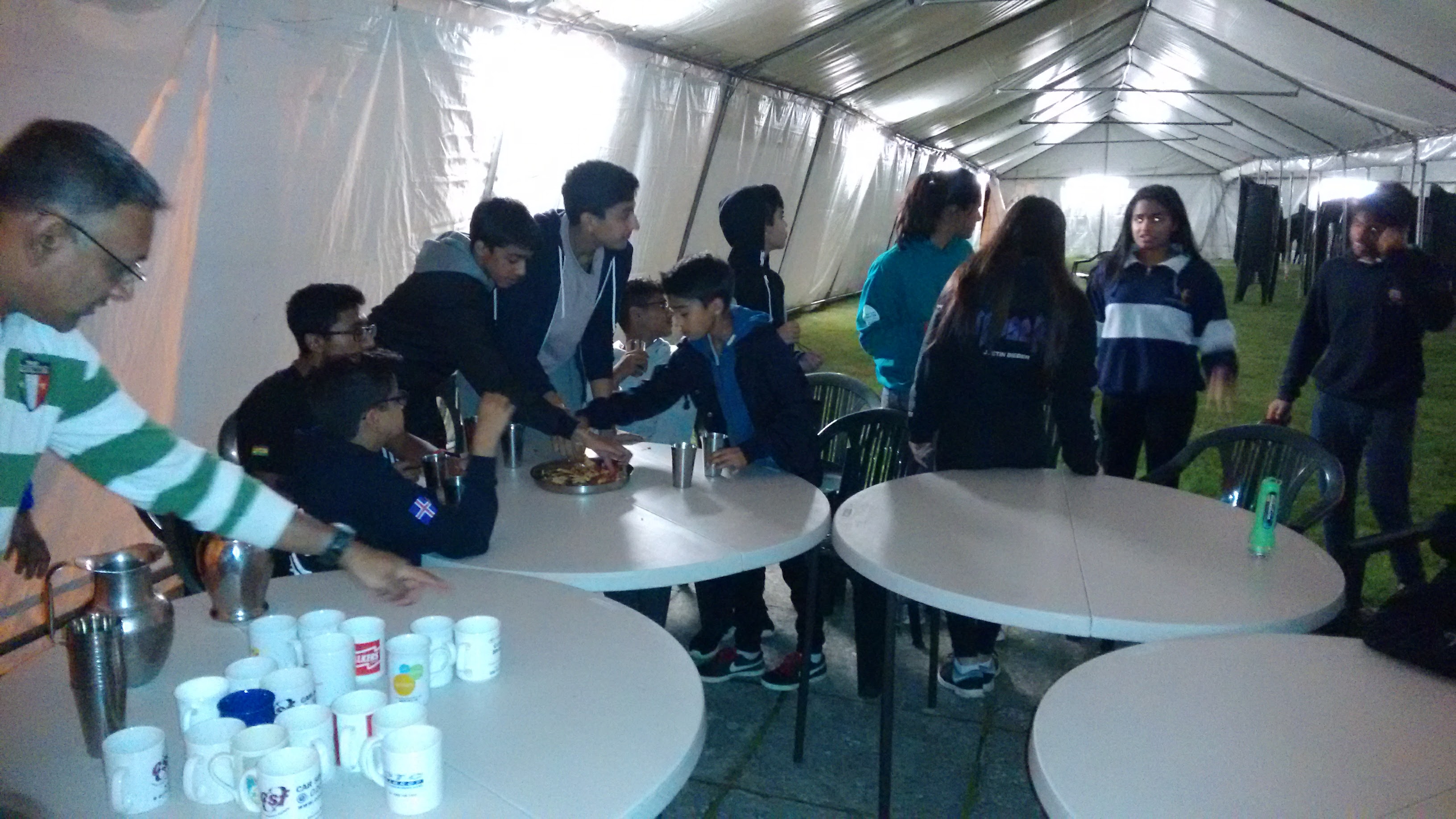 ---