THURSDAY 2ND FEBRUARY 2017 – CENTRAL LONDON – OSHWAL FUND MANAGEMENT SEMINAR TOOK PLACE TO OFFER A TECHNICAL MARKET OVERVIEW AS WELL AS OUTLINE THE CHALLENGES IN SETTING UP A FUND MANAGEMENT BUSINESS.
Note: OAUK does not provide any financial and/or investment advice, and all views expressed at the Seminar were those of the speakers.
If you attended this Seminar, please provide us your feedback, click here.
The Oshwal Fund Management Seminar attracted a range of Oshwals from many Areas of our community. This included many industry professionals who were active in the markets, some aspiring entrepreneurs looking to set up their own fund management businesses, along with young Oshwals who were starting out their careers in the industry. The seminar provided a great platform to facilitate an evening of networking, sharing of thoughts and experiences around a common interest – fund management and the financial markets.
With welcome drinks in hand, everyone enjoyed a networking session. Catching-up with old friends and making new friends!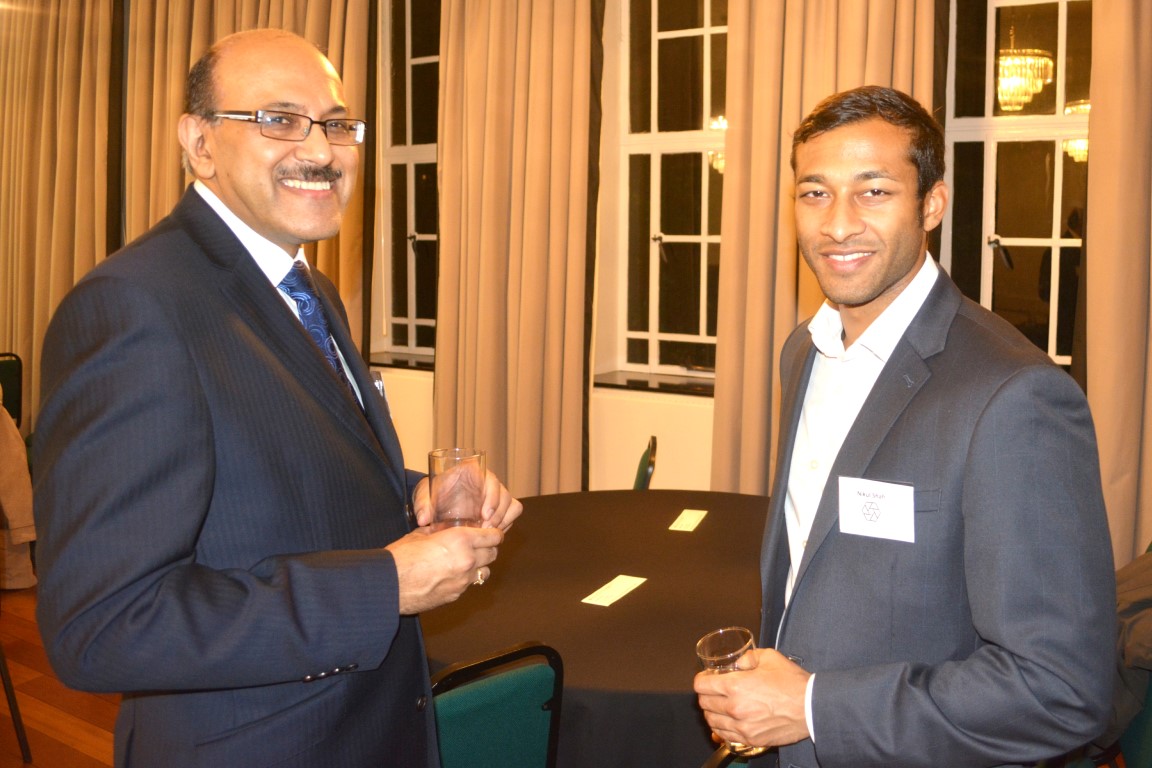 The evening opened with a quick reminder that the purpose of the evening was to encourage greater networking among Oshwals on a topic of common interest – Fund Management and the Financial Markets, and that in no way was OAUK offering any investment advice or opportunities. All views expressed were that of the speakers.
After welcomes, Adam Harris, a technical and algorithmic trader of private funds, gave an insightful overview of global markets, with a focus on currency pairs to kick off the evening.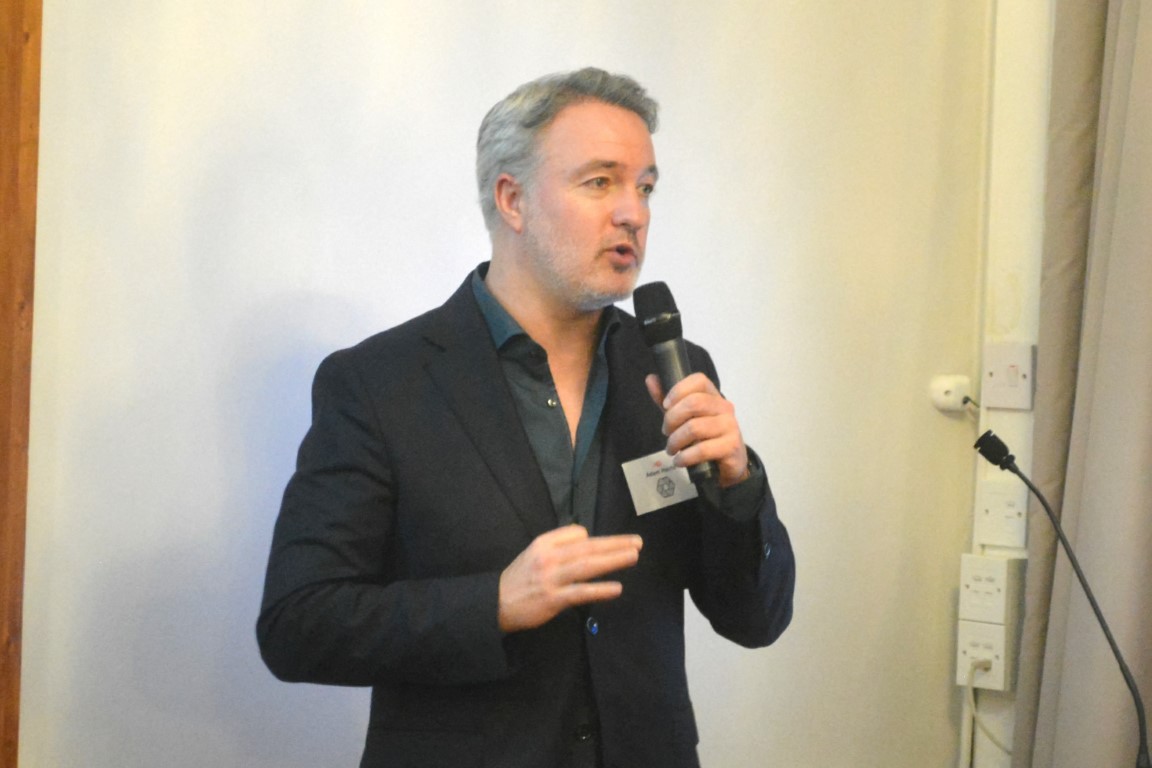 Thereafter, Ketan Vora an international high technology manufacturing CEO/COO and a serial entrepreneur, having lived and worked in the US, Asia & Europe, provided an overview of the setting up in the fund management business.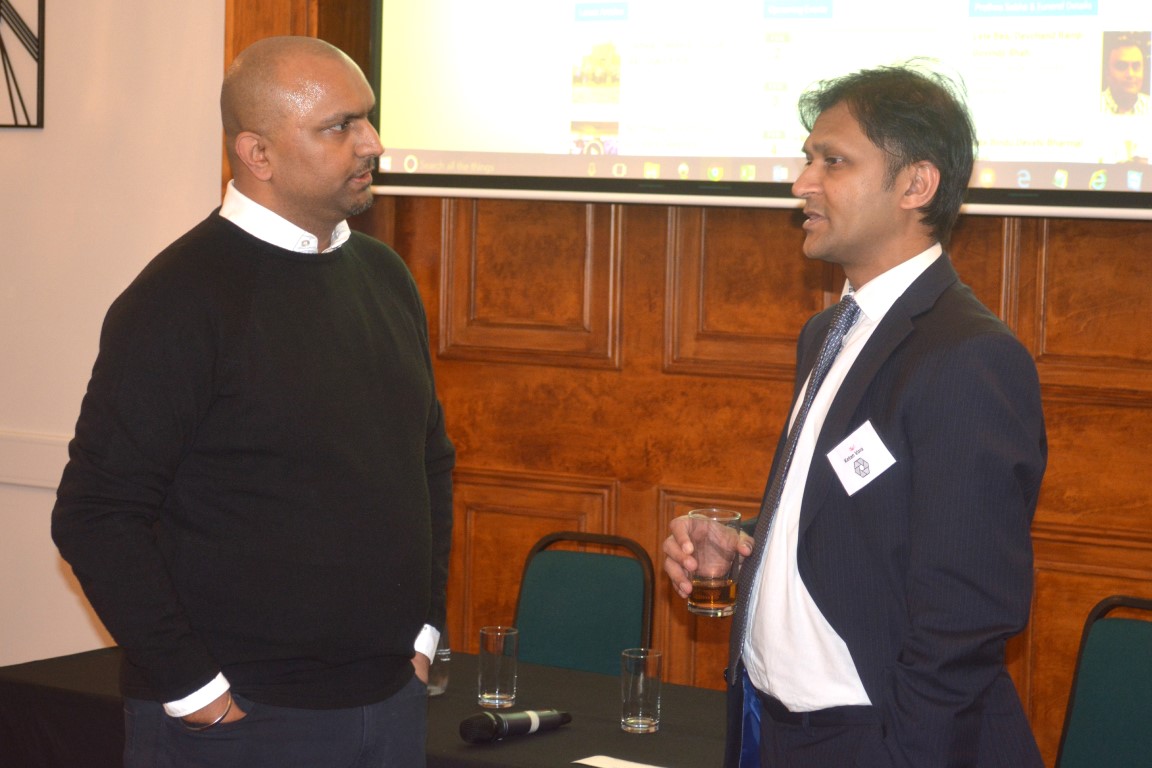 Sanjay Ranchhoddas, a charismatic individual with over 15 years' experience in Trading and Brokerage, gave an insightful presentation (link to slides) into the trials and tribulations of setting up a fund management business and different ways to approach this, including regulatory considerations.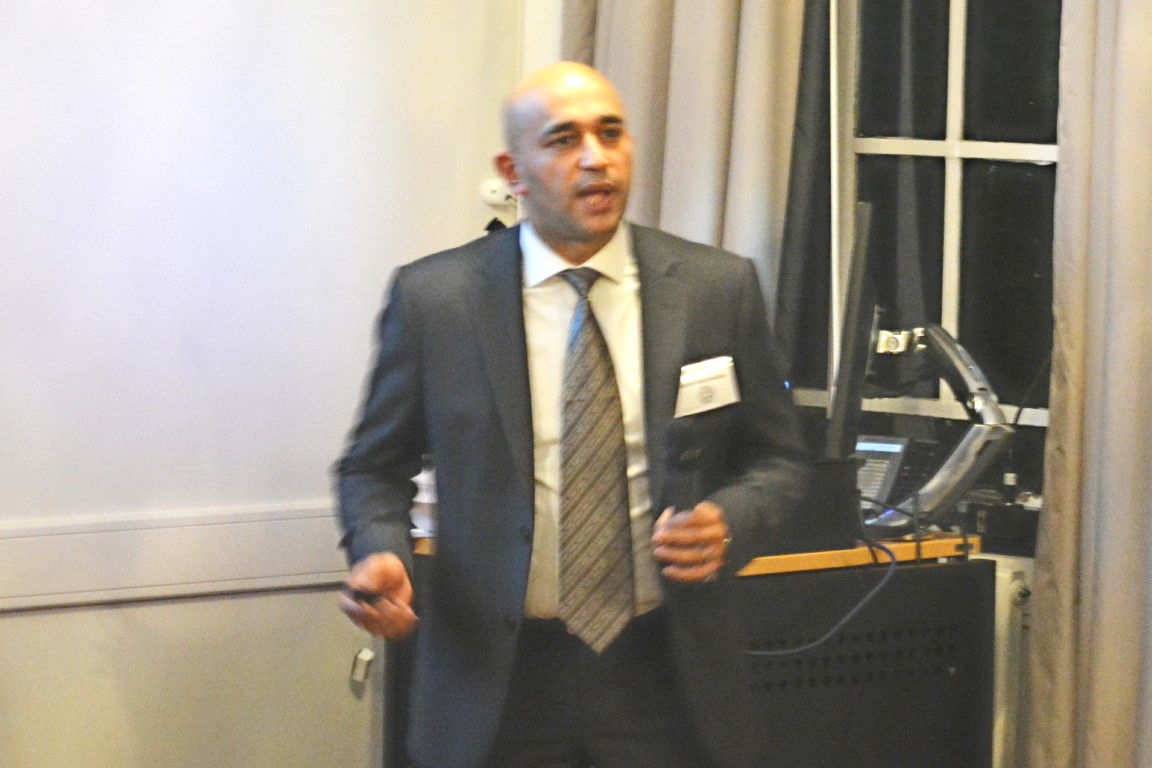 This was followed by a tag-team duo, Dr Paul Netherwood and Sanjeev Lakhanpal, who shared their experiences in setting up their own fund management business, which at its peak had circa $1bn assets under management. Both Dr Paul and Sanjeev have decorated careers in fund management starting out at Man Group and now own their own business, Beach Horizon LLP.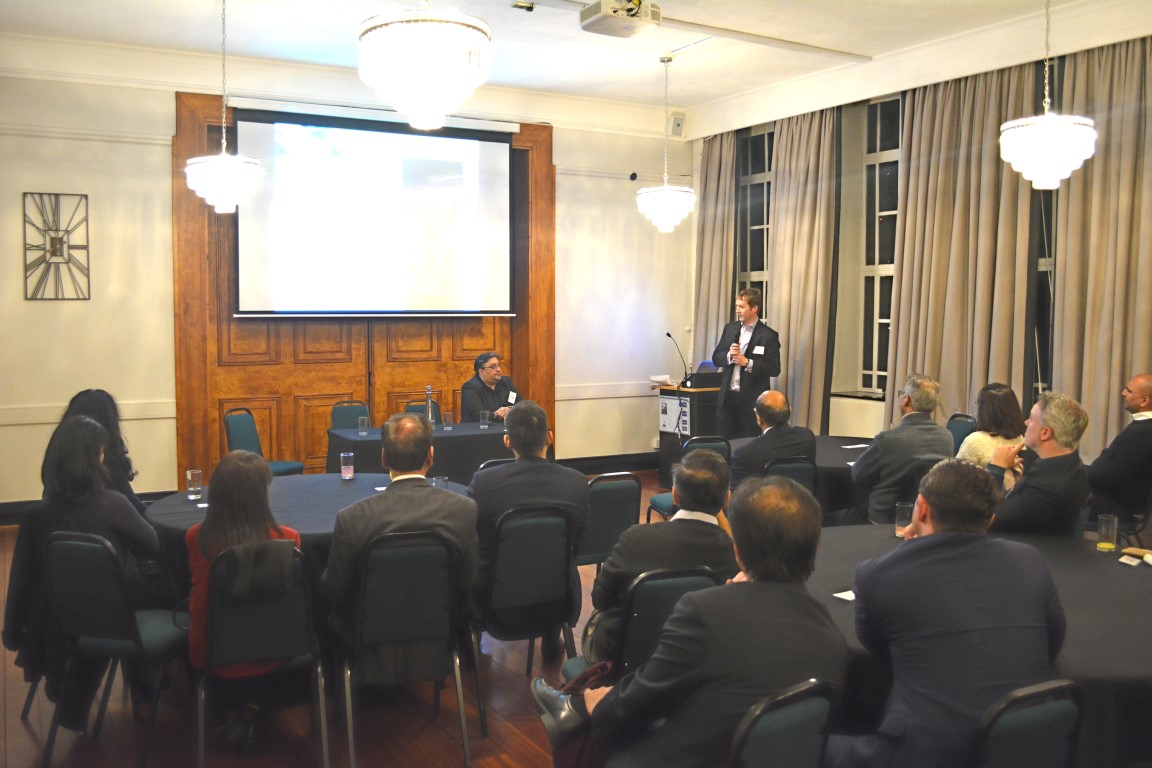 Then is was time for a short tea & coffee break with lots more networking amongst all the attendees.
After the break, we opened up the seminar to audience through a panel discussion with the speakers, providing an opportunity to tap into their expertise and experiences.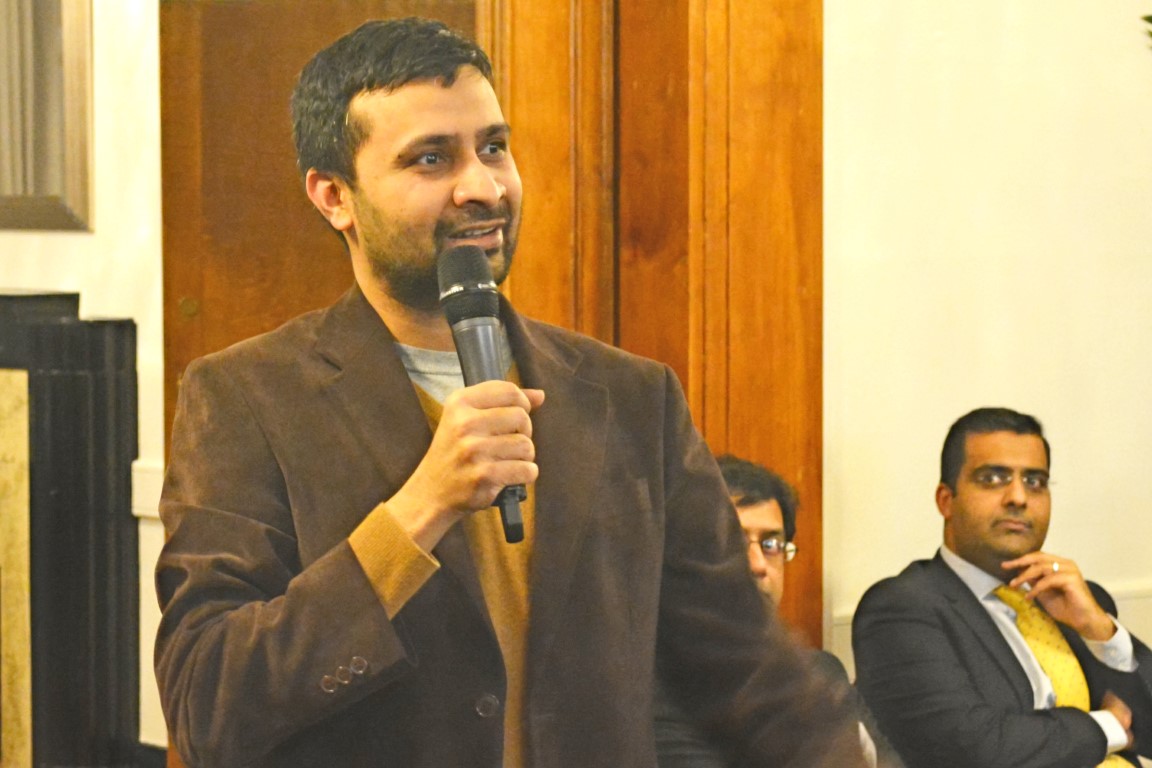 The evening came to a close with EC members thanking the audience and speakers for their participation and to take what they learned forward and to keep the momentum going by getting more involved in future Seminars.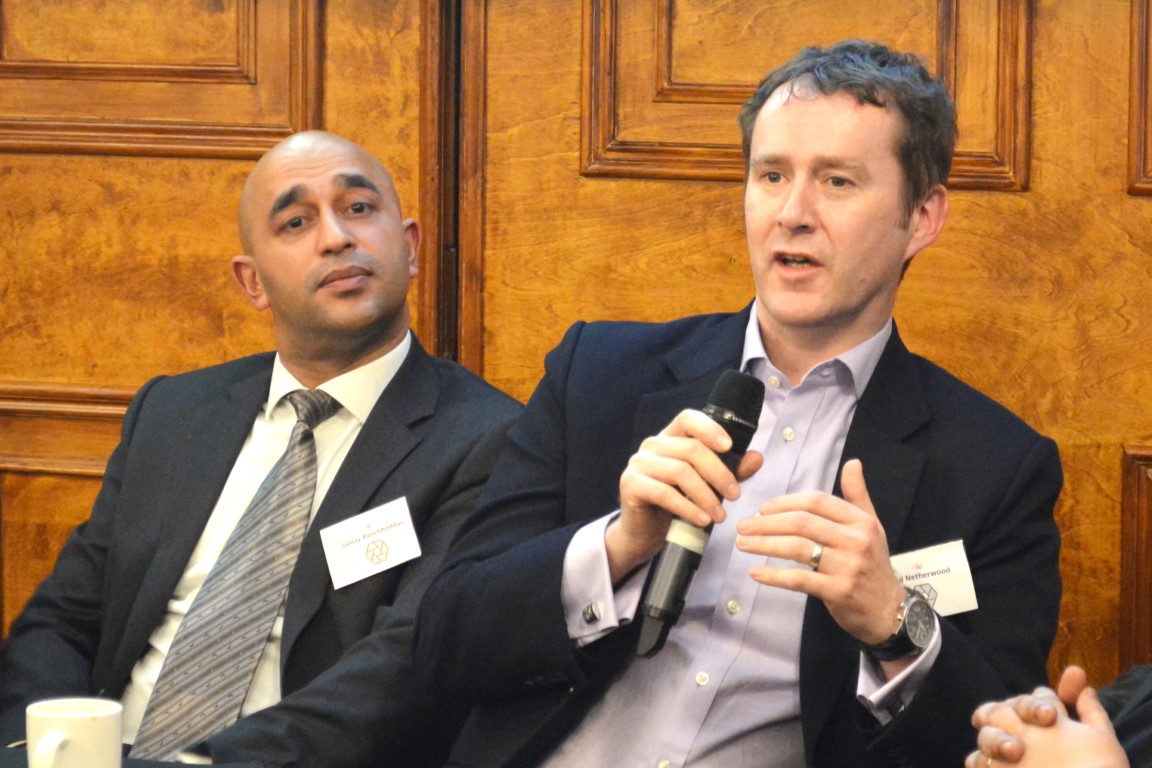 To view more pictures from the Seminar, click here.
---
To visit the Oshwal Youth page, click here.