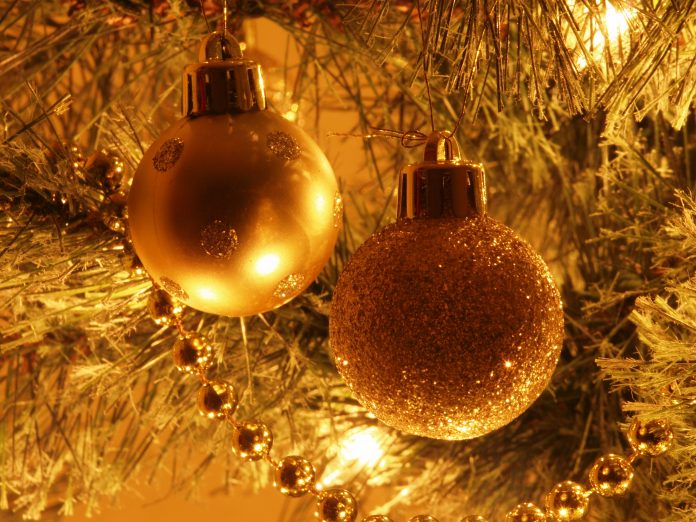 It's a great time of the year to celebrate with our loved ones so the Gujarati School held a Christmas Party for all their students at EKTA Centre.
The children impressed the guests with their short skits, which they put together in just a day. It was a delight to see their performances.
No Christmas party is complete without a Father Christmas and presents! We were grateful to have Rameshbhai, an Ekta Tiger, play the important of being the Father Christmas who gave out presents to all the children.
We had a mouth-watering lunch consisting of pasta, toasties, jam and butter sandwiches, popcorn and crisps.
A big thank you to all the volunteers who helped in making this party a successful one.
[vimeo 194261700 w=640 h=360]