SATURDAY 17th JUNE 2017 – OSHWAL SOUTH LONDON MAHAJANWADI – Breaking Barriers Seminar – Winning ways to empower yourself!
On Saturday 17th June, OAUK hosted its fourth Seminar at the South London Mahajanwadi, which had a running theme on personal and professional development. Specifically, the Seminar aimed to cater toward this theme through two guest speakers, both of whom approached the session from two different angles. Sumiben Shah delivered a presentation on CV and Interview Preparation whilst Malaben Shah focused Mindfulness, Personal Growth and Self-Motivation. See below for an overview of the speakers.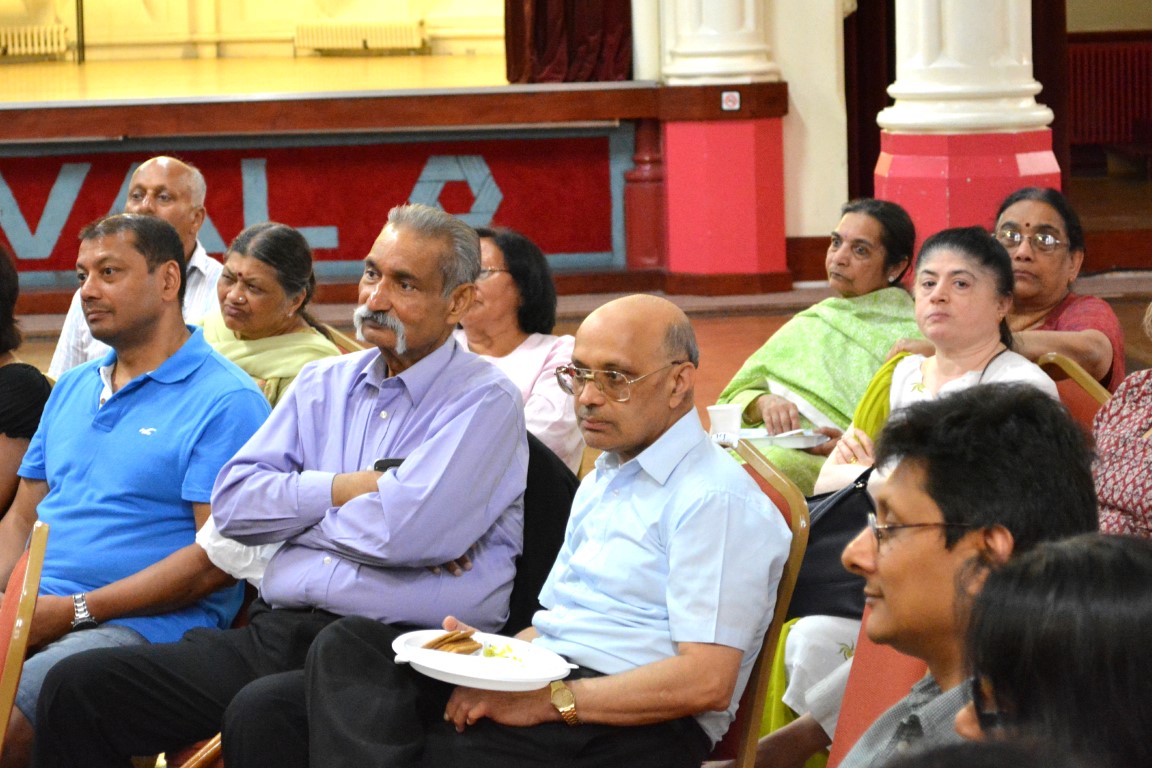 On a warm Saturday evening, the Seminar kicked off with some light refreshments and networking amongst the diverse group of attendees who shared what they were looking to get out of the evening. We had young Oshwals who were who were about to embark upon job applications and interview preparation along with many adults who were looking to gain inspiration and insight around how to best achieve their life goals and ambitions.
After introductions and welcomes, Sumiben Shah took the stage to deliver an insightful presentation, from a recruiter's perspective, concerning best practice for CV writing and interview preparation. For more information regarding this session, please click here to download a copy of the slide deck.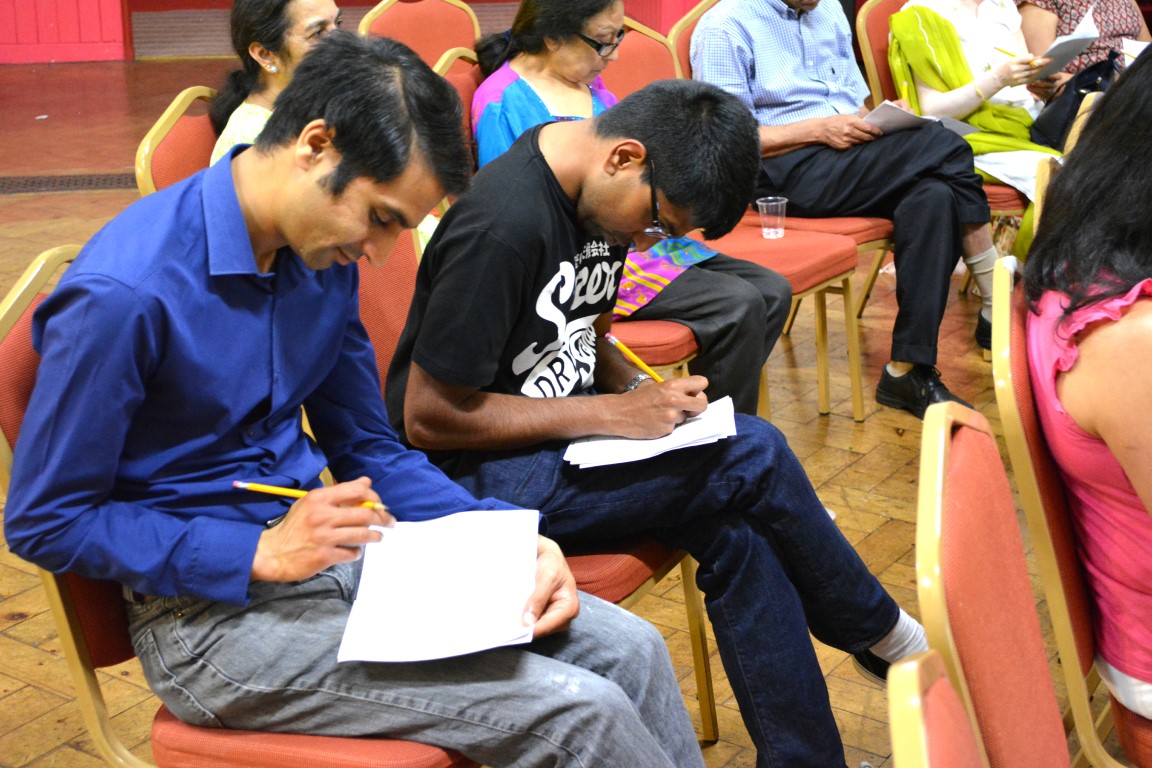 The second part of the Seminar saw Malaben Shah revitalize and re-energize the audience through an interactive and engaging session. Malaben took a deep-dive into the mind, guiding the audience on how to understand 'beliefs' and where they come from, how to go about changing beliefs as well as being emotionally intelligent and aware. This session included a number of easy-to-use behavioural models and success tools that had been developed over Malaben's established and diverse career as a Life Coach. For a teaser insight into the session, click here to download a sample of the workbook.
About the Speakers
Malaben Shah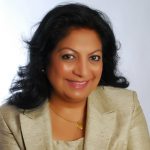 Mala Shah is a Speaker, Author, Master Life Coach & Mentor, Master NLP Practitioner and Winner of the Best Author of the Year by African Women in Europe (2015).
Mala worked for the European Bank for Reconstruction & Development in London. She has travelled extensively, and met people from a variety of cultures and backgrounds, experiencing many different attitudes towards life and careers. She returned to part time education by undertaking a Diploma course in Psychology and graduated with a BSc in Psychology at Birkbeck College, London.
Throughout her life she has strived to "Achieve the Impossible" and her motto is "Everything is Possible if You put Your Mind to it".
Sumiben Shah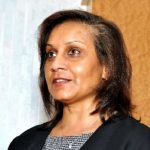 Sumi is a Chartered Accountant and is the Finance, HR and IT Partner at Flemmings Chartered Accountants. She is also a member of the Learning and Professional Development Board at the Institute of Chartered Accountants in England and Wales.
Sumi plays a key role in the recruitment programme, as well as the training and development of the staff. She has developed a unique recruitment programme, which has ensured that the right calibre of staff have been selected to join the firm. Sumi has many years' of experience of reviewing CVs and interviewing potential candidates and is happy to share a few hints and tips from an interviewer's viewpoint.
Downloads
CV & Interview Skills Presentation, click here.
Breaking Barriers Workbook, click here.
Pictures
To see more pictures from the evening, click here.
---
Back to Youth page.