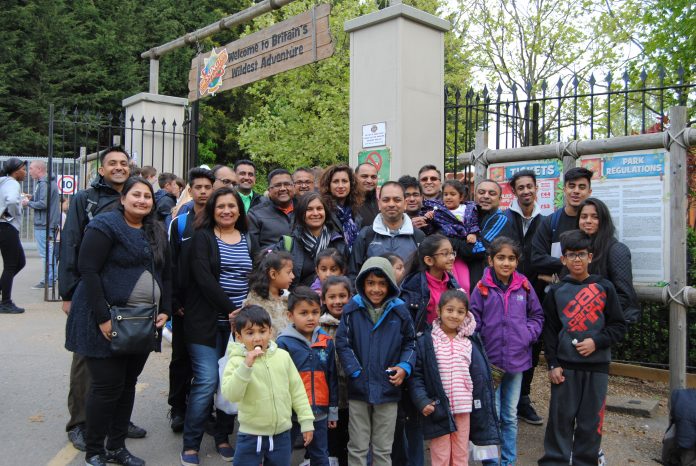 Early morning of 30th April, several cars from North West London were headed on the M25 toward the famous theme park plus zoo (Chessington World Of Adventures). Within were younger members, their parents, some youth and a few volunteers all totalling 31 and keeping in touch via WhatsApp. All excited in anticipation and praying for good weather for the day.
By about 9.45am the group had gathered outside the main gate and were rearing to enter. With over 40 rides and attractions in the theme park, the group split into smaller groups, each armed with maps and/or mobile apps to help decide which rides to target.
The weather largely held out; staying mainly dry and mild. In fact, we got wetter from the rides and some had to resort to standing in the huge walk-in dryers.
As you do, we all queued up ride after ride, a few of the popular ones being long and tiresome.  The waits were really worth it since all the rides were very exhilarating and many gave us adrenaline rushes. Our favourite from the day was the 'Dragon's Fury', due to the speed and reversible cart, that added extra twists and turns into the ride. Probably for the younger members, the 'Gruffalo River Ride Adventure' was their number one favourite.
Besides the rides, the other rewarding experience was meeting new people and interacting with them plus enjoying each other's company. For lunch, we all took a break on picnic benches within the park, munched away at our packed lunches and compared experiences from the morning.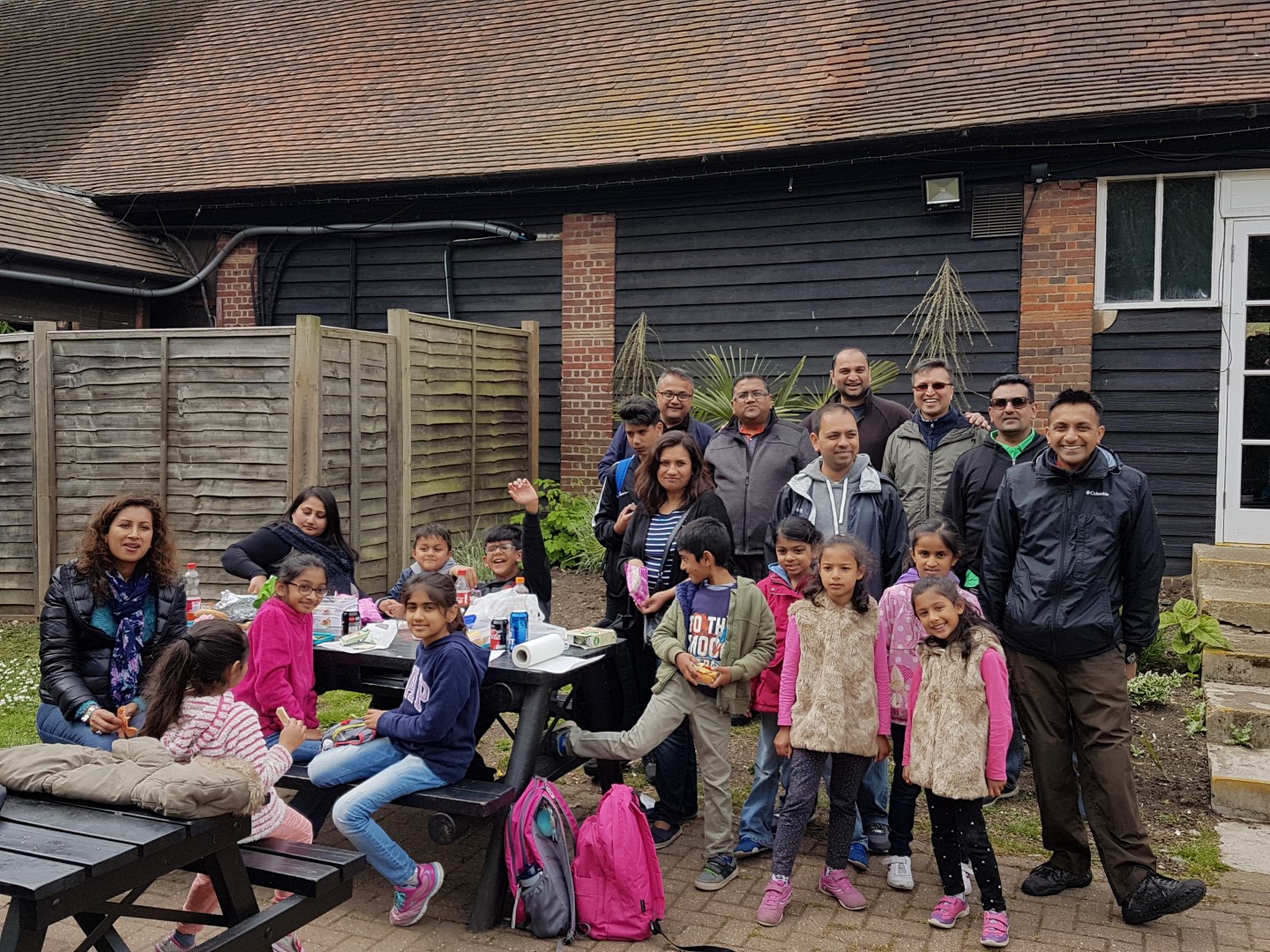 The younger members could not help taking a tour through the zoo, where they saw a variety of animals e.g. tigers, Lorikeets, lions, gorillas etc, some during their feeding times.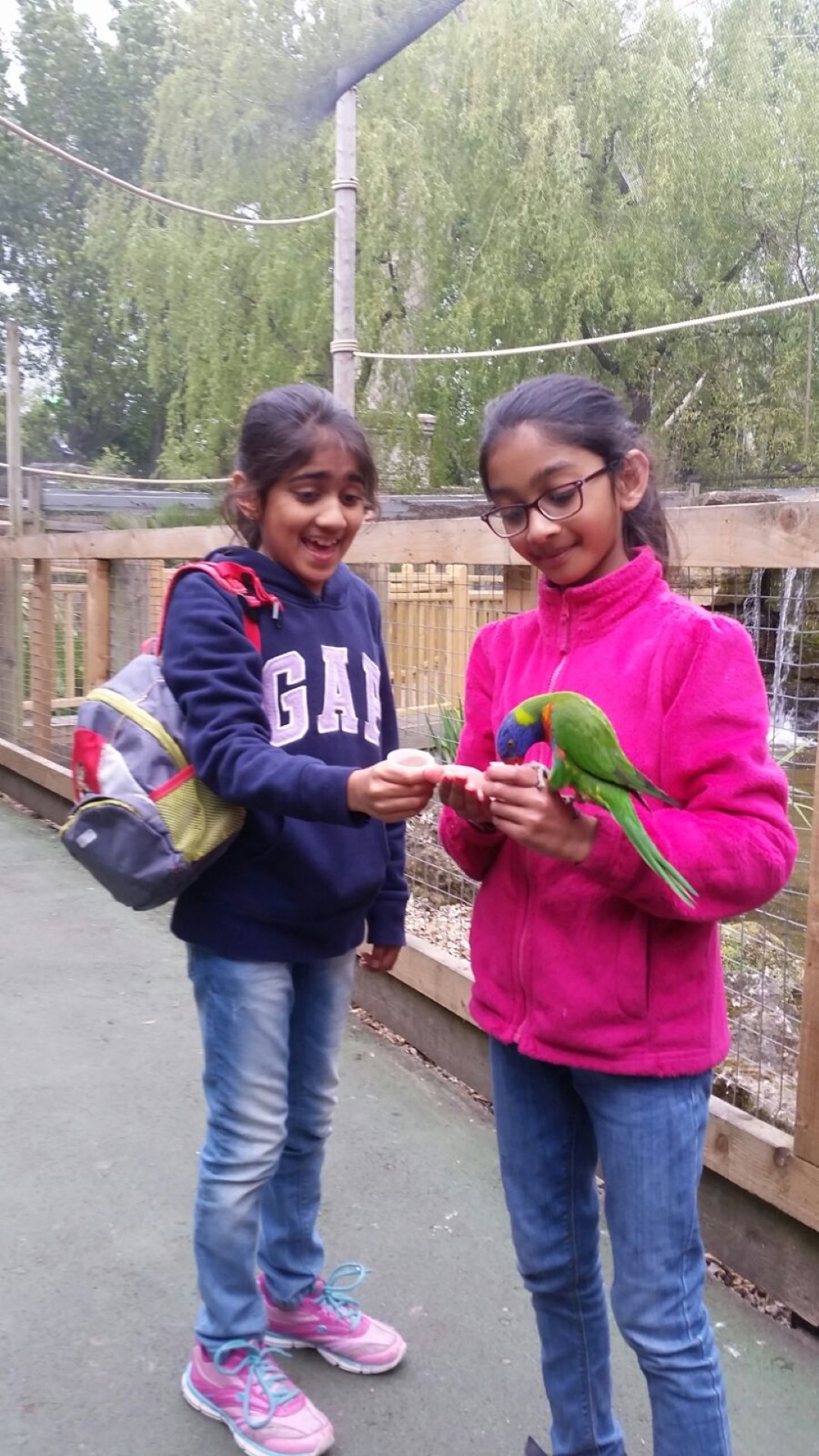 Overall this day was very enjoyable, we have a feeling everyone on the trip had a great time and we would love to go again on another trip like this, with a bigger group if possible. We felt it allowed people from all age groups to interact and have a congenial experience together, for a fairly low cost. Gujarati School and ReActive8 were deservedly showered with messages of thank you and appreciation from the whole group.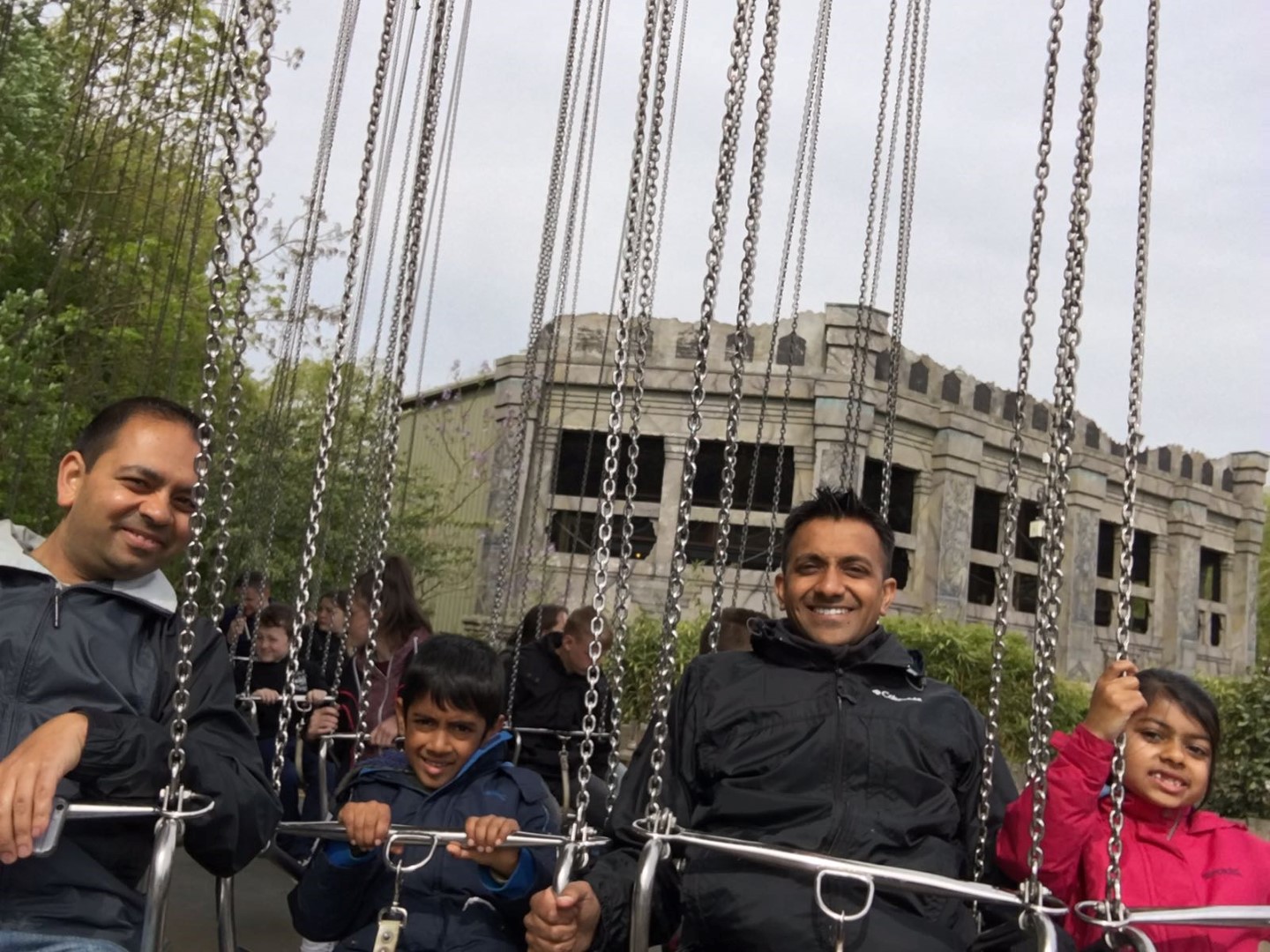 Sadly, the day came to an end with most of the group leaving the theme park at around 6pm. We were surprised with the number of photos that were taken and at least, these will help us to remember the fun we had.
By,
Kush and Kushal