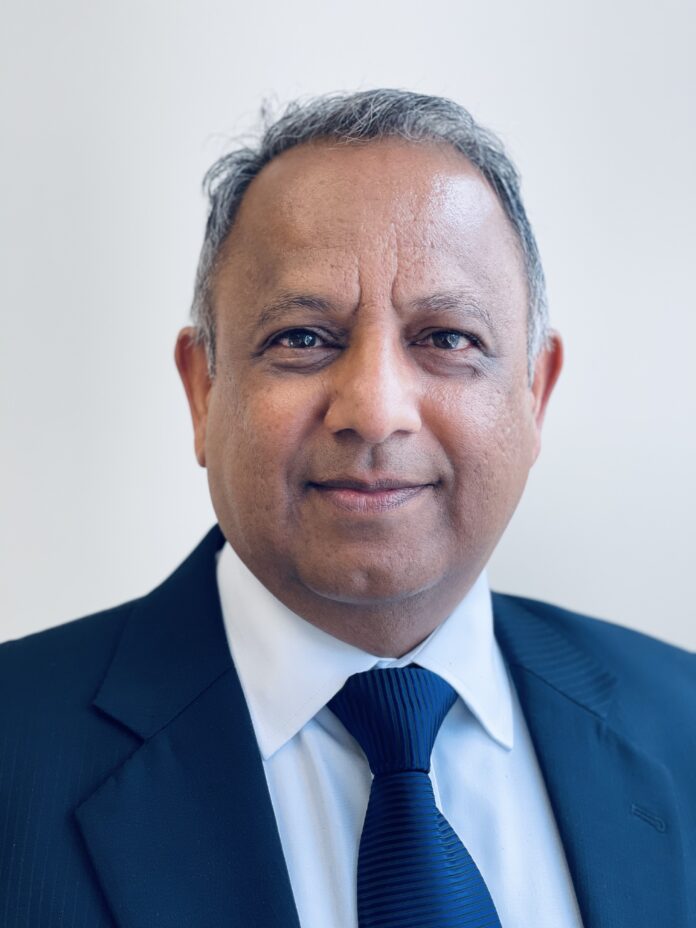 Role within Committee

Board of Advisor
E-mail
jinit.g.shah@oshwal.org
Professional Background

Financial Adviser
Personal Bio

I have been a financial adviser for over 35 years and have been running a successful practice in Harrow helping individuals and corporate clients in all aspects of their financial planning.

My long term goal is to be involved in charitable work helping in whatever way I am able to.

I am keen traveller and love watching India playing cricket, especially when they are performing well!

Vision for Oshwal
I am very proud to be an Oshwal. I feel very strongly that for our community to be held together and for its long term survival, the youth of the community have to be encouraged to participate in all affairs of the community. It is only when the young Oshwals are made to feel valuable members of the community, our community will flourish. This is what I feel we should be striving towards. Each and every Oshwal should be proud of our heritage.

On the other end of the spectrum, our elderly too need to be recognised for what they have done to hold the community together up to now. All efforts should be made to make their golden years golden. They should be afforded whatever assistance the community can offer them to live a happy, healthy and fulfilling life.

Finally, I feel that the Association also needs to give something back to the community at large. I am aware that the Association is charitable, this needs to be expanded and for this to happen the Association may require donations. I would leave it to the community at large to come up with the solutions to make our Association rich and charitable.