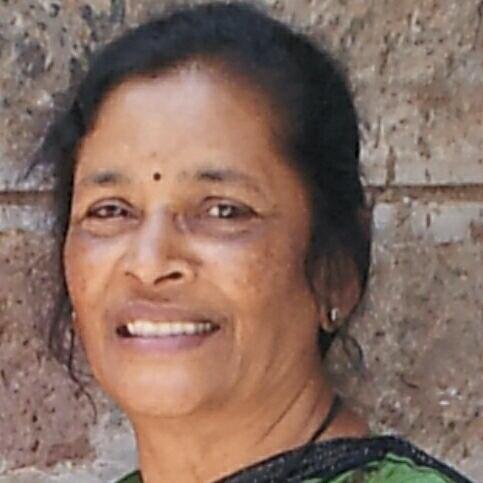 Role within Committee

Committee Member
E-mail
pushpa.j.shah@oshwal.org
Personal Bio

I have been active member of North East Area Committee since 2003.

From 2003 to 2009 was member of Culture and Heritage and Religious Sub committees

I have been the Chair of Culture and Heritage Committee since 2010.

Since 2017 I have also been Chair of Religious Committee.

Vision for Oshwal
My vision is to encourage the younger generation of Oshwals to come forward and support our Association and be proud to be an Oshwal and take interest in our Jain religion and our culture.