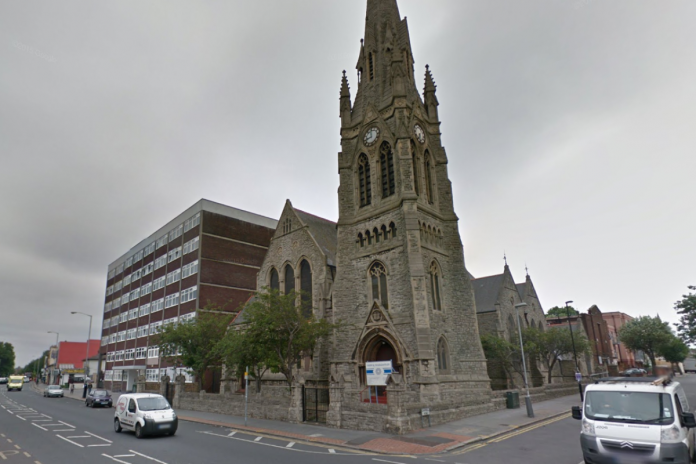 DECEMBER 2016 – South London Mahajanwadi Contracts Exchanged!!
As you are all aware Oshwal Members approved the sale of our South London Mahajanwadi  (SLM) in October 2015. I am pleased to inform members that we exchanged contracts last week and the sale of the Mahajanwadi is scheduled to complete in September 2017.
A Christian Church Group has bought our SLM and our "home" for the last 35 years. They are a well-respected Church group who will, I am sure treasure and utilise our Mahajanwadi as we did over the last 35 years. Letting go is never easy, but I can assure you we are actively seeking another home for our members residing in the South.
My appreciation to Pareshbhai Raishi Shah our South Area Chairman and a Trustee, who alongside his Office Bearers and some of the committee helped carry our out much of the due diligence work required, to help us achieve this sale. My appreciation also to Raaxeetbhai our past President who has been with us in all meetings in the South to help us with our work.
Completion of the sale will take place at the end of September 2017, after we have celebrated Paryushan. We will be renting Oshwal House (Only) from the church group for a maximum period of 2 years thereafter. Our Ghar Derasar will be relocated here whilst we search for a "New Home".
We have a very dedicated team of Oshwals who are assisting us in finding and securing a new site. I can confirm and reiterate what was agreed when this sale was first proposed, that; all funds raised from the sale of SLM will be reserved for the purchase of another Centre and no funds will be utilised for other works until we have managed to secure a Centre, for our members residing in the South Area.
Jai Mahavir, Jai Oshwal,
Tushar Jayantilal Shah
OAUK Hon. President