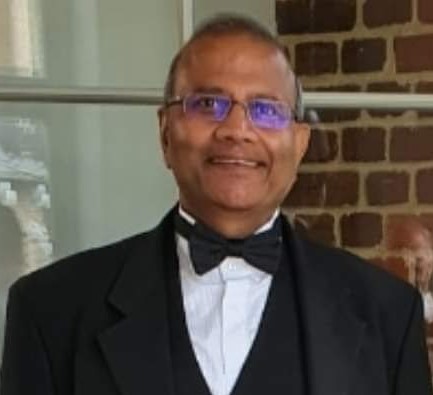 East Area Member
CONGRATULATIONS from the east area members and the committee.
Mr Gulab Ramji Kethshi Shah ( Nagaraia ) of Lakhabavad (India), and currently a member of East Area, resident of Ilford, Essex, UK.
Gulab is from Mombasa Kenya and has done his schooling in Mombasa.
He has donated 100 pints of blood. A great achievement and maybe one of the first oshwal to donate 100 pints of blood.
Below is his own message:
I am delighted to inform you of the achievement of my lifelong ambition. On 7th July 2021,(when England played semifinals ) I carried out my 100th Blood donation. This process has taken me over 42 years. I attach an image of the letter from the Director of Donor Experience NHS Blood and Transplant. I will share an image of the award once I receive it.
Keep safe and take all the precautions. Wear your mask where ever needed.
Just for information, Gulab has served East Area Committee as an office-bearer and also EC rep. In 1983. He started donating blood when he was 22 years old.
How many of you donate blood?
How many of you have thought of donating blood and never did it?