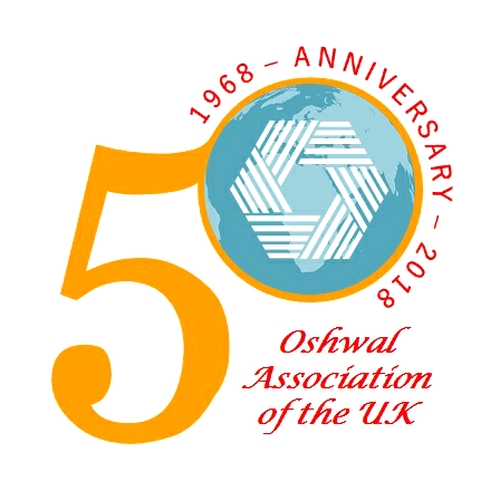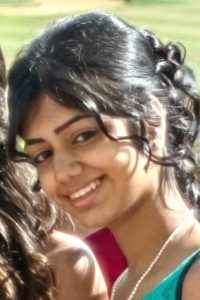 Many Congratulations to Poonam Vimal Shah for winning the Oshwal 50th Anniversary Logo Design Competition!
In her own words, Poonam says:
"I studied graphics design as part of my Art course where I developed numerous skills using various design software packages. Therefore, I was delighted when the opportunity arose to design a logo commemorating our Oshwal's 50th Anniversary.
To mark Oshwal UK's 50th anniversary, I decided to make '50' as a focal point for my design. With that in mind, I placed Oshwals original logo within the '0' and highlighted the anniversary period (1968-2018). Based on the fact that it was a 50th anniversary I opted for a gold colour theme.
In addition, I have loved dancing from a young age, in particular Bollywood and I continue to attend dance classes regularly. I enjoy travelling to various destinations around the world and experience their unique cultures. I also like cooking/baking and trying out new recipes."
Thank you Poonam for taking part in the Logo Competition and for your creative work. Well done.