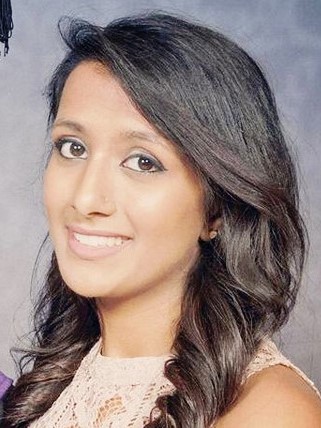 Area
North East
Role
Youth Sports
Profile
My name is Aashni Shah and I am 24 years old. I currently run the North East youth club in coordination with Dhinal. I have been attending youth club since the age of 13.

I work at GlaxosmithKline, a pharmaceutical company, in Stevenage. My every day role includes testing on late phase products before they are out on market.

I really enjoy working within Oshwal, volunteering at events and helping the youth club to grow.

Vision
Changes can be hard but my main focus is to drive youth in enjoying their culture, the youth club opportunities and to volunteer their time in helping out more.

Our youth club has been diminishing over the past few years and I would like to drive the youth into enjoying the sports, and wanting to attend the sessions on Sundays.