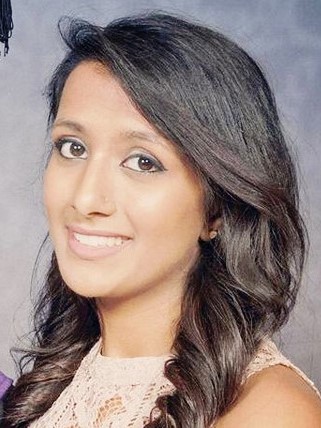 Role within Committee

Committee Member
E-mail
aashni.s.shah@oshwal.org
Professional Background

Associate Research Scientist at GSK
Personal Bio

I'm 28 and currently work in the Pharmaceutical sector at GSK.

I've been volunteering my time in the committee for the past 7 years.

My passion is youth and encouraging youth to step into more leadership positions.

Vision for Oshwal
I would like OAUK to utilise their time and money and invest it back into the youth.

I'd like OAUK to work as a community and encourage new visions and changes.

I'd like OAUK to actively take part in every day issues and create forums for those discussions for people to be able to voice their opinions.