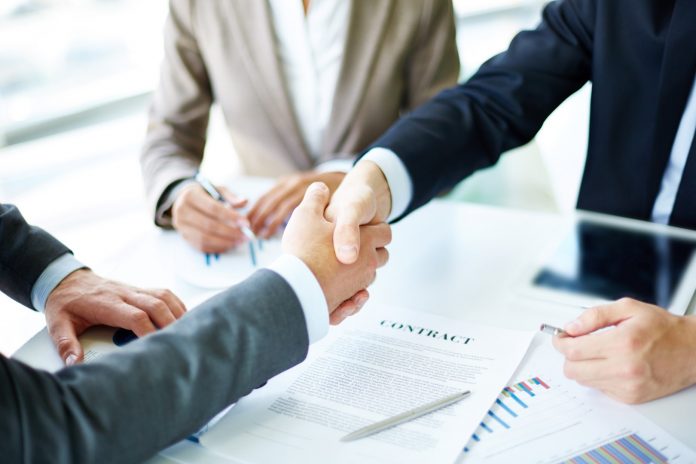 ABOUT THE ORGANISATION
OSHWAL ASSOCIATION OF THE UK ("OAUK") is a UK registered Charity, representing the largest Jain community in the UK, with over 15,000 members and 9 regional administrative areas across the UK.
JOB TITLE
Accounting and Digital Media Assistant
REPORTING TO
Honorary Treasurer
KEY RESPONSIBILITIES
ACCOUNTING RESPONSIBILITIES
Ensure accurate and timely accounting entries into the accounting system
Assist with the production of accurate and timely monthly income and expenditure reports
Support the Honorary Treasurer with the analysis, forecasting and budgeting processes
Assist with audits and statutory reporting queries
Complete balance sheet reconciliation when appropriate
Some travel will be required to the other centres
DIGITAL MEDIA RESPONSIBILITIES
Assist the Honorary Treasurer with digital media such as updating website content, e-newsletters and/or other social media outlets
Assist with other ad-hoc projects (such as database management)
KEY QUALIFICATIONS / REQUIREMENTS
Seeking an enthusiastic individual with a good academic background and proven track record of achievements. The candidate must have a very keen eye for detail with excellent written and verbal communication skills as will be working with many stakeholders. Fluent English is essential. In addition:
An accounting qualification (ACA, ACCA, CIMA, etc) would be an advantage
Previous experience in Financial reporting and forecasting is essential
Previous experience of accounting systems like Tally would be an advantage
Knowledge of Charity SORP and previous experience of year-end process would be an advantage
Strong experience of using Excel would be a significant advantage
Experience of developing/maintaining website content, e-newsletters and social media outlets would be an advantage
Ability to work under pressure, to tight deadlines and in a target driven environment
Ability to work autonomously and in a team
Fluent in Gujarati would be an advantage
LOCATION
Remote working opportunity as well as working from Oshwal Centre in Potters Bar, and you may be required to work from our other centres in the UK.
WHAT YOU'LL GET IN RETURN
The exact working hours and salary to be negotiate with the successful candidate based on experience.
HOW TO APPLY?
In order to be considered for this role you MUST be eligible to work in the UK, please submit your CV.
Closing deadline for application: 15 December 2017
Submit by email to: ashish.patani@oshwal.org
---
Back to Jobs page.