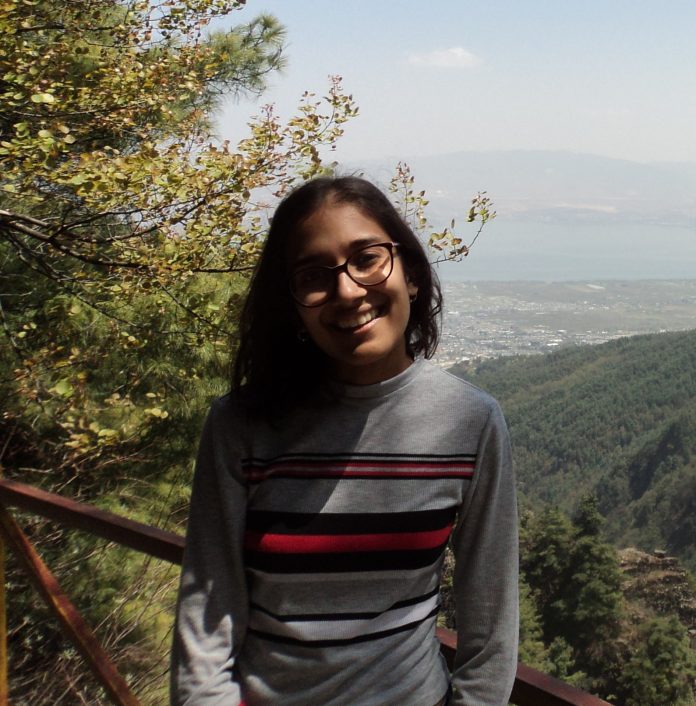 Hi there,
Whilst the COVID-19 pandemic has dashed many summer plans for young people and adults alike across the world, it has also given us an opportunity to use our time slightly differently and try new things! Whilst I was initially disappointed I wouldn't be able to travel and (in true Oshwal style) attend many weddings this summer, I soon realised that I had a unique opportunity to spend time with my family, to learn new things, and to get involved with my community.
The opportunity to volunteer at Oshwal not only allowed me to help our great community but also presented a chance to learn things which aren't included in my own studies such as marketing strategies, website design, and the structures of charities. Whether it was creating posters, presenting to committee members, or simply listening in on team meetings, I was able to discover new things and learn not only from long-standing committee members, but also from my fellow teammates!
Working with other volunteers has been a highlight of the experience. Our shared culture and community make us a great team, that have a good understanding of each other and can easily build on each other's ideas. I'm sure we will stay in touch and involved in Oshwal together in the months and years to come and I look forward to our first meeting in real life! I have also thoroughly enjoyed working on the website design. In our current situation, the internet is so important in bringing us together and our community needs to access information in an easy and enjoyable way. Alongside the frequent and varied YouTube events, I hope our new website can help bring Oshwals together. The new Youth page means a lot to me and I hope we can see more young Oshwals coming together for our community, expressing their voice and having fun along the way, just like I have done over the past few weeks.
Blog by Anneka Shah