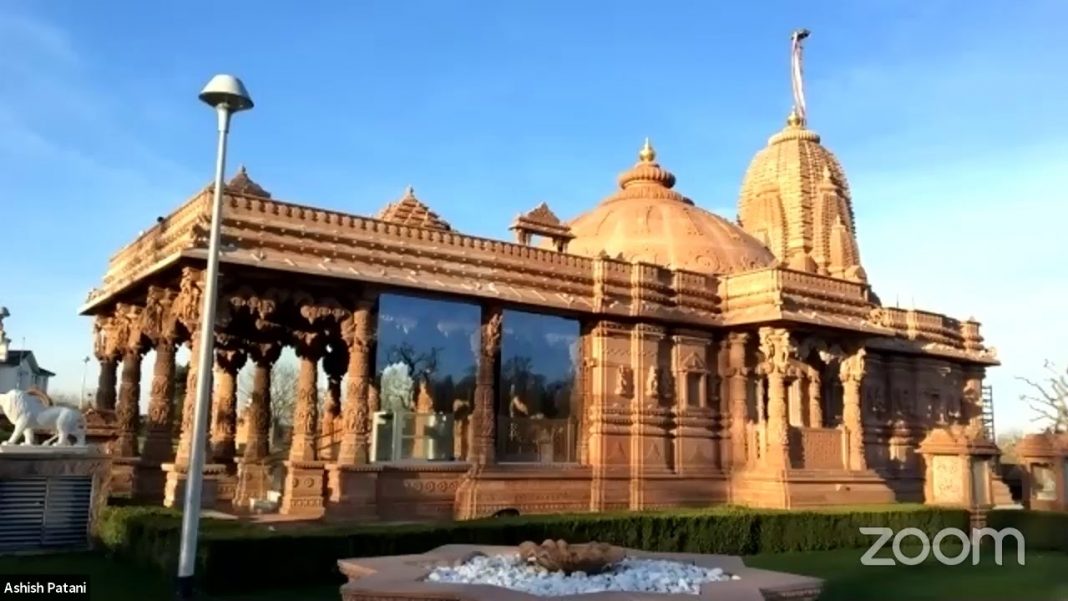 Thank you watching. 
You can view all past daily recordings of Ayambil Prayers by Jayeshbhai, see links below.
Celebration of Shri Mahavir Swami Janma Kalyanak and Bhaav Bhakti Puja at home
On Monday 6 April 2020 from 10.30am to 12pm there was a special live stream to celebrate Mahavir Janma Kalyanak. Members followed the prayers at home. Please download the details of was used.
Details in English  |  Details in Gujarati
To see more pictures from members, click here.
Previous Recordings
| | |
| --- | --- |
| Day 1 – 31 March 2020 | Day 2 – 1 April 2020 |
| Day 3 – 2 April 2020 | Day 4 – 3 April 2020 |
| Day 5 – 4 April 2020 | Day 6 – 5 April 2020 |
| Day 7 – 6 April 2020 | Day 8 – 7 April 2020 |
| Day 9 – 8 April 2020 | |