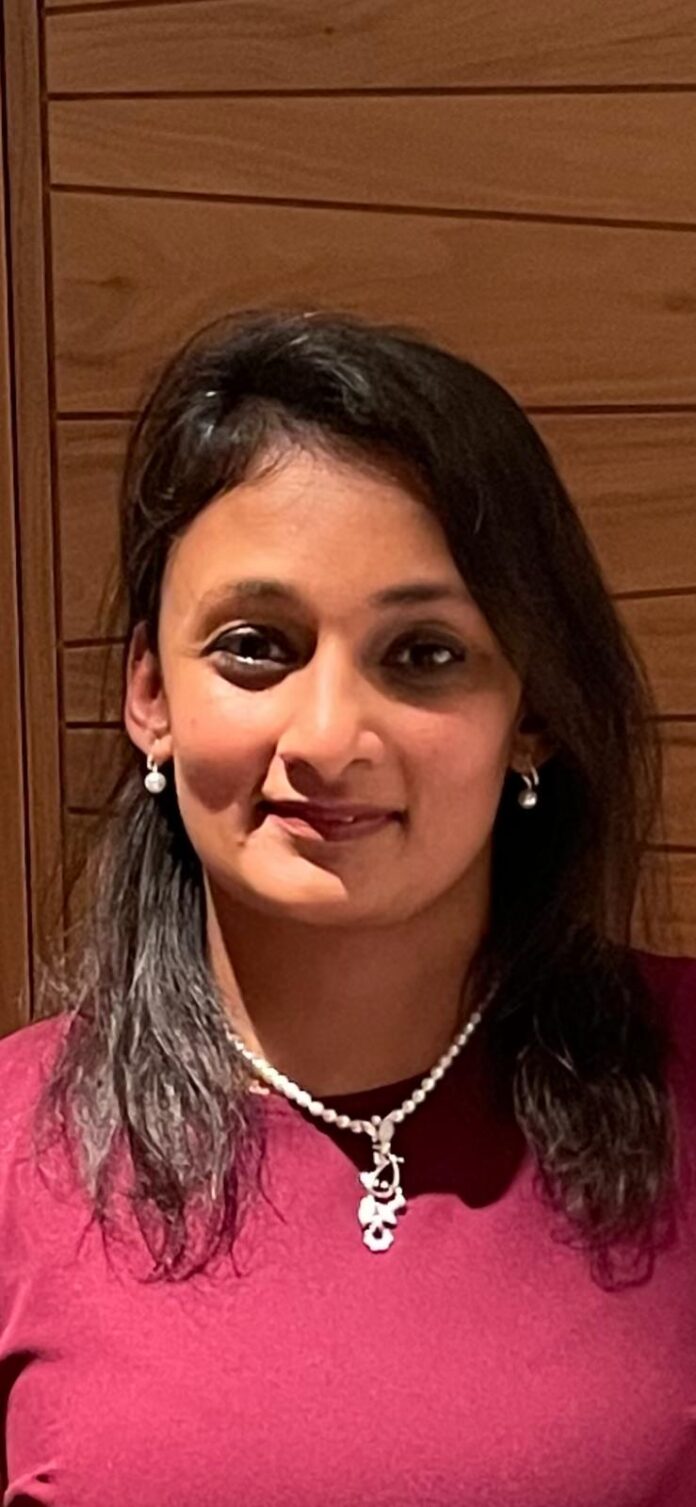 Role within Committee

Committee Member
E-mail
bansi.h.shah@oshwal.org
Professional Background

Tax Advisor
Personal Bio

I grew up Nairobi, Kenya and moved to the UK in 1999 to study at University of Cardiff. I graduated with a Bachelor of Science in Banking & Finance. Since graduating I have been working at HMRC. I am married with two children Khian and Keya.
I have been involved in several charity events in Kenya including feeding the homeless and orphans to supporting the construction of water boreholes in Mombasa, Kenya for under privileged communities to have daily and direct access to water. I also support One Cause which follows the ethos that "education is the answer to poverty" as I believe everybody should have access to Education. My hobbies include travelling, meeting new people, organising socials, and experimenting with new recipes.
Vision for Oshwal
To nurture and encourage youth participation within the community and reconnect them with the older generation to promote inclusion and fulfilment for the young and old.

Empower the current and next generation to learn, respect and appreciate where we have come from and how fortunate we all are to have this beautiful community and all its facilities.

Finally I will strive to interact with experienced committee members to support the youth to evolve and succession plan on various roles within the community.