Nareshbhai Shah kindly offered his residence to hold our barbeque event on 28th July 2019. It rained for the majority of the day but we were not going to let a bit of rain stop the fun. Well laid out plans had to be shelved at the last moment with the barbeque fires having to be moved into the garage and guests had to mingle indoors instead of out in the lush garden.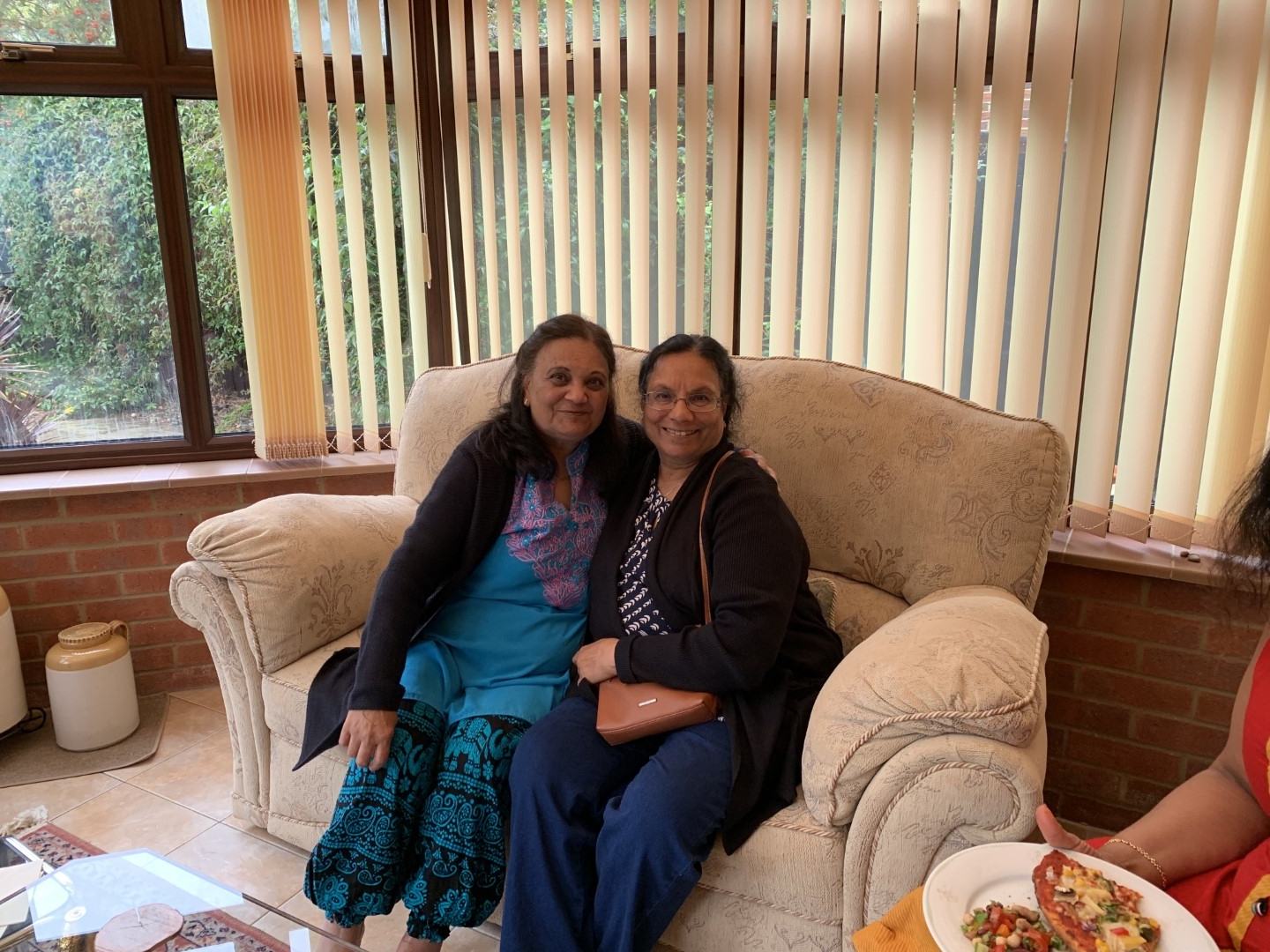 We had roasted corn on the cob, chilli paneers, sweet potato wedges as starters, for mains there was jiko pizza and bean salad and for afters there was water melon and falooda.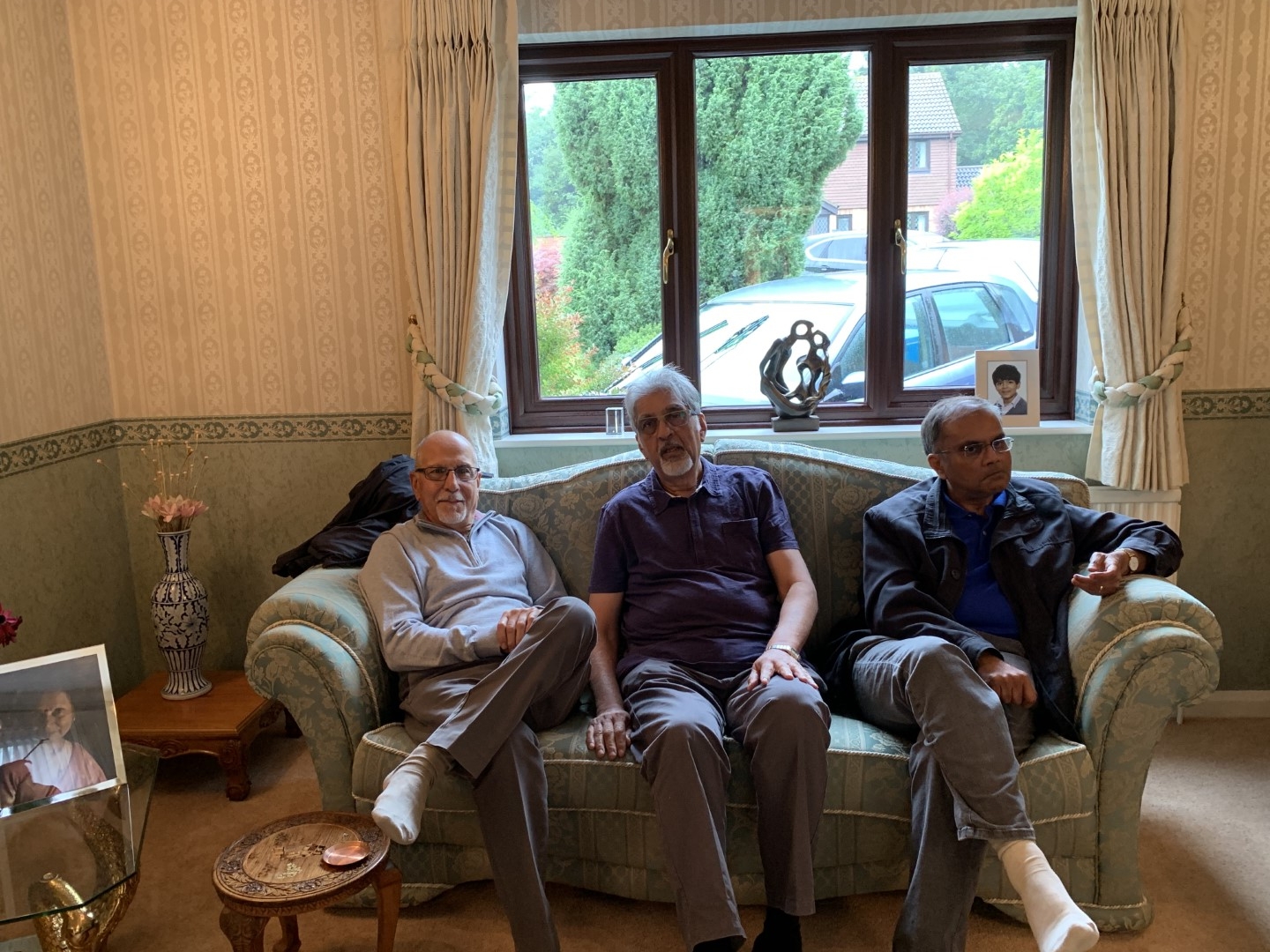 Despite the rain, it was a fun filled day and everyone thoroughly enjoyed themselves. A big thank you to everyone who help with the preparation of the food and all those who help clearing up.
For more photos please click here.