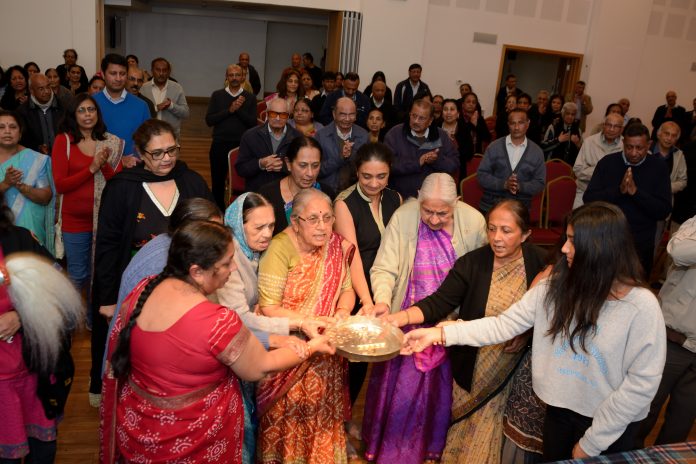 Bhakti for Sep 17 sponsored by parivar of Dhirubhai Gokalji Gudka, Jitubhai Gokalji Gudka, Pramilaben Rasiklal Shah, Chandanben Jayantilal Shah, Bhartiben Chandrakant Shah, Ilaben Shantilal Shah
in memory of their parents – Gokaljibhai Ladha Shah & Santokben Gokalji Shah. Again a great evenings with nearly 200 people immersed in the bhakti and joining in the garba. Lots of positive feedback from both the parivar's family and the audience.
Feedback from Parivar
Maheshbhai,
Thank you to you and your team for a wonderful bhakti session yesterday evening. We have had so many positive comments and everyone enjoyed it so much.
We hope this sandhya goes from strength to strength in the future.
Thanks again
Jitu Gudka
On behalf of Santokben and Gokaljibhai parivaar.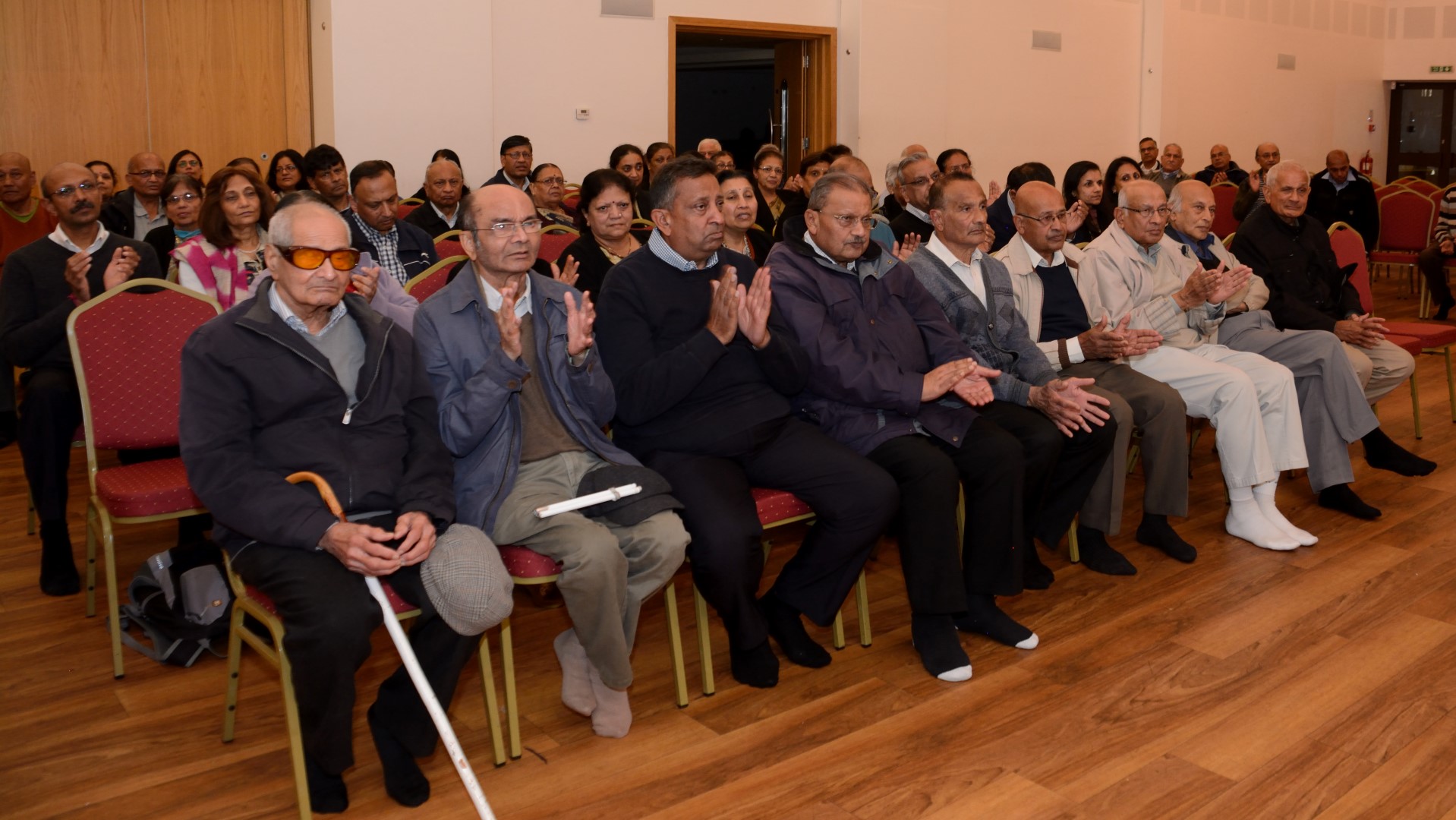 Come and join us at our next bhakti on 25 October 2017