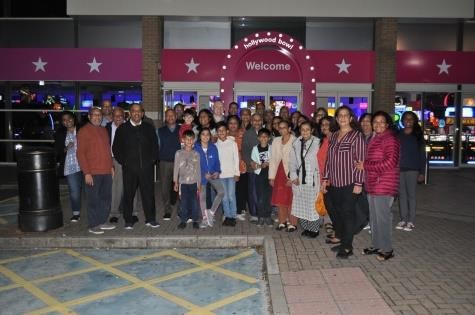 Oshwal Bowling Saturday 28th September 2019
Bowling is one of Leicester Oshwal's favourite outing. On Saturday 28th September 2019, Leicester Oshwals went bowling, members from the ages of 2 to 70 plus attended. In total there were 31 members who came to have an amazing time competing with fellow members.
We played in teams of 7-8 over 6 lanes. It was a pleasure to see members travel from Hinckley to join in the fun. As time went by, you could hear cheers of strike for some and frustration from others who tried to strike but didn't have much luck. Overall everybody had a wonderful time.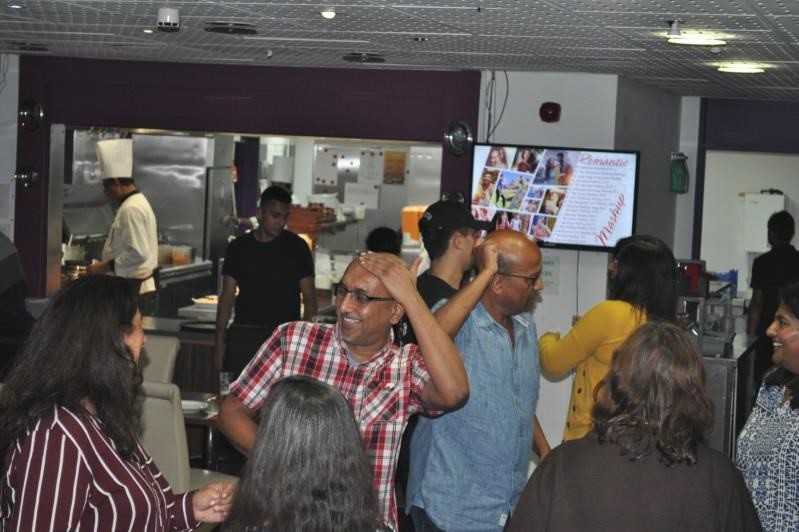 After the game was over, some of us headed over to The Peepul Restaurant for a bite to eat and to enjoy the live music of Bollywood melodies of Lata Mangeshkar, Asha Bhosle, Kishor Kumar, and Mohamed Rafi. The music was thoroughly entertaining and many took to the floor to dance the evening away.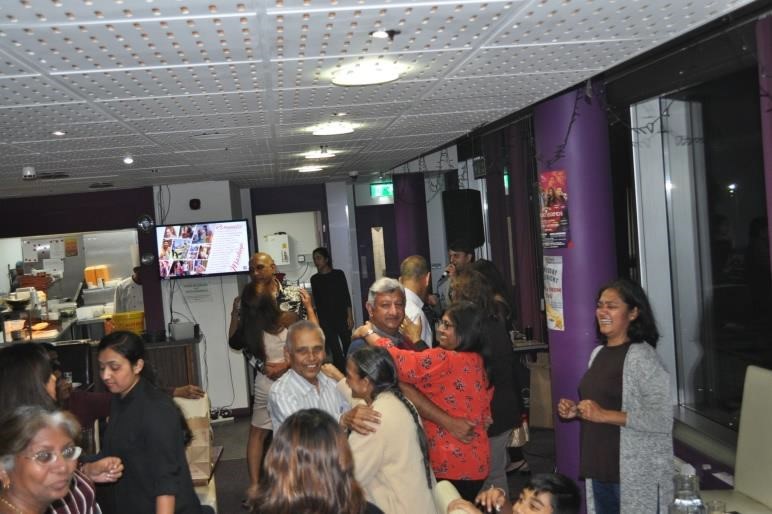 Lastly, a big thank you to all members and the Leicester Committee in supporting the event.
Leicester Youth
Dravina Shah