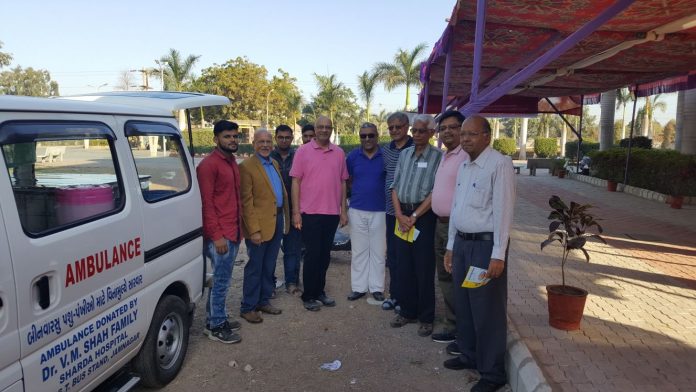 SUNDAY 11th FEBRUARY 2018 – OSHWAL CENTRE, JAMNAGAR, GUJARAT, INDIA – CANCER SCREENING NETS RESULTS AT THE OSHWAL MEDICAL CAMP
Perhaps the most life changing day for some today at the Oshwal Medical Camp – as the cancer screening at the Mammogram Screening units picks up signs of cancer in 3 patients. While the news is alarming to the patients, now that early detection has been made, treatment plans can be put in place for these patients, and this increases probability of better long-term outlook for these patients.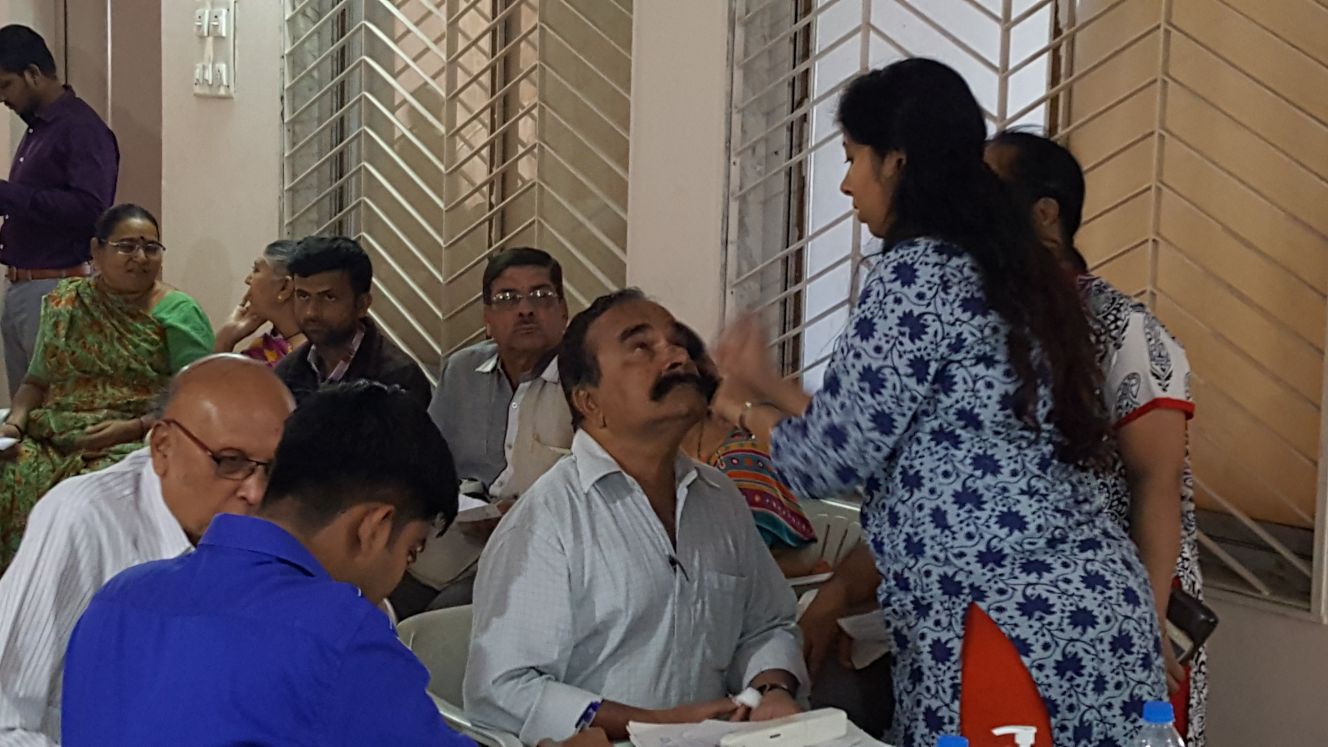 At the Eye clinic, of the hundreds seen, 6 patients were diagnosed with a serious case of detached retina. The work done by the Opticians were beyond description, as they explained to the patients what this means for the sight and the treatment plans which need to be put in place. Again, this detection will increase the probability of a better long-term outlook for these patients.
The Opticians and Doctors checking retinas have travelled from Mumbai and are part of the Aditya Joyt Foundation. Two Doctors and two Optoms along with three more support staff had travelled for 17 hours to help at the Oshwal Medical Camp.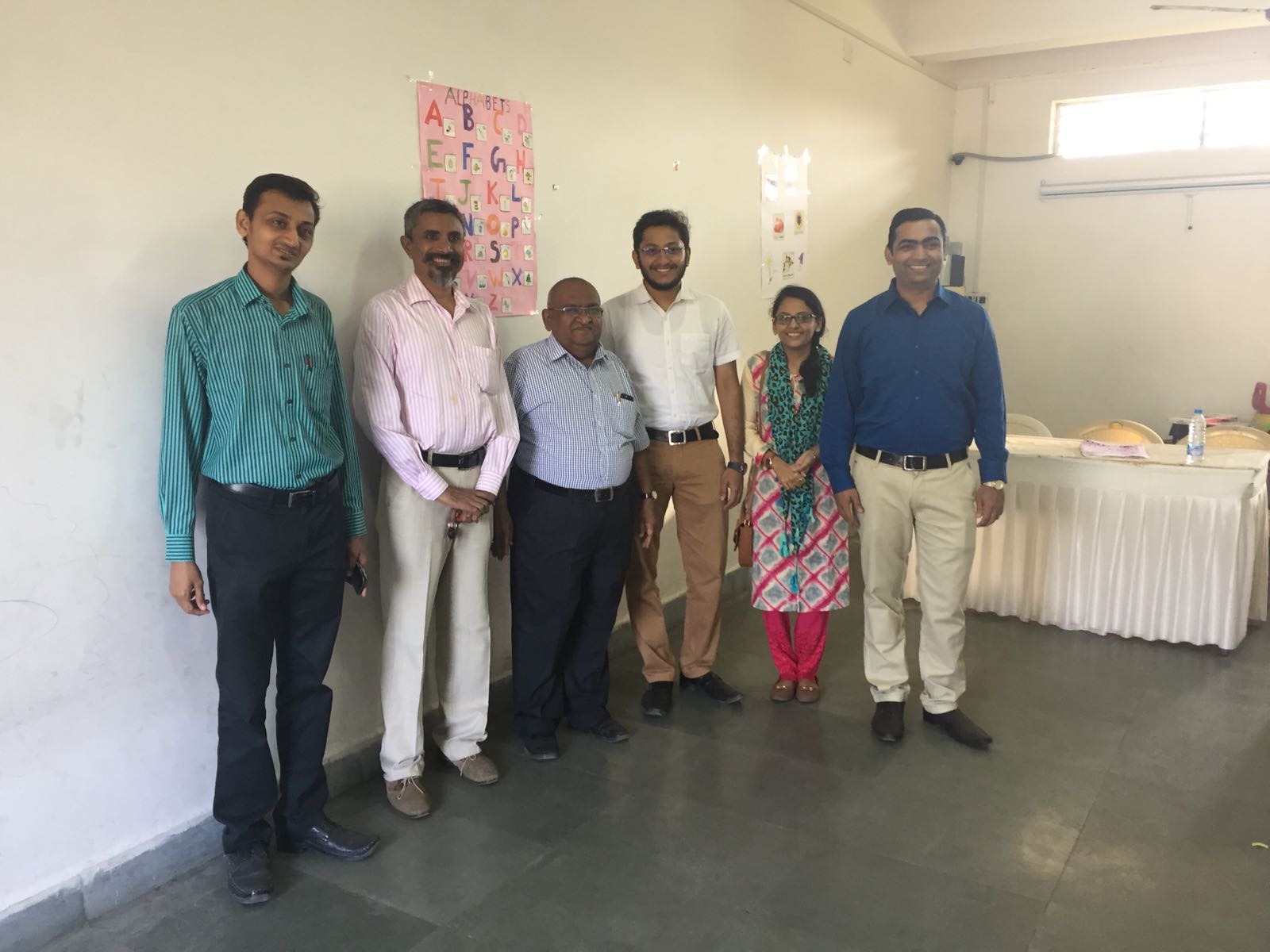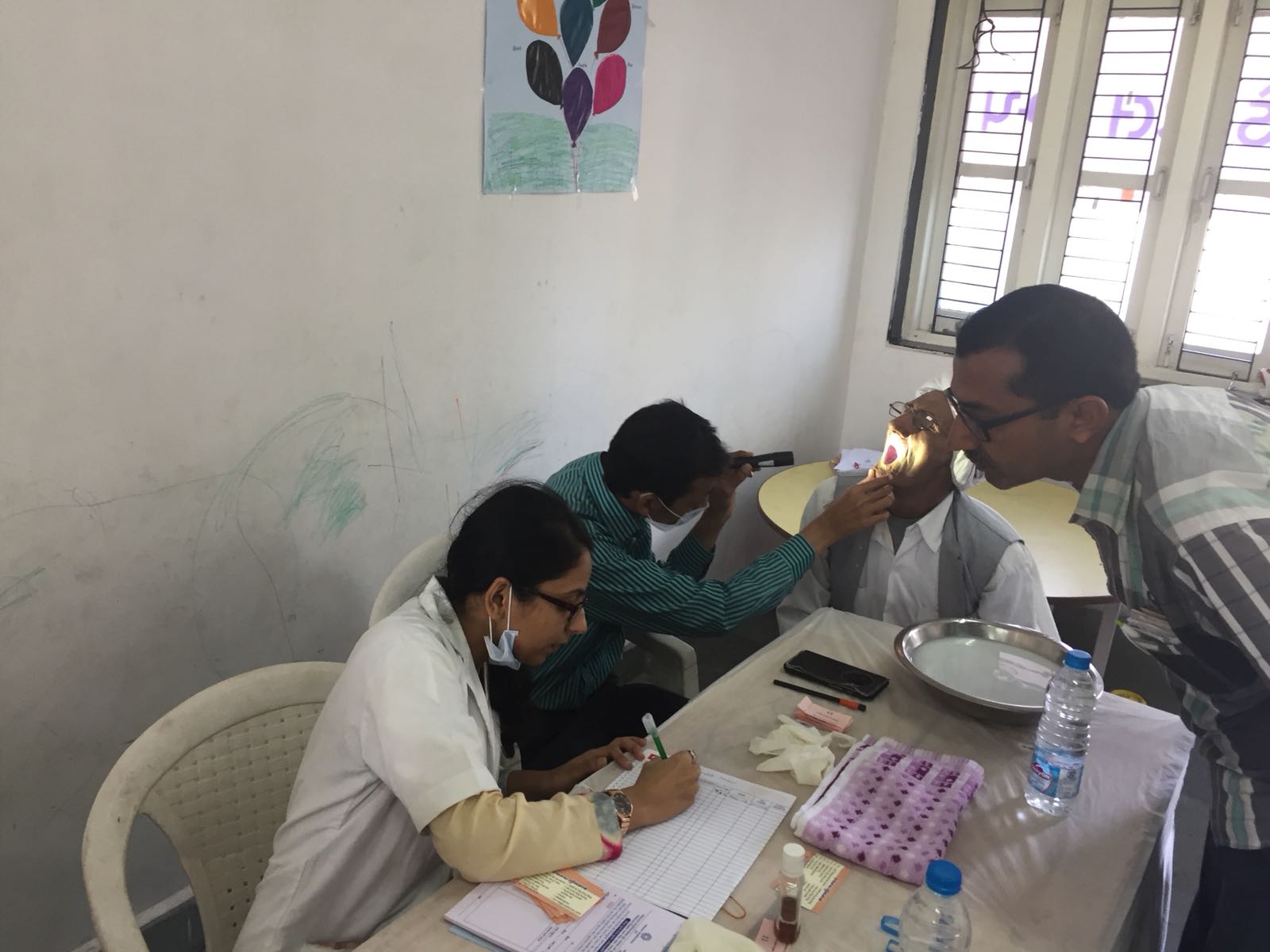 At the Dental Clinic, which started today as part of the Oshwal Medical Camp, there were many cases of serious infection and work required on patients and many have been given appointments for operations to begin in the next couple of weeks at local hospitals, with follow-up treatment plans.
The work done by all volunteers and doctors has been truly humbling, as many patients face long treatment plans for their diagnosis.
To see more pictures from Day 3 of the Oshwal Medical Camp, click here.
---
Back to Medical Camp page.