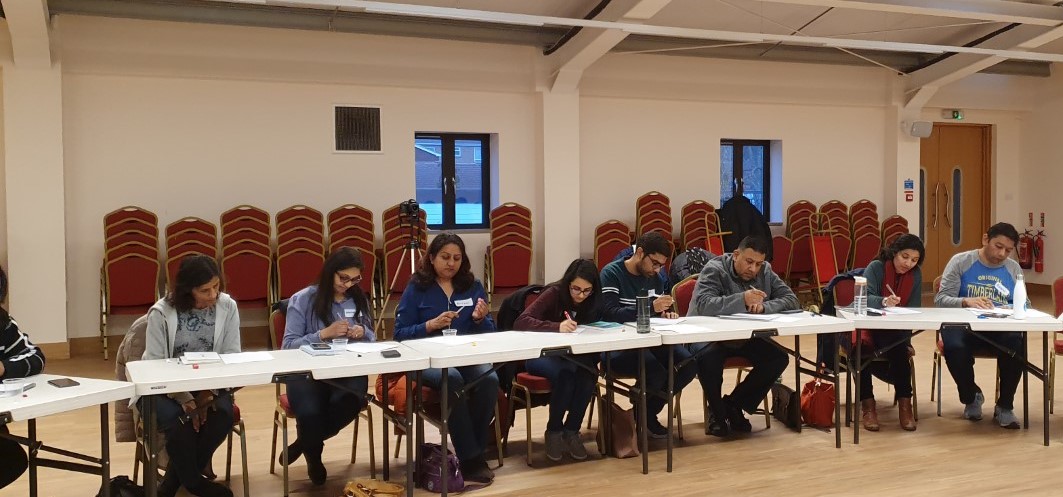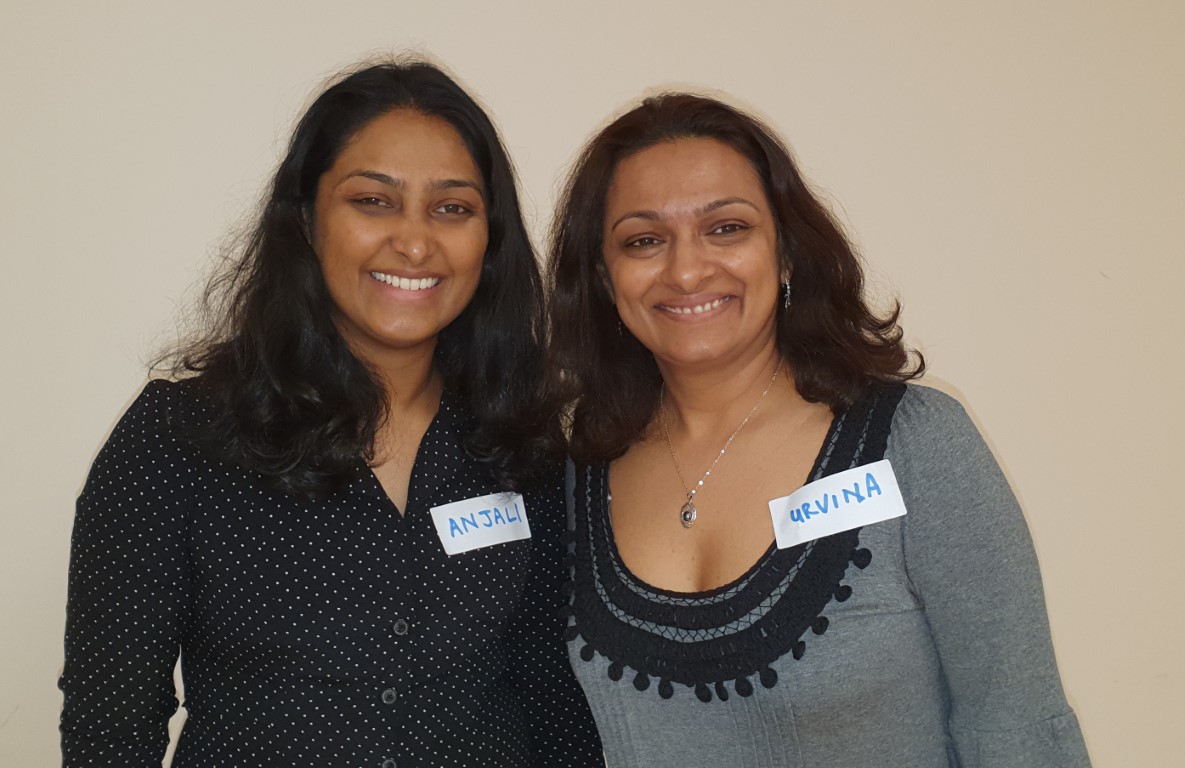 On 2nd February 2020, North West area hosted a Careers Enhancement Workshop facilitated by Urvina Shah and Anjali Gudhka who are qualified coaches.
The workshop provided the attendees:
An opportunity to understand where they were currently in their careers.
Identify their options for their career pathways.
And take the next steps towards achieving these goals.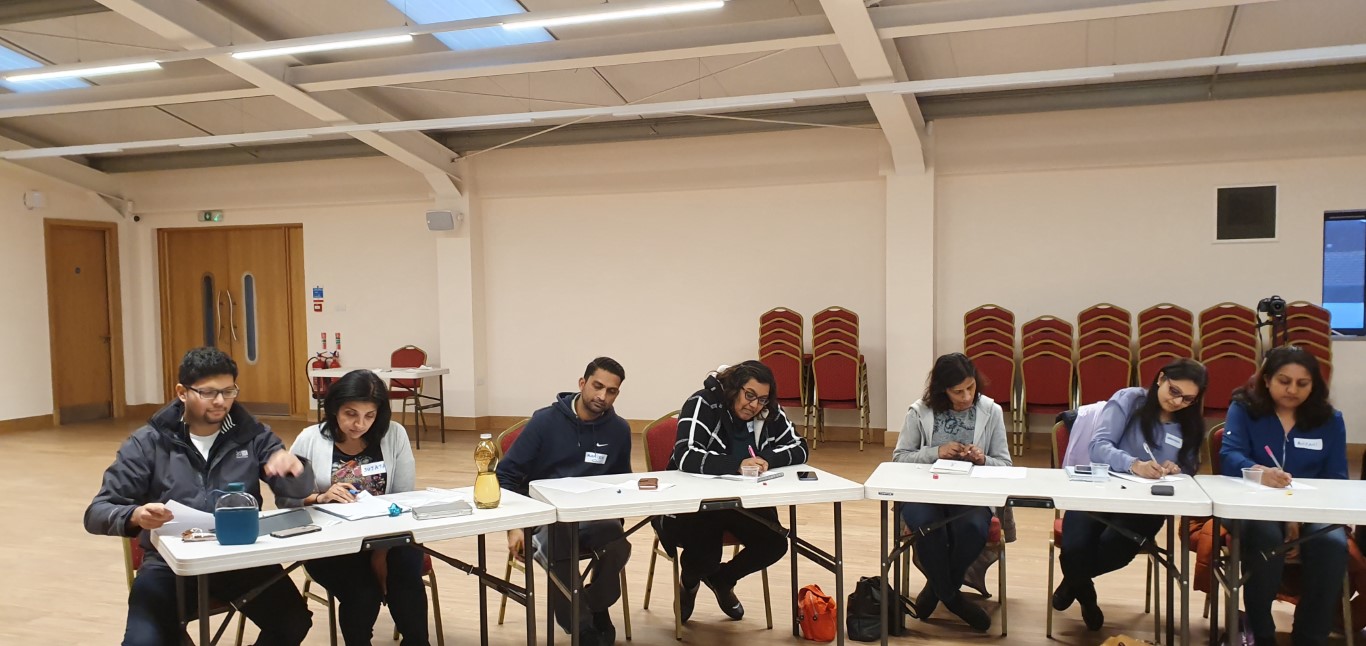 The workshop was well-received as demonstrated by the feedback from some of the attendees:
"Good experience as haven't attended a coaching seminar like this before. Have left with things to think about." ~ S Shah
"I was unsure of this session when I booked it; however, I feel I learned a few things about myself. The workshop helped bring this out a bit more." ~ B Shah
"Informative, well structured and helpful hearing the personal stories." ~ M Shah
"It was interesting with thought-provoking ideas" ~ A Shah
"Fantastic experience, interesting approach. Lots of food for thought." ~ S Haria