International Day of Disabled Persons is a UN designated day celebrated each year on the 3rd of December. For the last 6 years, OAUK through Enabling Network has celebrated this day in various ways.
This year's theme is "Empowering persons with disabilities and ensuring inclusiveness and equality."
On 17th November 2018, OAUK celebrated International Day of Disabled Persons by hosting a Charity Gala Dinner at the Oshwal Centre. The objectives of the event were:
To celebrate OAUK's 50th Year.
To celebrate and raise awareness of International day of disabled persons (IDDP) and Enabling Network.
To raise awareness and funds for the Alzheimer's society and DEMAND.
The evening commenced with a string quartet that serenaded the audience with their lovely tunes, followed by a hypnotist that mesmerized quite a few of our own Oshwal members, keeping the audience in stitches of laughter!
For some pictures from the event, click here. More photos to follow on the website soon.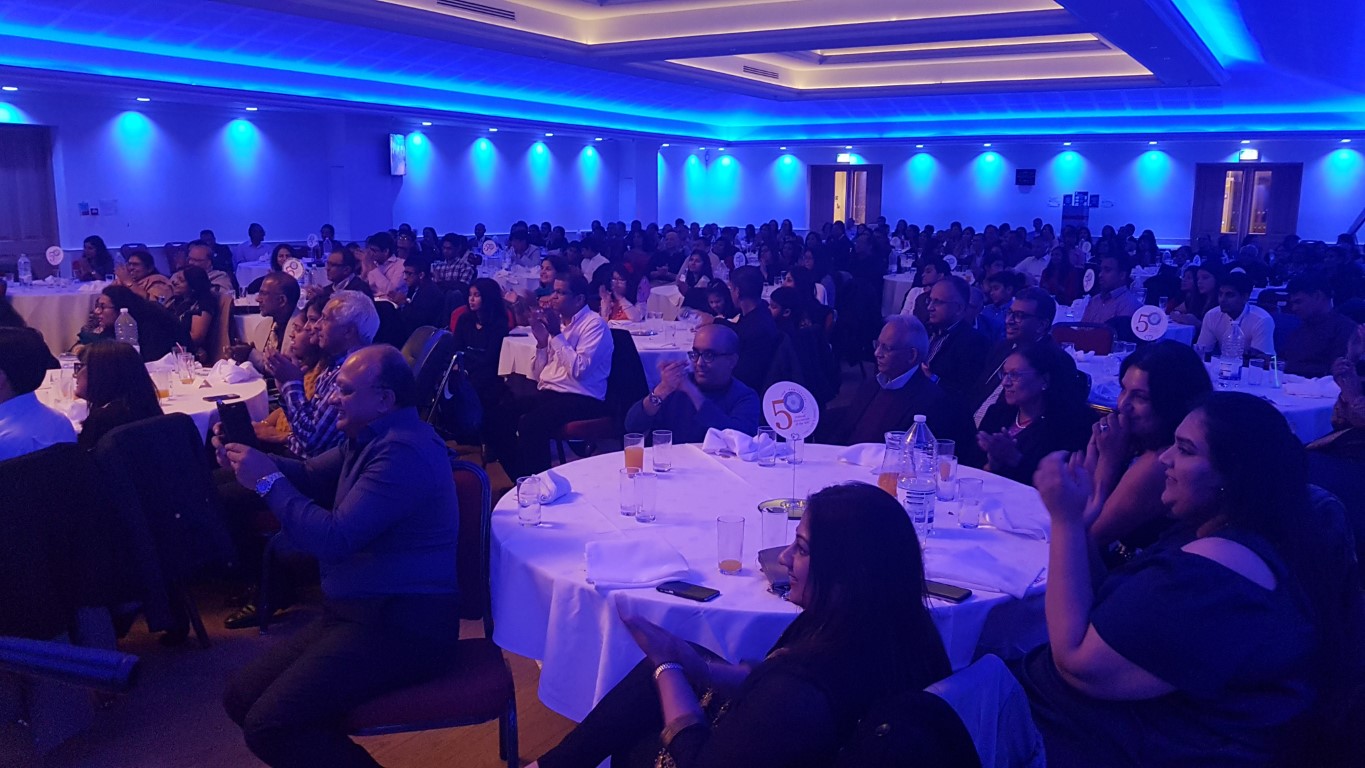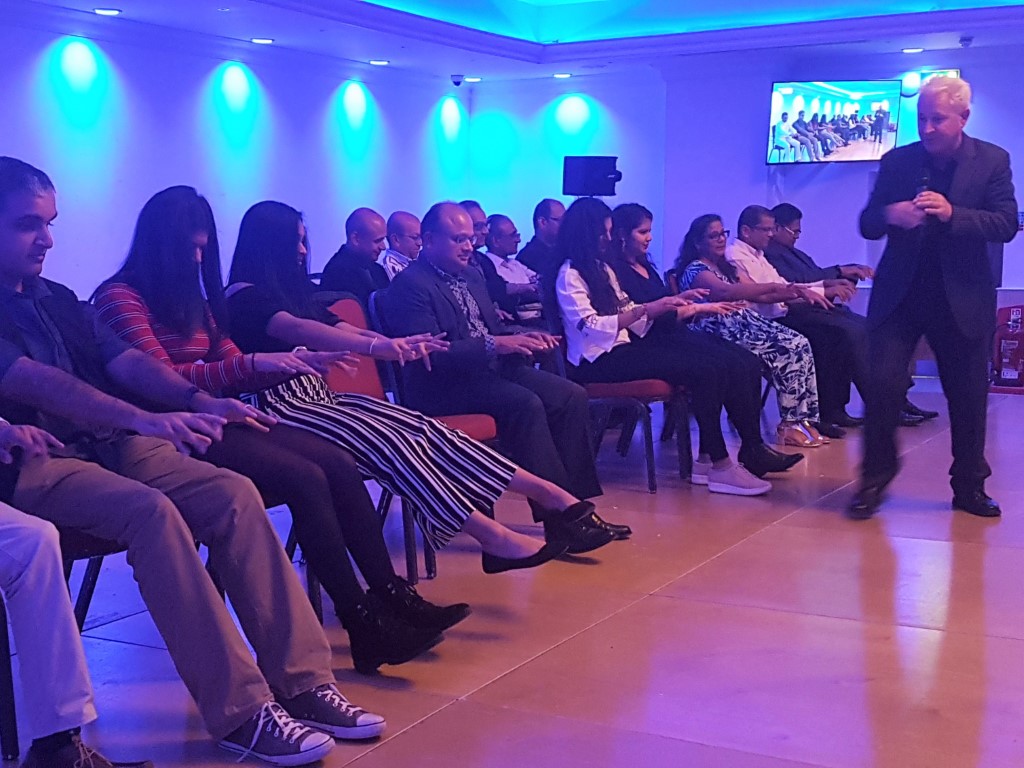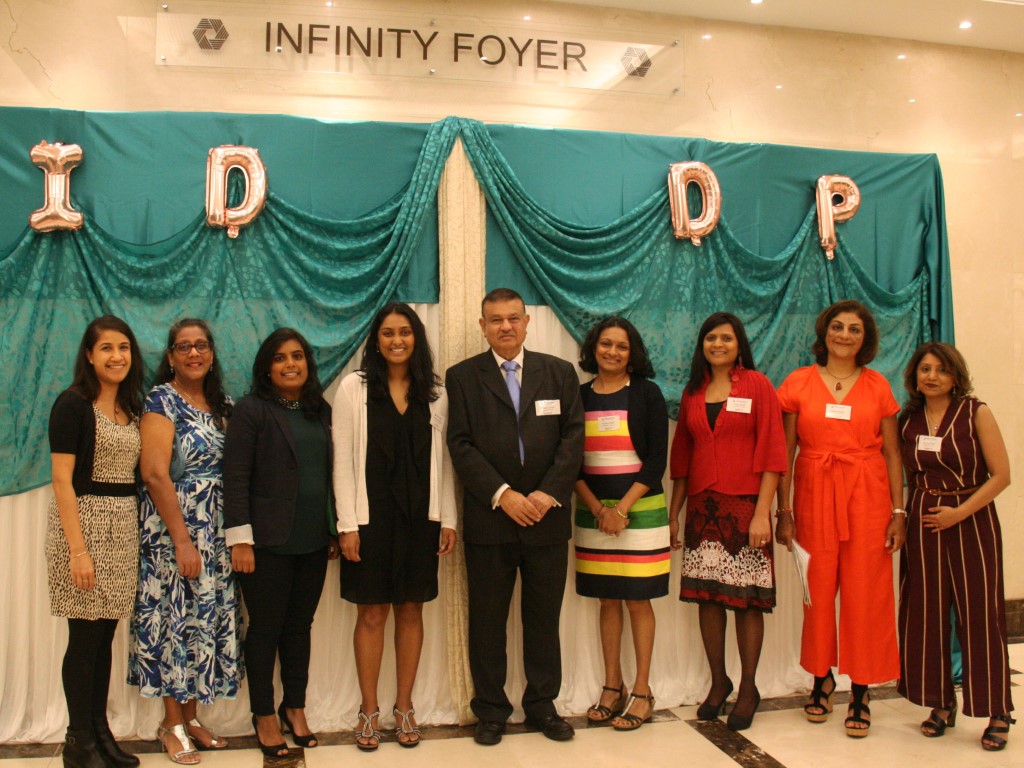 ---
Back to H&W EN page.