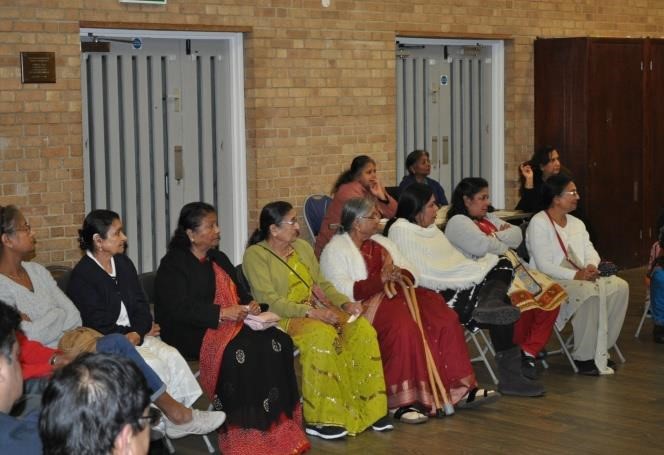 Christmas Party – 8th December 2019
Bhavna – Leicester Culture and Heritage organised a Christmas Party with a difference. The afternoon started with prayers.
This year we had Antakshari where three teams were formed. Each team were asked to pick a letter from the box and they had to sing a song which included that word. After an hour, reverted to the original Antakshari where one team sang a song and the next team started with the last letter. Everyone participated and enjoyed exercising their vocal cords.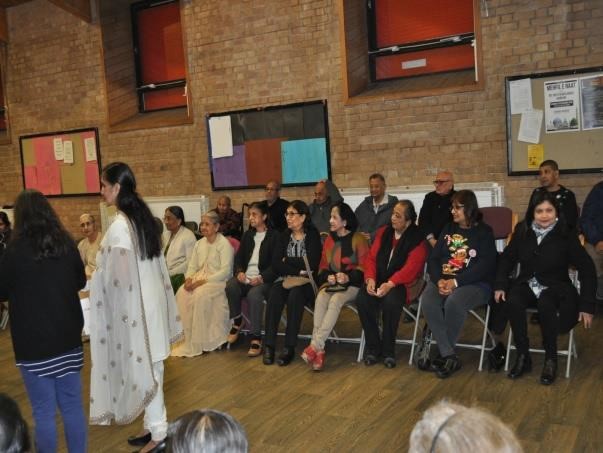 There were approximately 60 people who attended. To end the afternoon, Idli and Sambhar were served. This, in true Christmas spirit, was topped up with mince pies and custard followed by tea and biscuits.
The idlis were prepared by Chimanbhai and Shantaben. The Sambhar was prepared by Lataben and Hasmukhbhai. The mince pies and custard was organised by Nilaben. The food expense was kindly donated by Hasmukhbhai and Lataben which was gratefully appreciated.
I wish to thank the committee members, their spouses, and volunteers for all their help and support and a big "Thank You" to all our members in supporting this event – with your help and support we can make all our future programmes even bigger and better.
Merry Christmas!
Rajesh Panachand Shah – Vice Chair
On behalf of:
Bhavna Shah
Culture and heritage