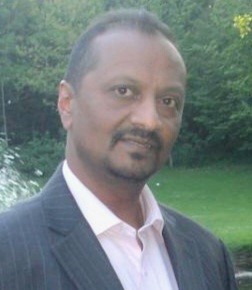 Role within Committee

Committee Member
E-mail
dhanesh.r.shah@oshwal.org
Professional Background

Accountant
Personal Bio

A results-oriented qualified finance professional with a blue-chip background with specific experience in accounting, operational risk and business management.  My experience to date has allowed me to develop a skill set around a deep understanding of how to manage a business, the associated risks, business processes and controls and to manage the introduction of change.

I have had the privilege of serving as a volunteer at Canons Gujarati  School and Shishukunj and currently I am a governor of local primary school, chairing the finance committee.

I have been involved with North West Youth Club since my younger son joined the club almost eight years ago and prior to becoming a member of North West Committee I was a sub-committee member of the youth portfolio.

Vision for Oshwal
To encourage our youth and parents to participate in Oshwal activities. To raise the profiles of our youth and their achievements through regular updates via eshots.