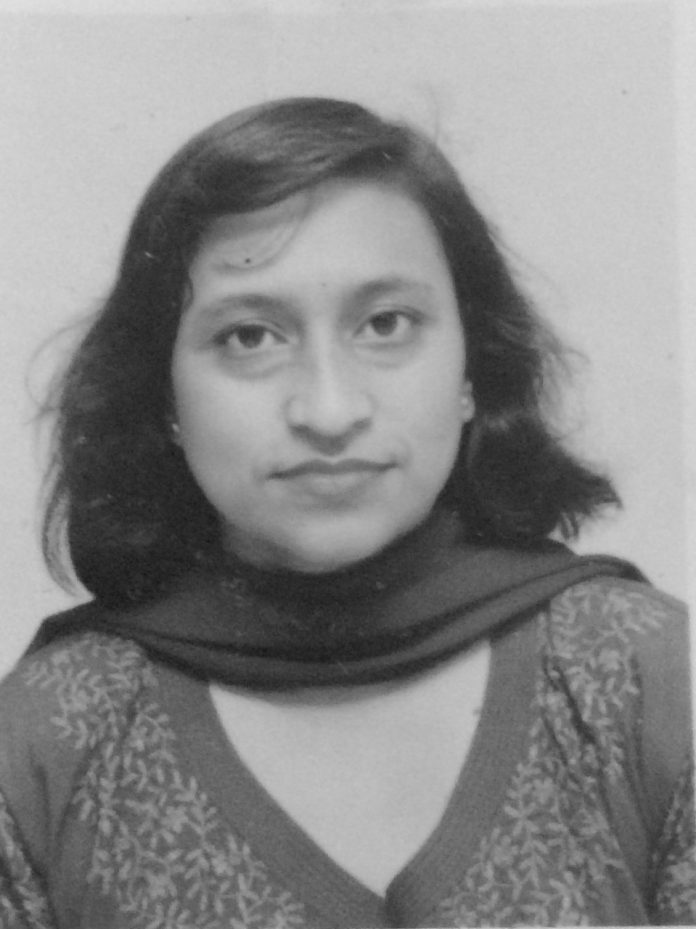 Role within Committee

Committee Member
E-mail
dina.shah@oshwal.org
Professional Background

Software Developer
Personal Bio

I have served in the West Area committee as  Secrtary, Education and Media & Communications portfolio holder.

I like to Research and Practice of Nature Cure Principles. I regularly Practice Yoga.

Vision for Oshwal
I would like to see community centres judged by how many members have benefited by day to day use and not by how much funds have been raised on day to day activities. I would like to see members able to go in and out of the centres on day to day basis with same principle as how they are able to go in and out of Derasar without any extra burden.

I would like to see more members being able to use modern technology especially our elderly, which will allow them to see the world from home in thier own time.  This will also allow them to gain more knowledge from around the world especially in Gujarati.  My mother Amratben Raichand, in her late 80's has been using tablet for over 10 years and she gives me news from around the world which i have not heard of.