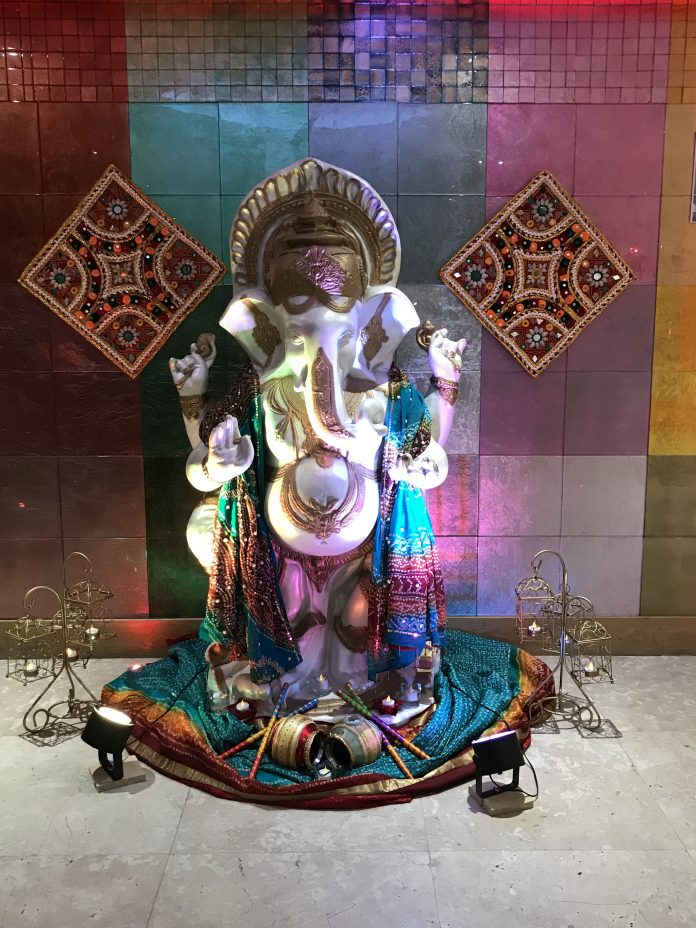 North West area organised a Diwali Garba, a fantastic event which brought the community together, at Ekta Centre on Saturday 14th October 2017 with an outstanding turnout 250 people.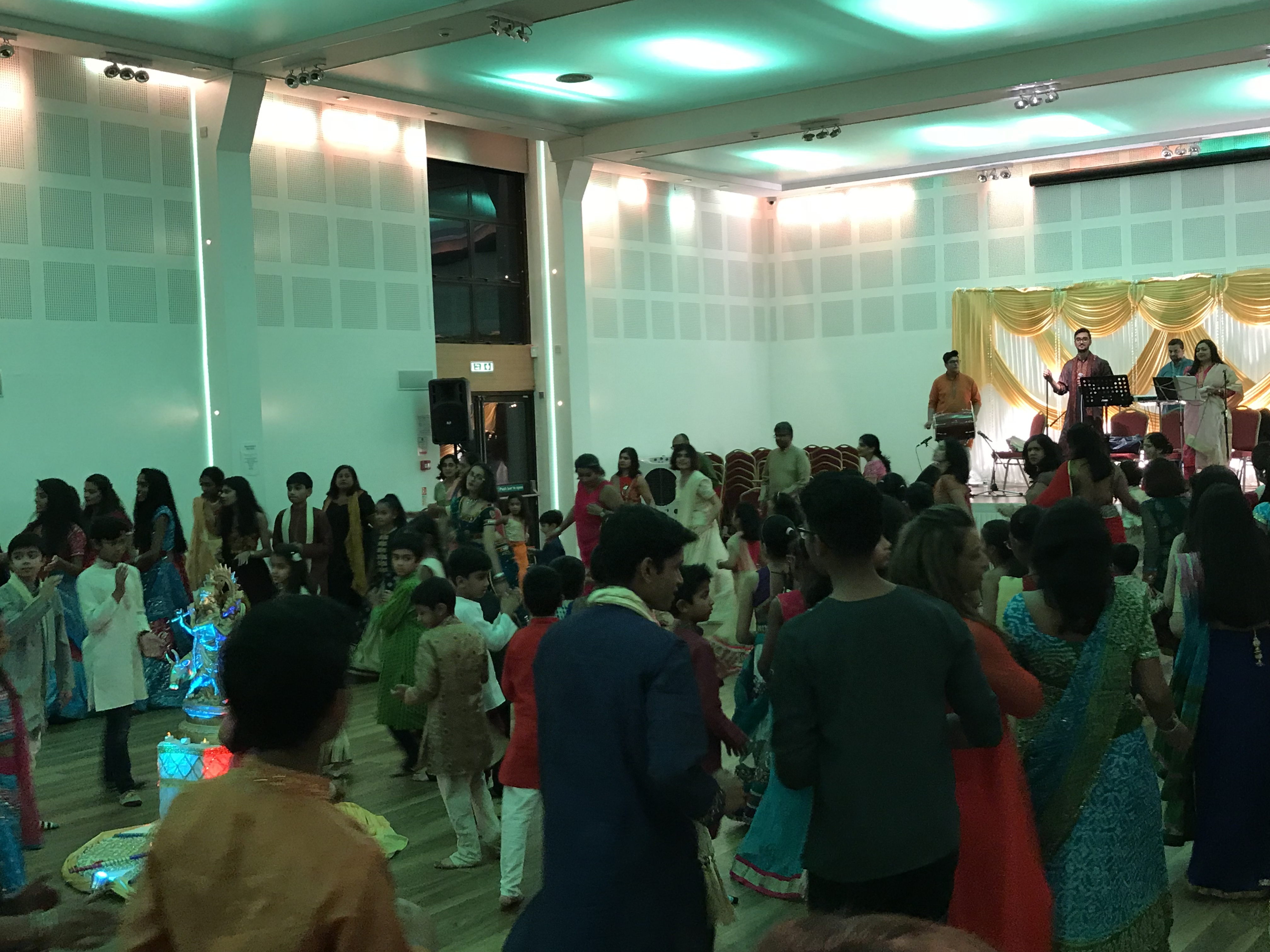 Right from the beginning, the atmosphere was buzzing, with all the kids running around in excitement to the band fine tuning their vocals. The evening started off with a few rounds of garba, where we saw involvement from not only the kids and their parents but the committee itself!
Following on from this, to re-energise ourselves, there was delicious food prepared ranging from samosa's to yummy masala chips to papdi no lot. Everyone was enjoying the food so much, that we all forgot we had the rest of the evening to go.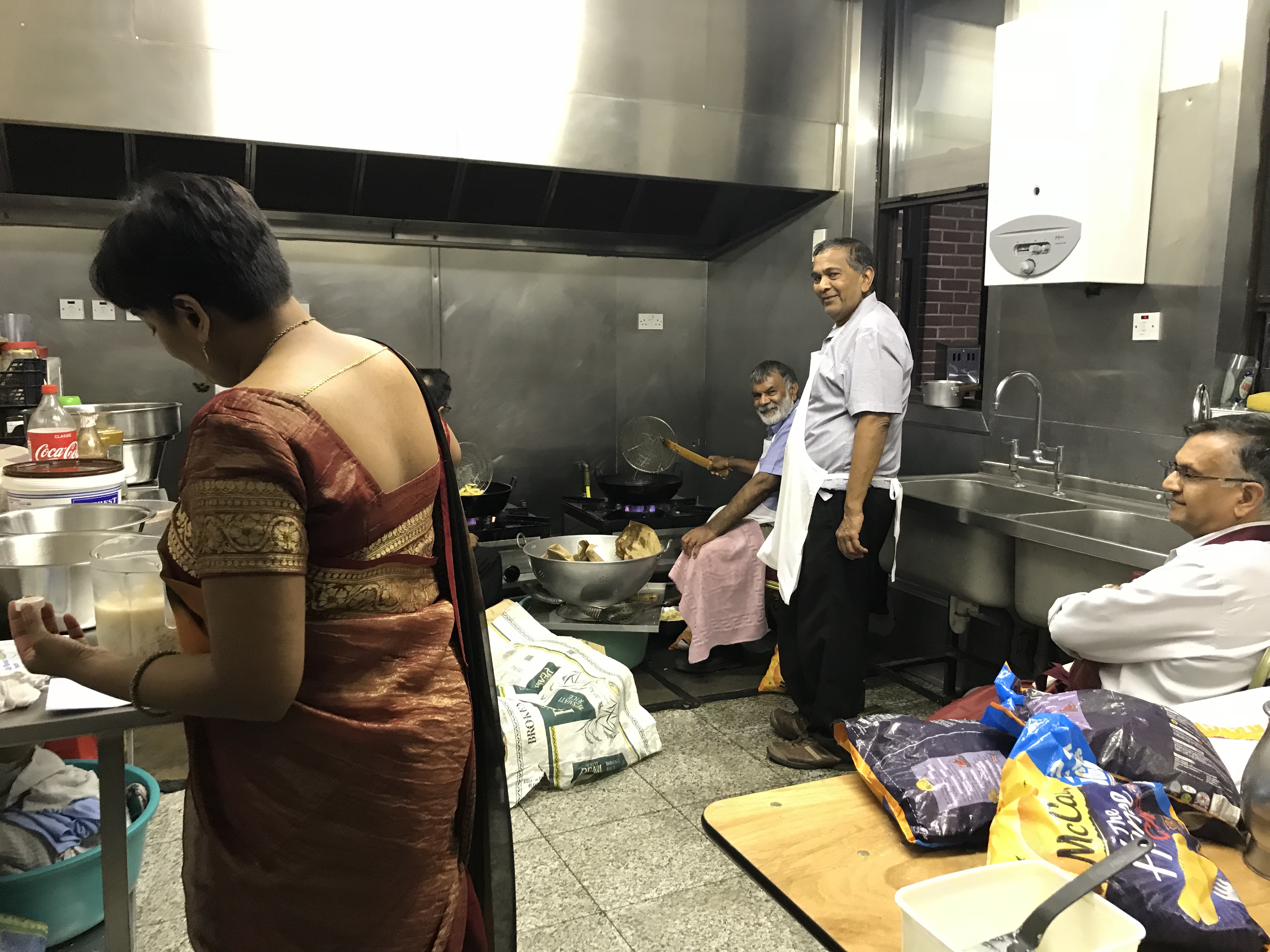 There was excellent participation in the sanero, and even better in the dandiya. The band put their twist to it and created a more enjoyable atmosphere.
With an amazing band, scrumptious food and an incredible turnout, this was truly one of the best evenings we've had in a while! And not to forget the tasty faluda to end the night!