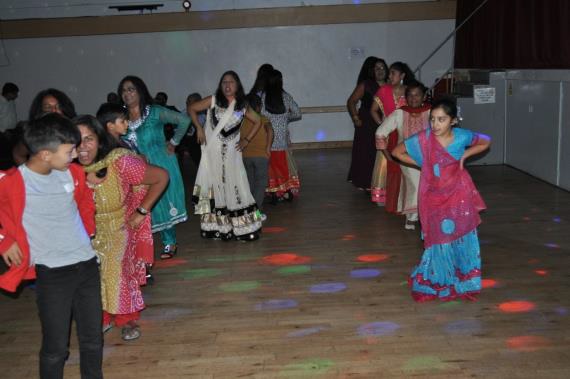 Diwali Party – 3rd November 2019
Leicester Oshwal community celebrated Diwali program on Sunday 3rd November 2019 at Braunstone civic centre from 3pm to 8pm, with a total turnout of 116 people.
The program started with the prayers and one minute silence for remembrance of people who have passed away.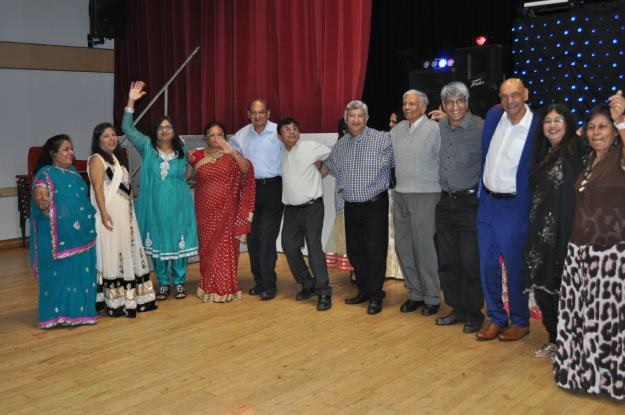 Music by DJ Ash was enjoyed by everyone. The first half hour was spent playing garbas and after that people enjoyed Bollywood dancing. Also we had families from Northampton and Nottingham.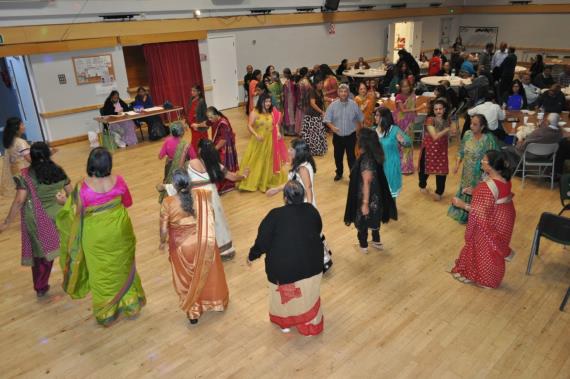 On each and every table crisps and nuts were provided.
There were raffle prizes to be won which were kindly donated by Rajeshbhai, Hasmukhbhai, Jayantibhai, Jitubhai, Nikunjbhai and Sudhirbhai which was greatly appreciated.
Everyone enjoyed the delicious food.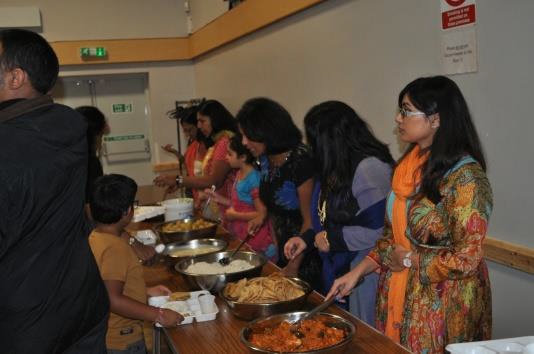 Also I wish to thank all the committee members and Oshwal members for their support in ensuring that the event was a success and enjoyed by all.
Bhavna Shah
Culture and heritage