DAAL ROTI WITH CARD GAMES – SEPTEMBER 2019
Please click here to read the article in Gujarati.
On Saturday 28th September 2018, we had daal roti with card games at St Johns Church Hall, Seven Kings, Essex, from 7.00 pm to 10.00 pm.  We had a good turn out and we started the event with a prayer, with a minute silence for world peace and for those who are not well and also for the souls that have departed us from this world.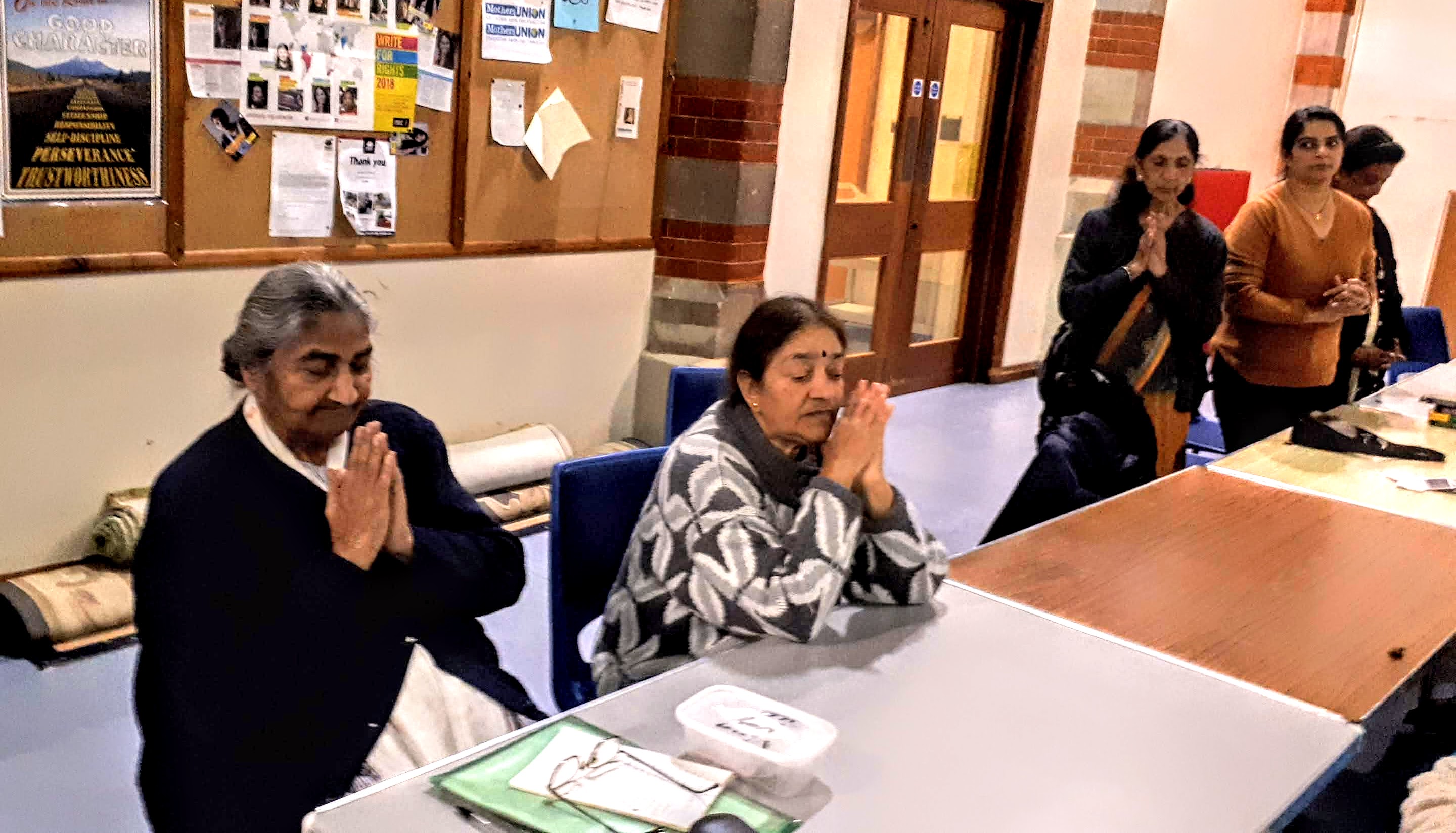 Daal was so delicious and was enjoyed by all with hot roti. There were fresh dates and salad and buttermilk with daal roti which was a delicious meal and enjoyed by all. Looking at the crowd they were very happy and enjoying the evening.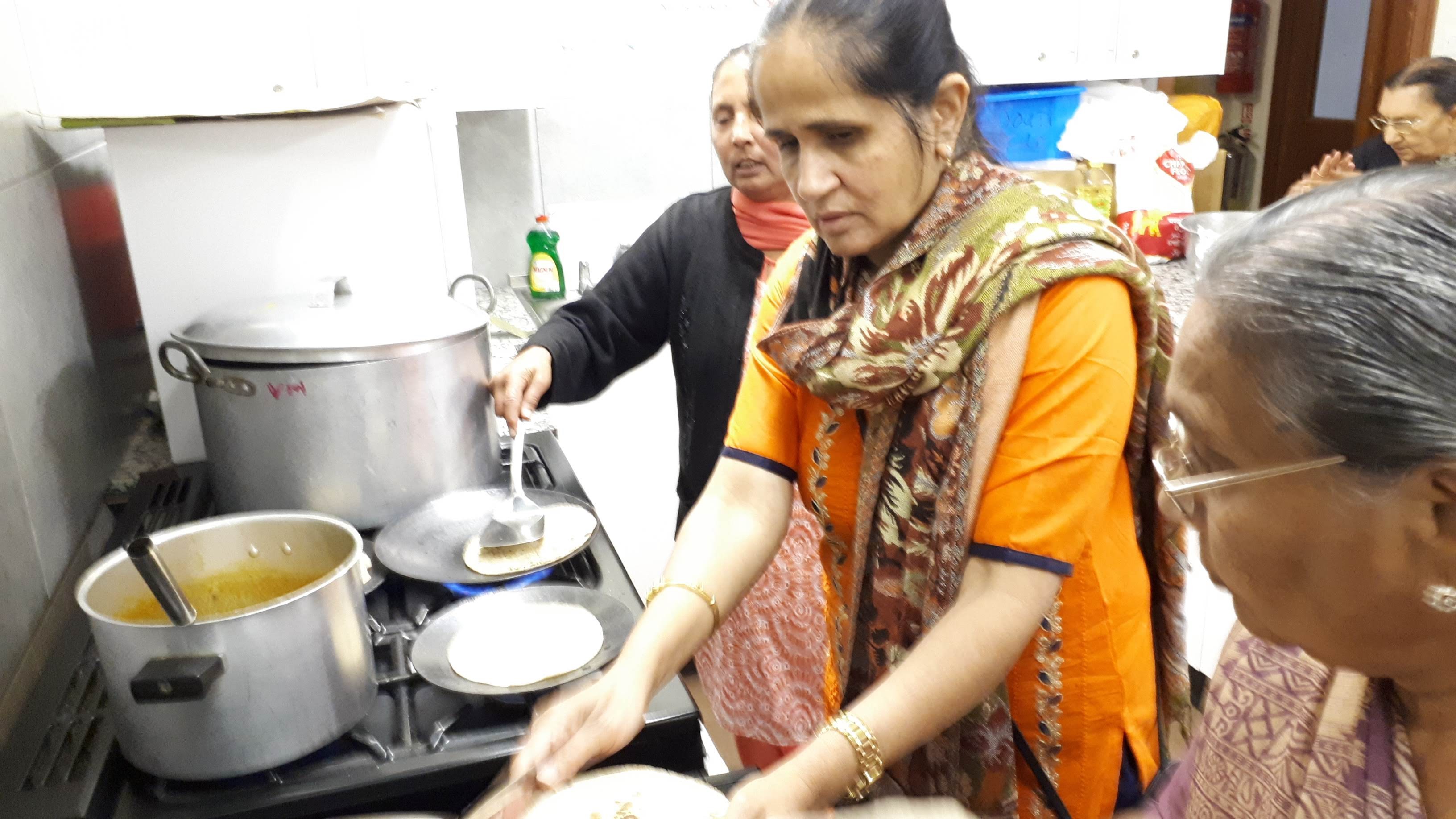 Delicious daal is prepared as usual by Lataben and chapatis were made in the kitchen by several ladies. Thanks to Lataben to make a tasty daal, less salt and chilly. ( very healthy food and everyone should take less salt or no salt).
After the meal, everyone sat down to play card games. Nitin also played the card game with Bhartiben and I was so pleased to see that he was very happy. We had tea and biscuits after the meal while playing cards.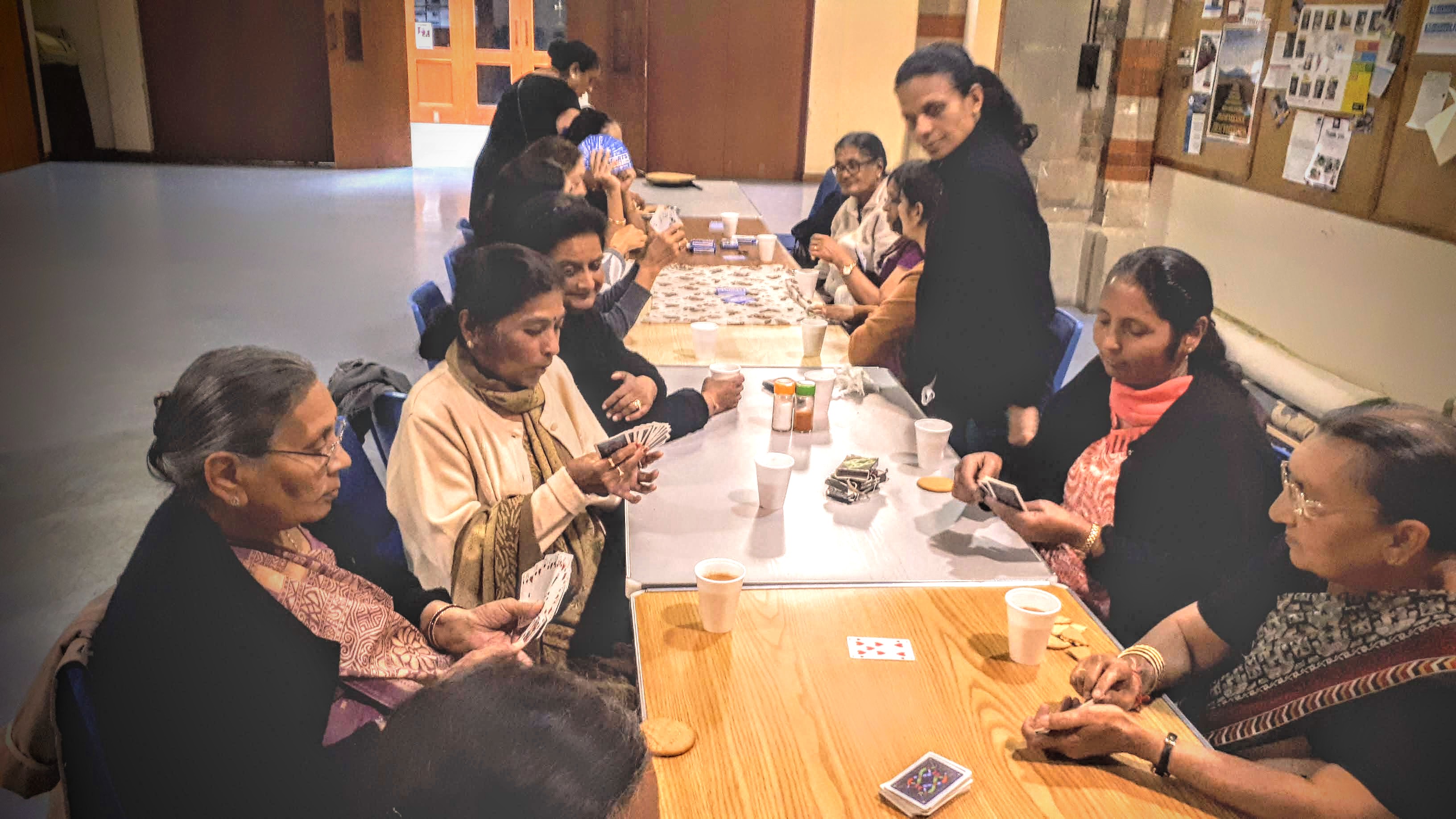 Yes, another beautiful evening passed with other members of the area, and also time goes so fast.
Please click here to view more photos from the event.