On 27th August we celebrated the second day of Paryushan.
The hall opened in time and the Pratikraman performed by Veljibhai with Kishorebhai and Hinesh. After the prabhavna, everyone sat down and the Maharajshabs lectures read by Kishorebhai. After the lectures again the Bhavna sung by the ladies and was even more interesting to hear as they had the tabla played by Bharatbhai. Bhartiben welcomed everyone and Kishorebhai gave few announcements. Chandubhai started the bidding for the Aarti and Mangaldivo. Aarti taken by Matushree Makuben Dharamshi Shah by Arunaben Ramesh Savla.and Mangaldivo by Mr Nikhil Shah and Avni Shah.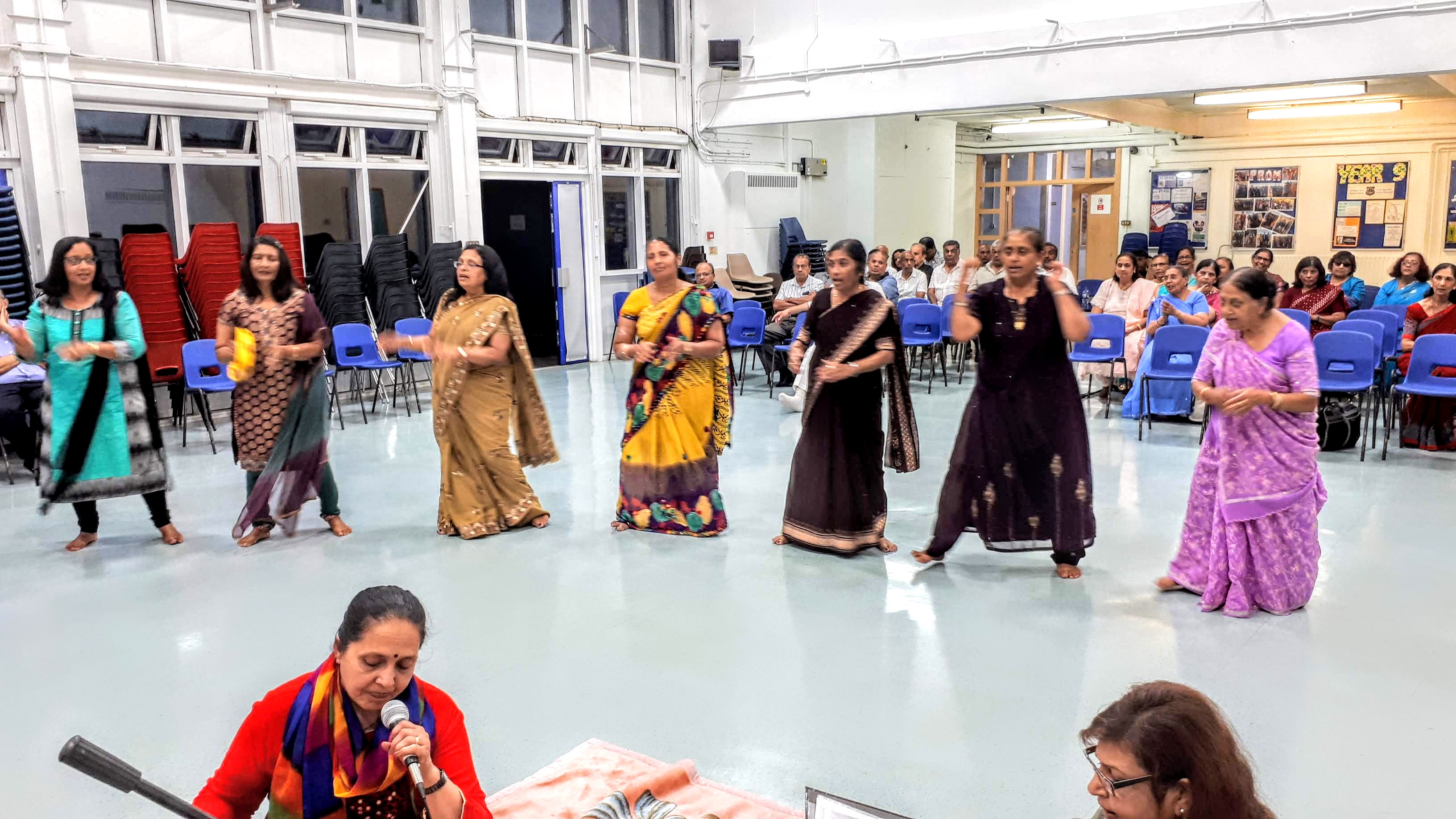 Everyone enjoyed the 2nd day.
For more pictures click here.