FIFTH DAY OF THE PARYUSHAN AND CELEBRATION OF MAHAVIR JANMA KALYANAK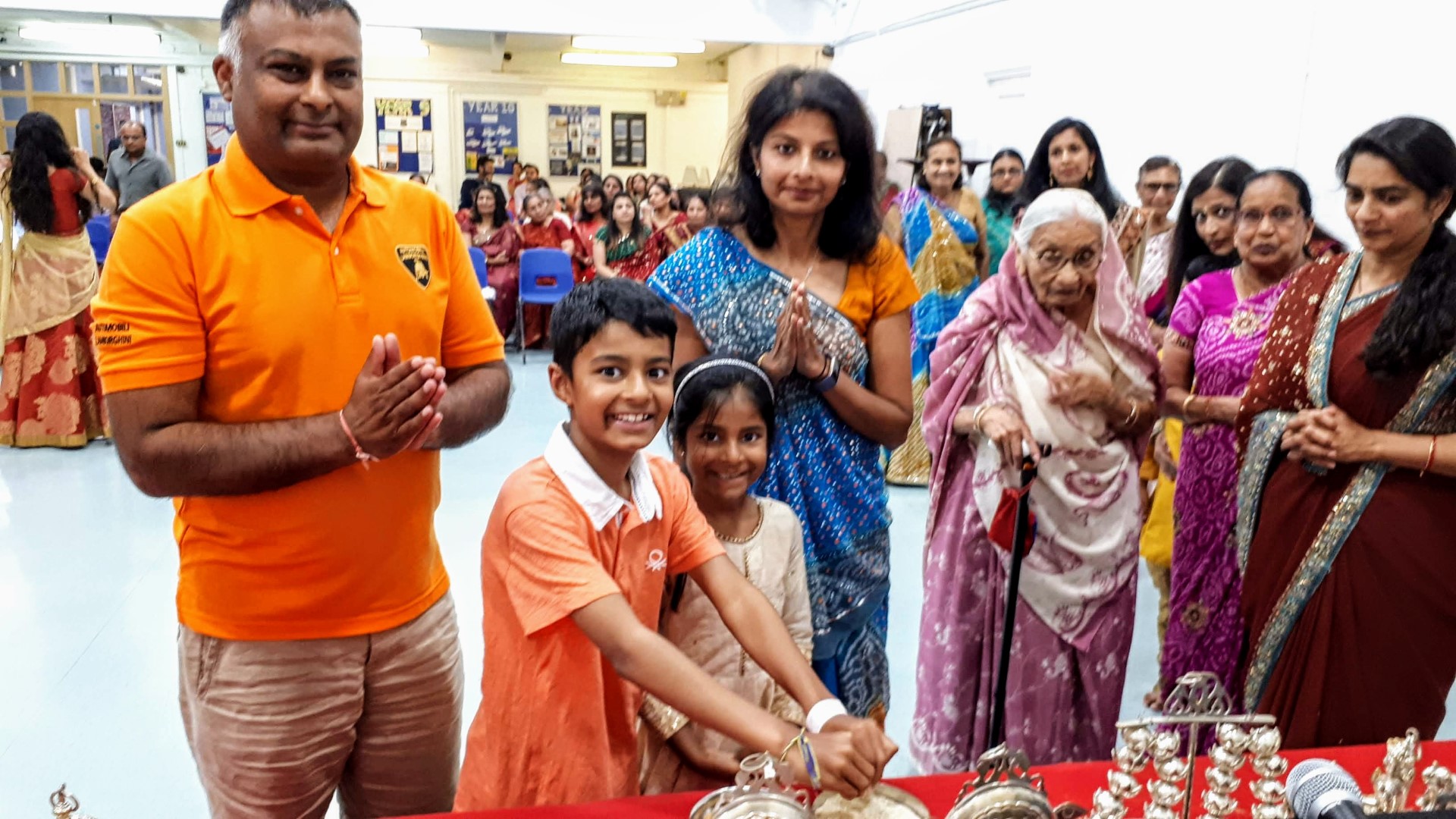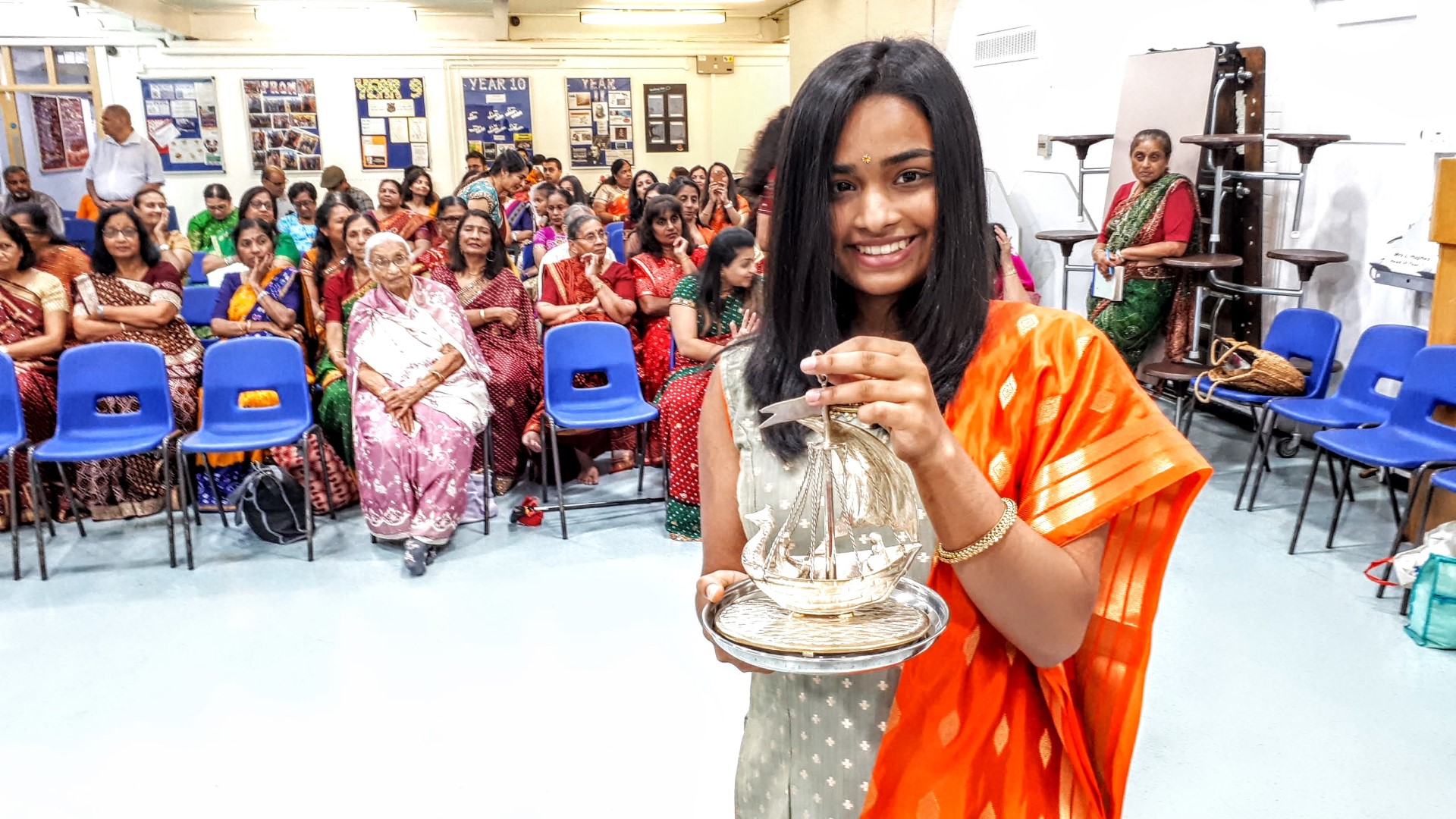 The fifth day of the paryushan started with the pratikraman which finished in time, and after the prabhavna, all settled down in the hall. Pushpaben read the maharajsheeb lectures and then Velji Mulji Malde, read the Kalpasutra vachan which narrates what Kausalaya Mata experienced before the birth of Lord Mahavir and the 14 sapnas she dreamt. After that Bhartiben gave her welcome speech and requested Chandubhai to bid for the sapanas and aarti, mangaldivo and Parnu Julavanu.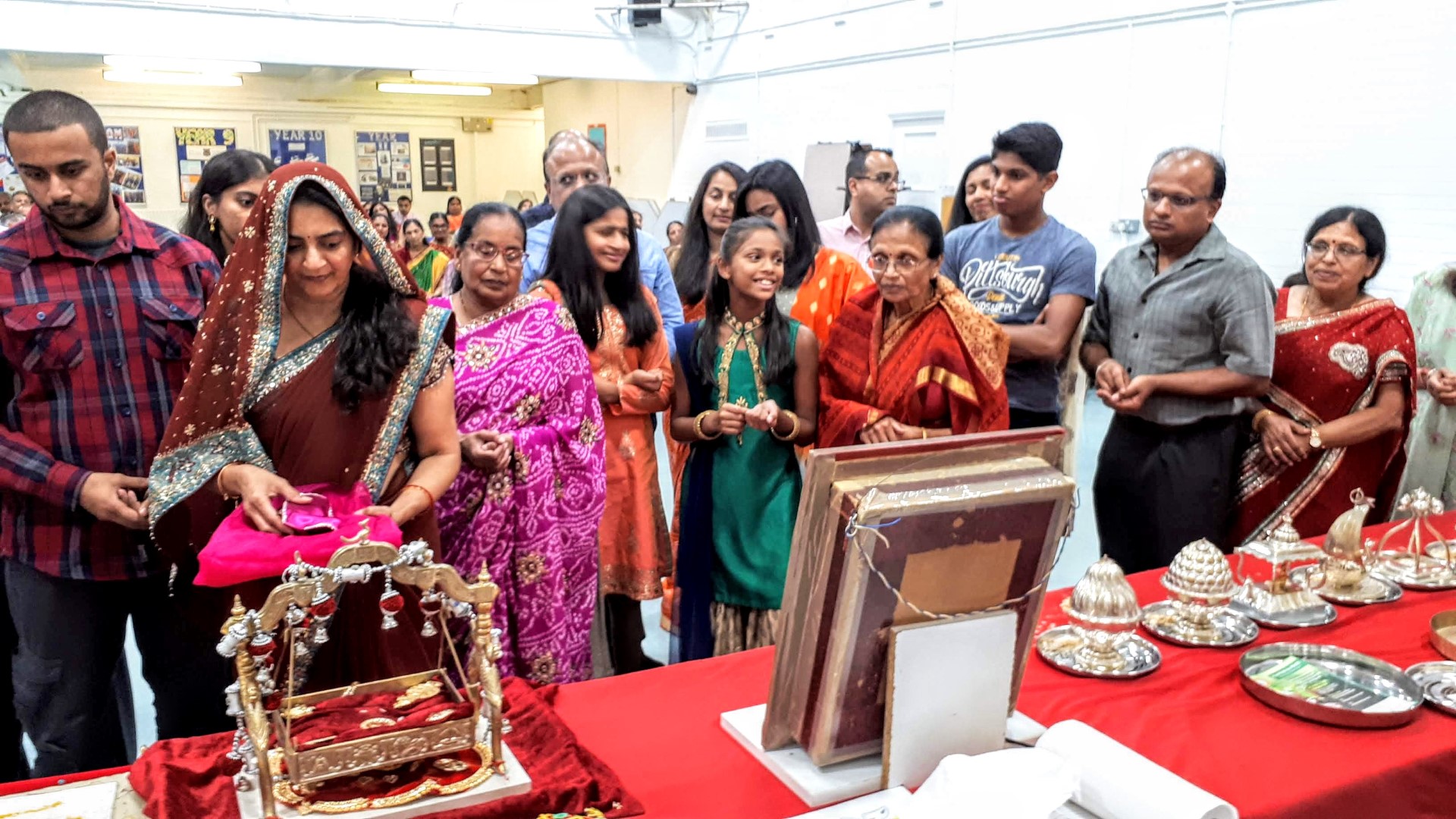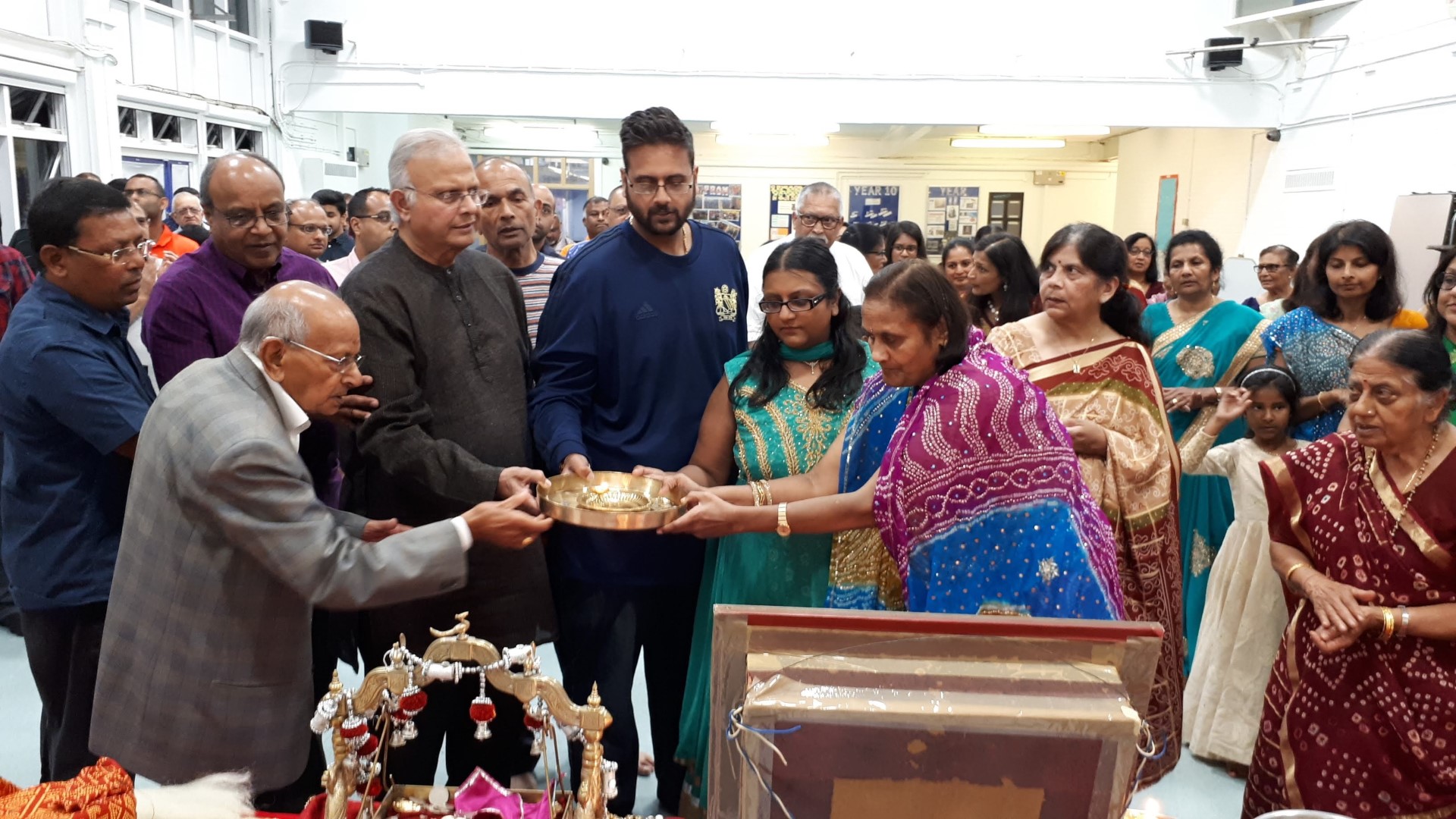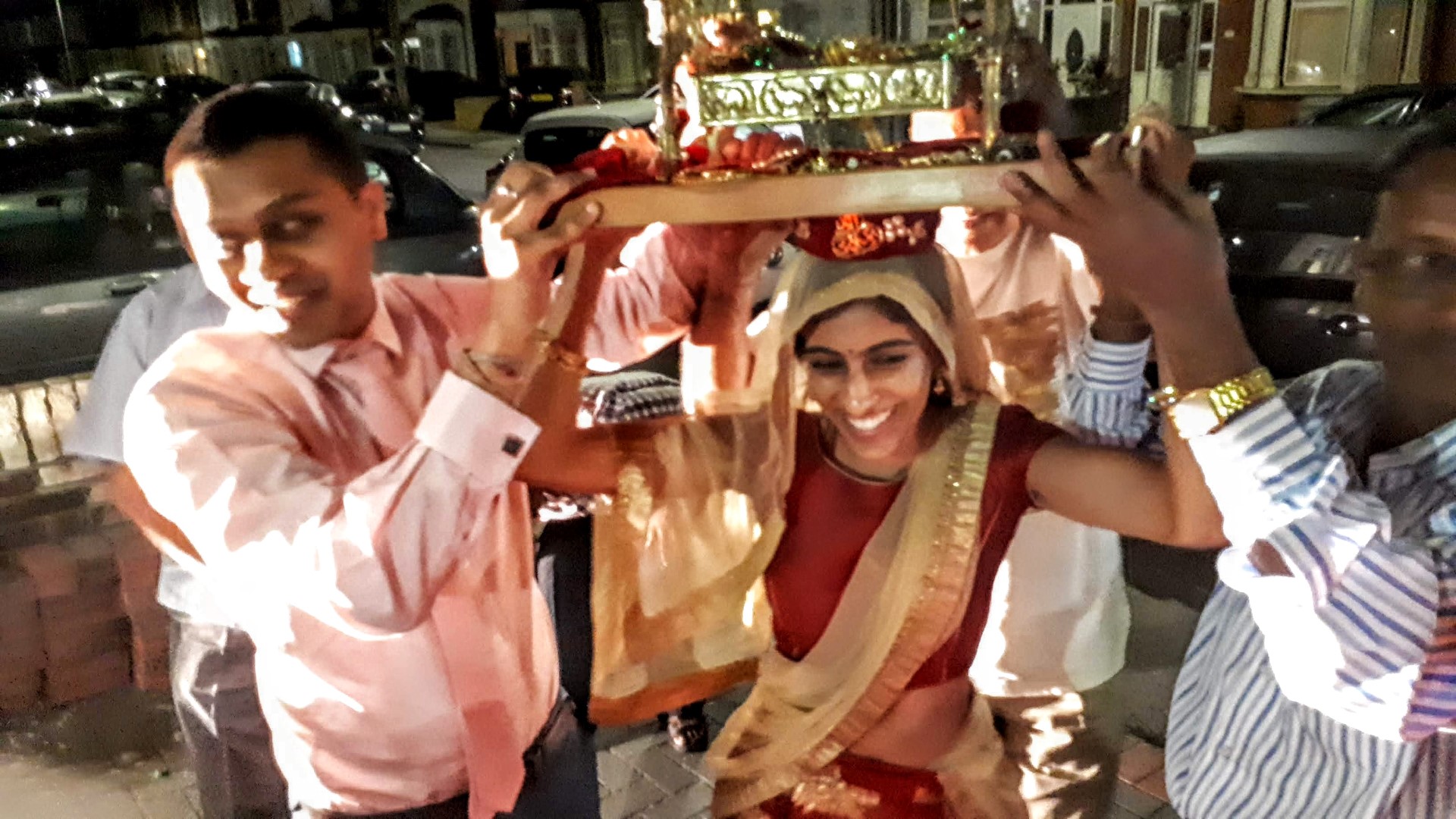 The fourteen sapanas were worshipped by the family who bid for them. The parna ma srifaal padhravanu was performed by Monghiben Raichand Gosrani Family, Parnu Julavanu was performed by Pushpaben Ramniklal and family. Aarti was taken by Dhirubhai Veji Malde and Mangaldivo was by Bhagwanjibhai and Bhanuben. The prabhavna was from Jaywantiben and Kapoorbhai in memory of Late Devchand Dharamshi Savla and Vejiben Family.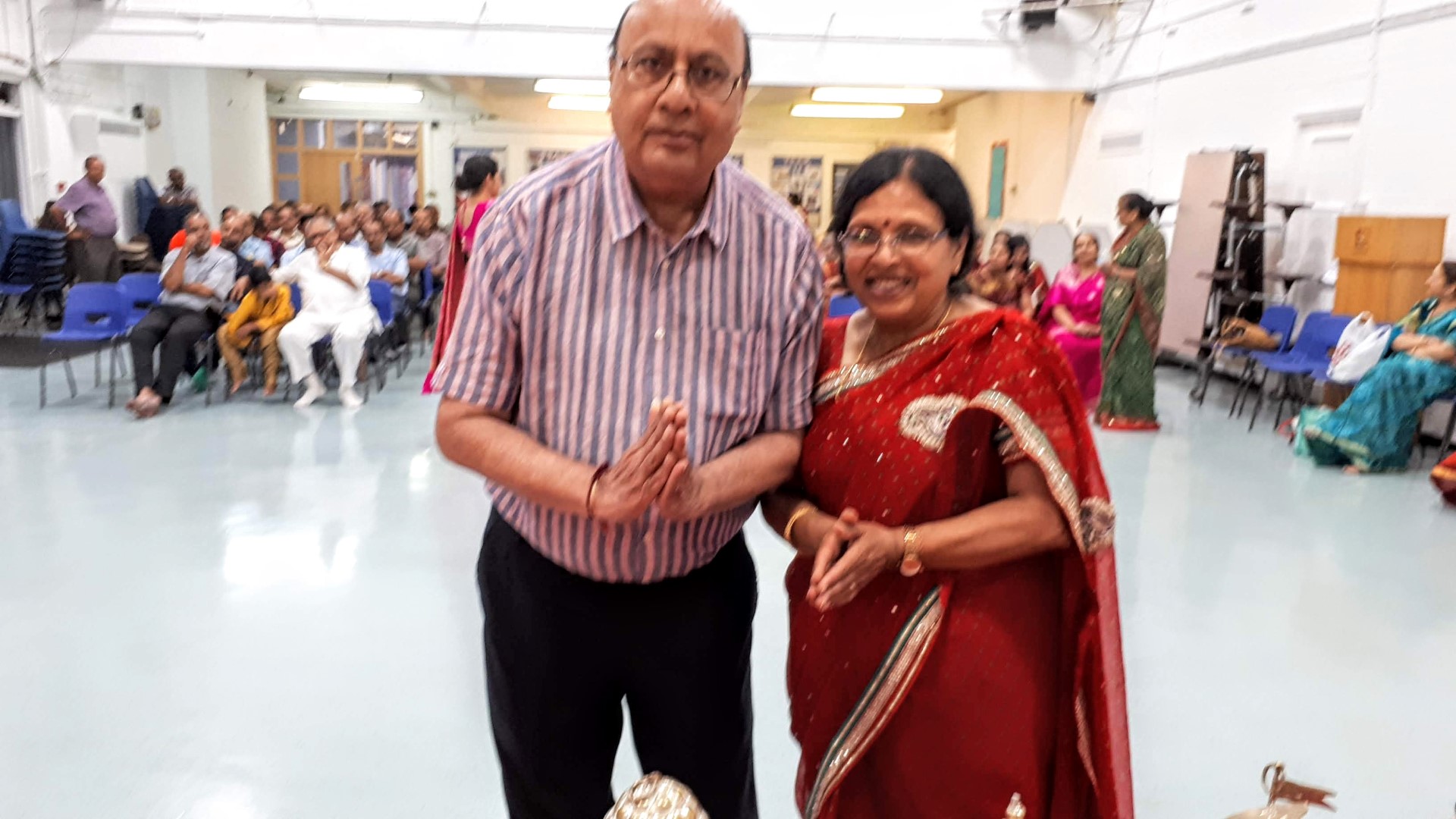 The East Area Sangh is thankful to everyone for taking part in the Mahavir Janmashtami.
To see more pictures from Day 5, click here.
To see more pictures from Day 1 to 4, click here.