SIXTH DAY OF PARYUSHAN AND THE CHILDRENS' PROGRAMME
The sixth day of the Paryushan started with the pratikraman, and then the vanchan by Puspaben, followed by the bhavna by the ladies with tabla played by Bharatbhai. Then Bhartiben welcomed everyone and called the mums with their children to come forward, to start the children's programme. The children started the programme with different items and that includes the Navkarmantra, 24 Tirthankara names, aarti and Mangaldivo, and two bhavna songs.  The public was enjoying the programme and uproared the children with clapping. The children age was from 5years old to 13 years old and they can sing so well as an adult. They were given prabhavna by the Shree Sangh and also by Jaywantiben and Kapoorbhai.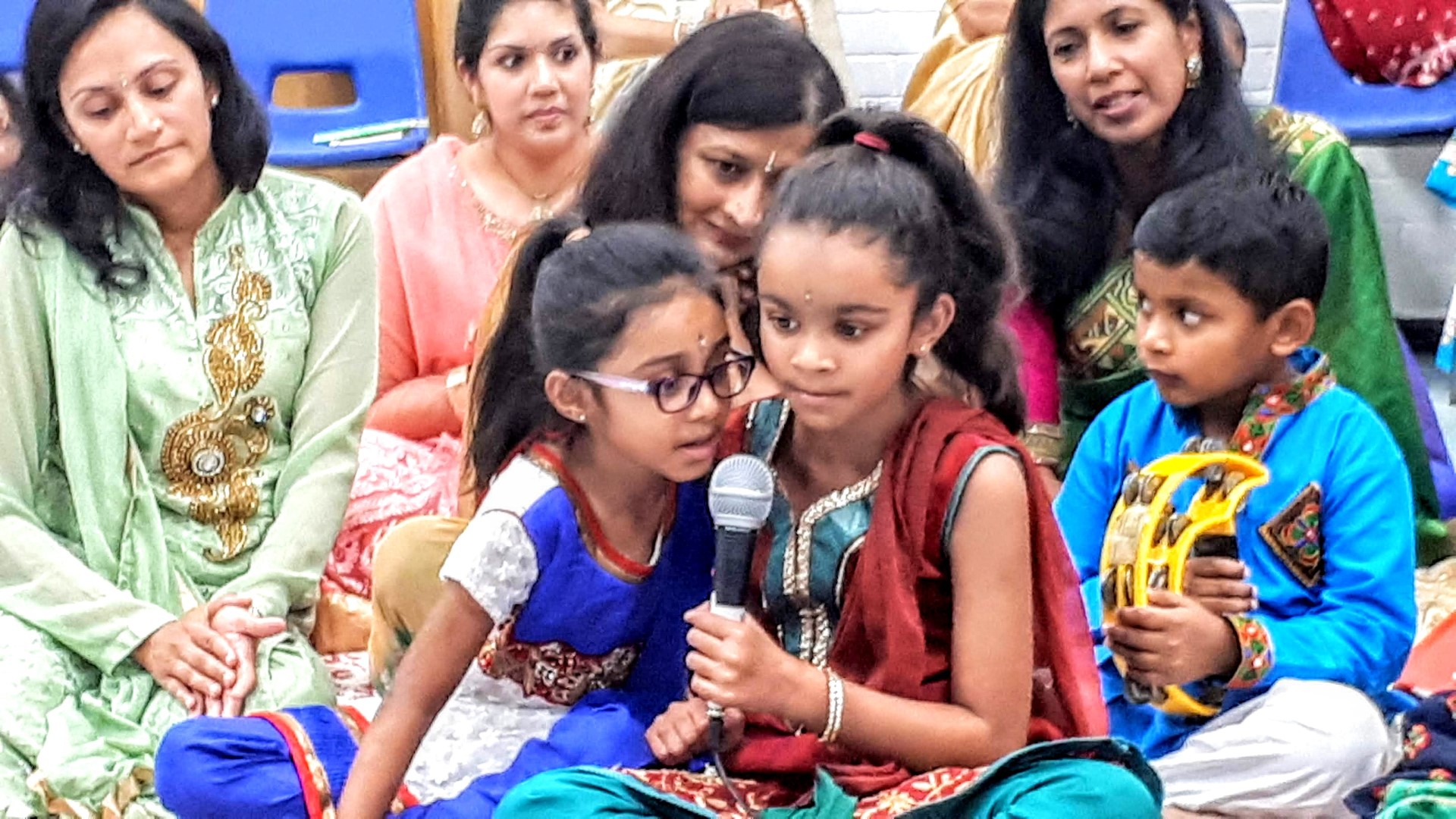 Many many thanks go to Avniben to organise this programme and to get in touch with the parents. Keep it up Avniben with all the hard work you doing in the area. This message goes to all the parents that bring their children forward and let them get the confidence to show their talents.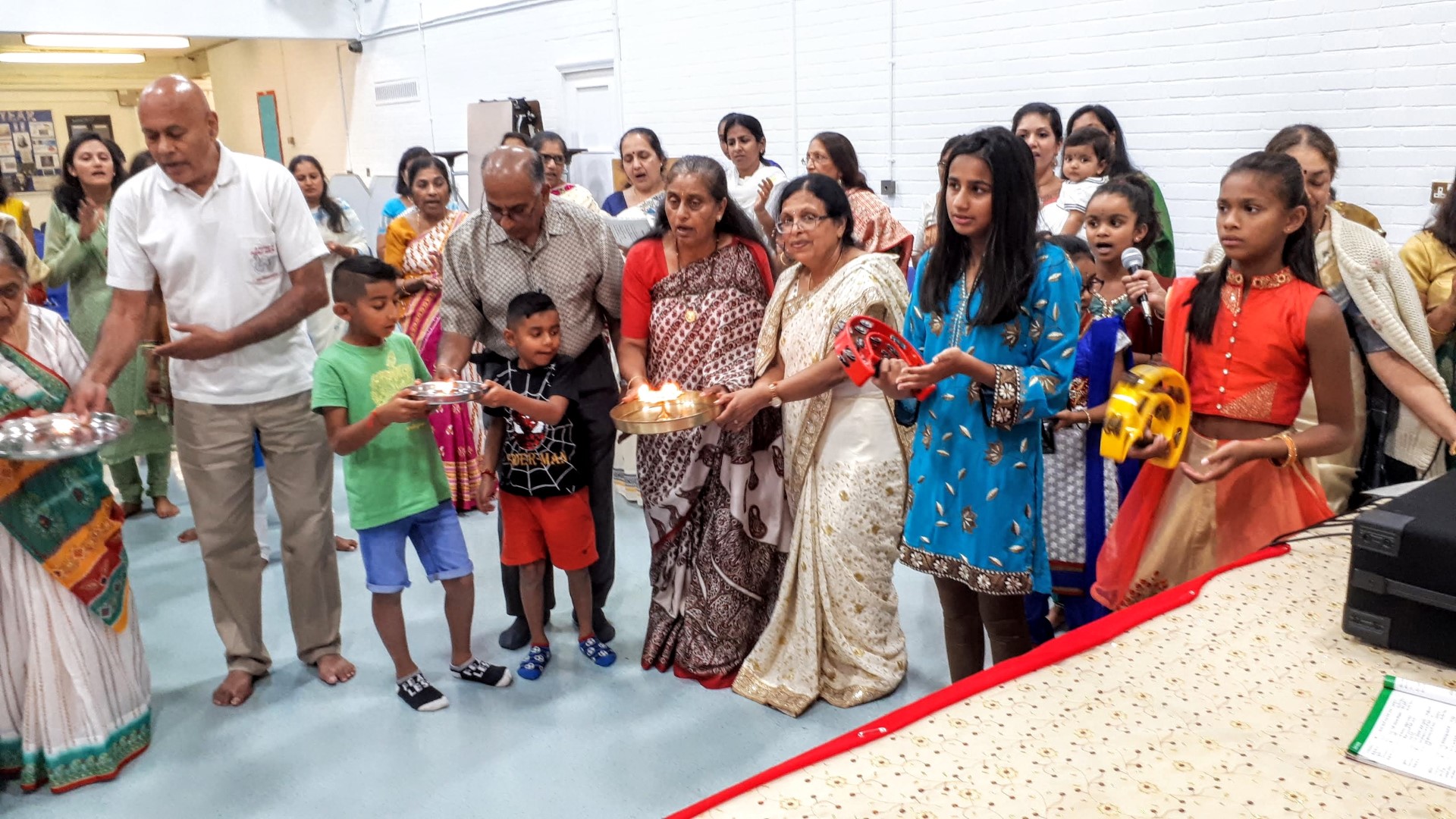 Afterwards Bhartiben gave her daily speech and announcements. We have a samuh aarti today so she requested Chandubhai to bid for the mangaldivo, which was taken by Vinodbhai and Chandanben.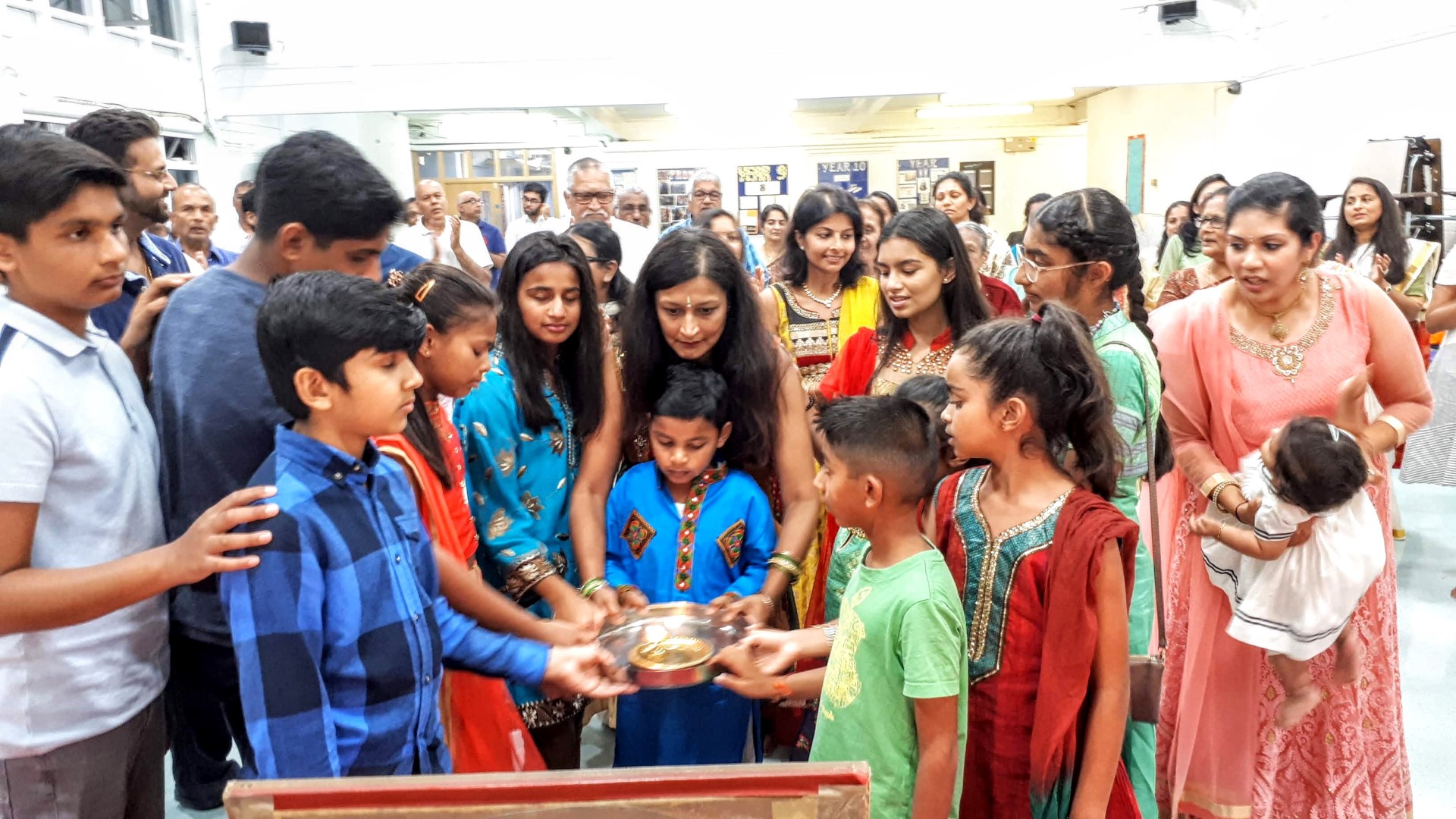 First, the samuh aarti was done by all those who had given their names, and for Mangaldivo, it was a very generous gesture of Vinodbhai and Chandanben to call all the children to do the mangal divo. Mangaldivo was done by all the children who took part in the programme today. The day ended with a lot of joy on public face and we all very much missed the absence of Kishorebhai and Lalitaben.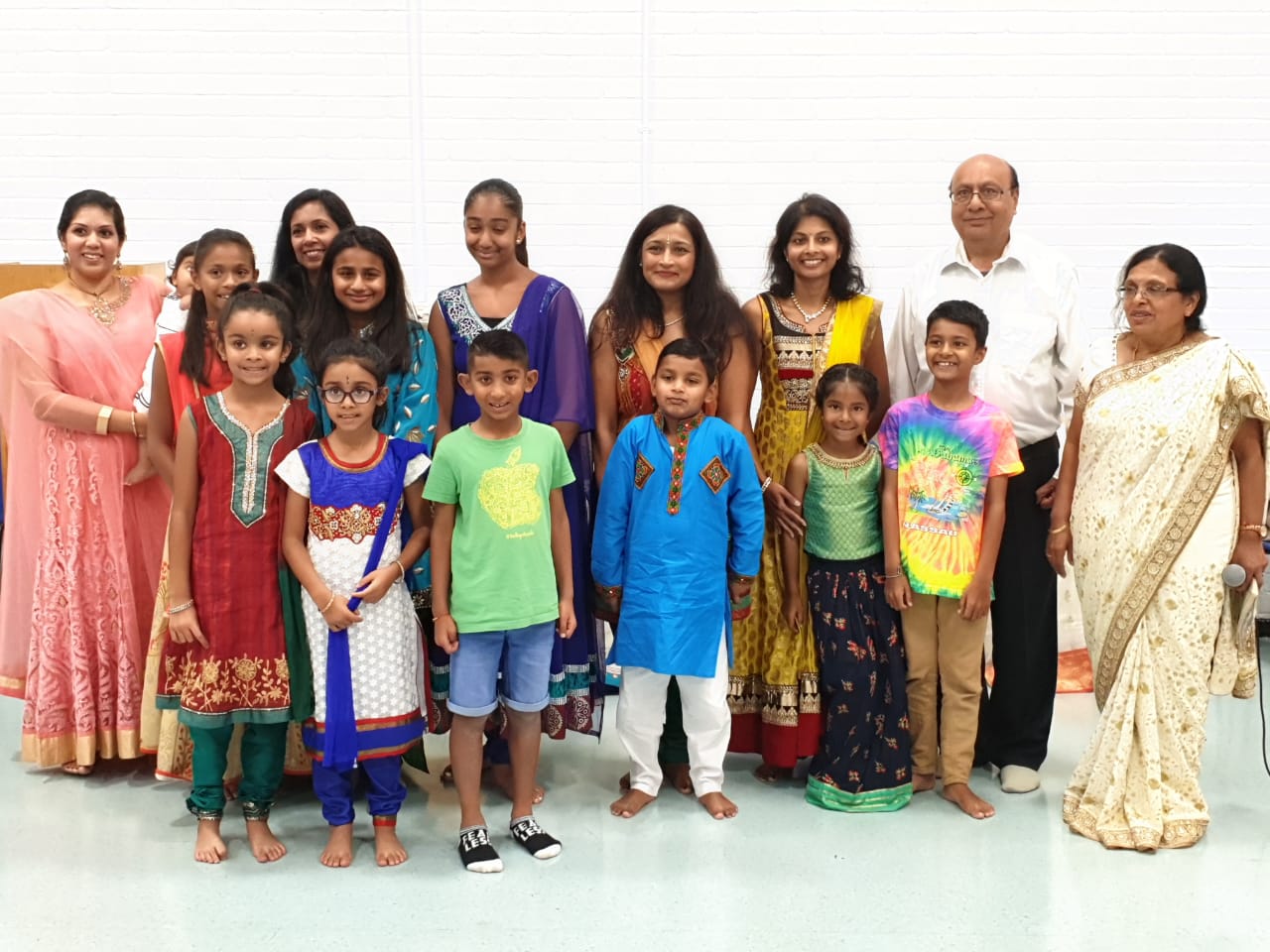 Report by Babubhai Devji Shah
To see more pictures from Day 5, click here.
To see more pictures from Day 1 to 4, click here.