SEVENTH DAY OF PARYUSHAN TAPASVI NU BAHUMAN
Today is the seventh day of the Paryushan, and the seventh day comes to an end. The seventh day started with the pratikraman, vanchan and then the bhavna. Everyone enjoyed the bhavna this year and from this, my observation is that they can make good professional singers for Bhavnas and Satsang.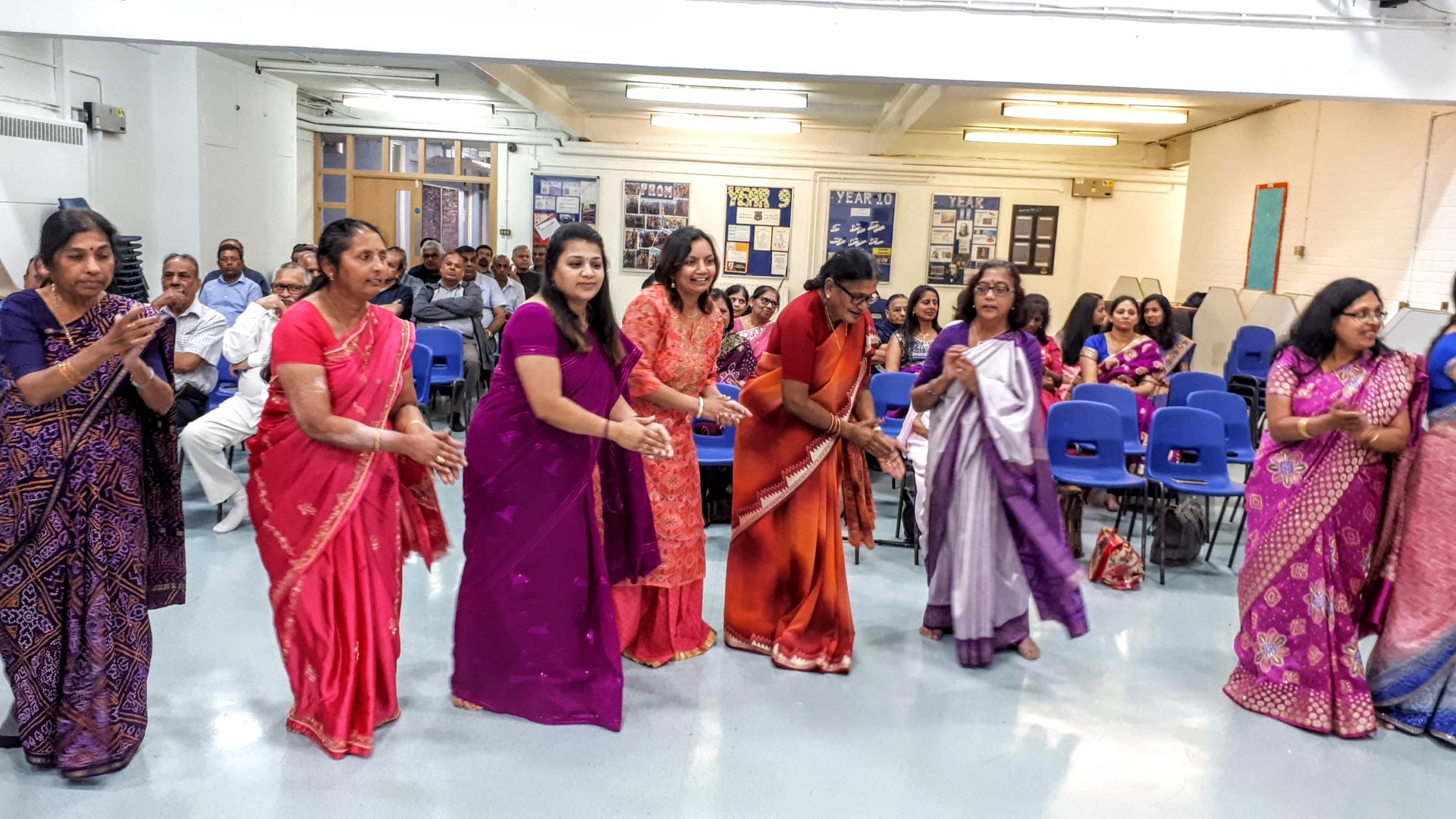 Today is the Bahuman of the tapasvi and they were requested to come forward and take place in front of the public.
We have three tapasvis this year:
Two tapasvi Hiten Ramniklal Shah (6 upvaas) and Hinesh Ramniklal Shah (6 Upvaas) who came forward and third tapasvi Rupen Dhirajlal Malde (6 Upvaas) could not come for the bahuman.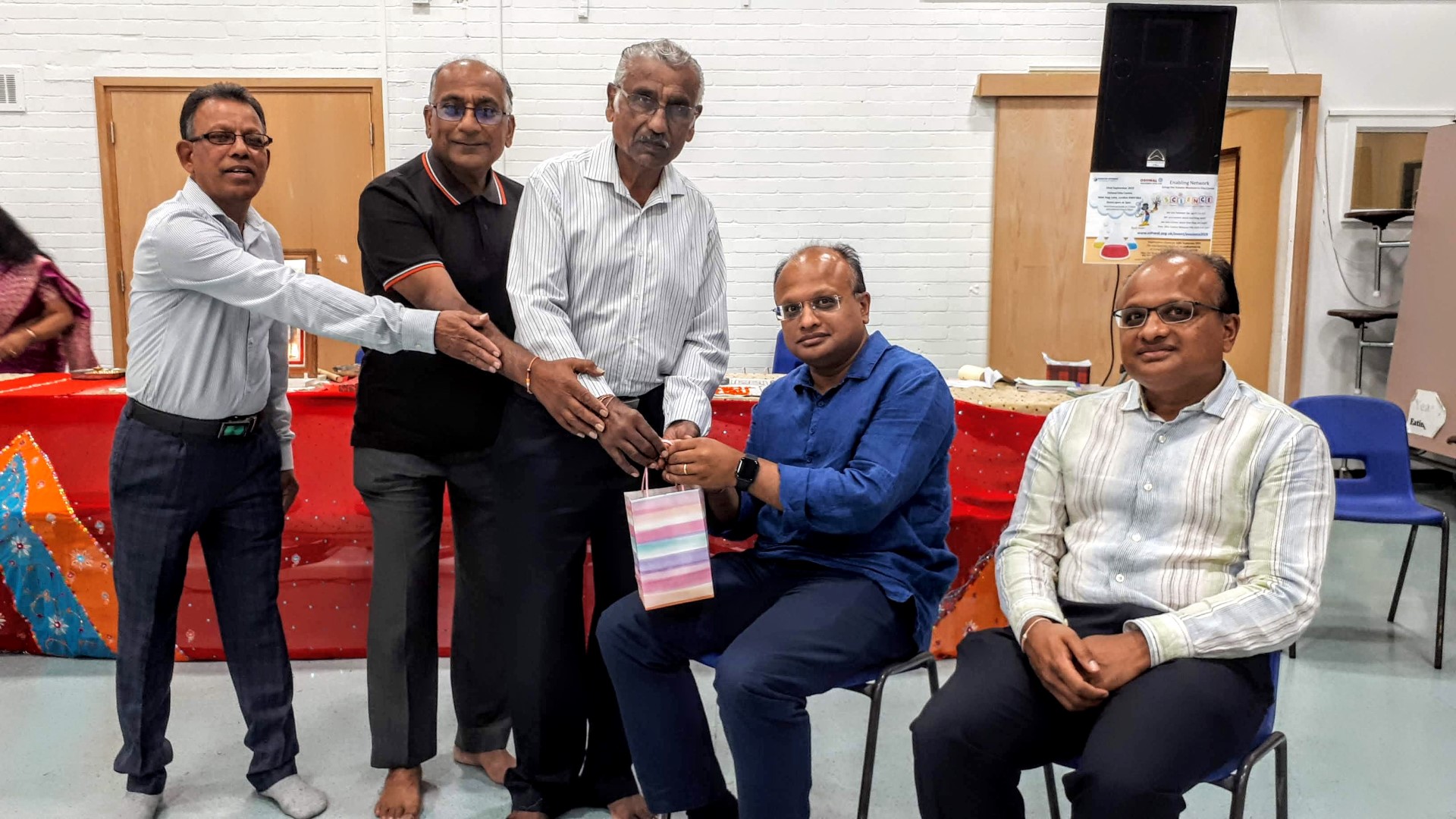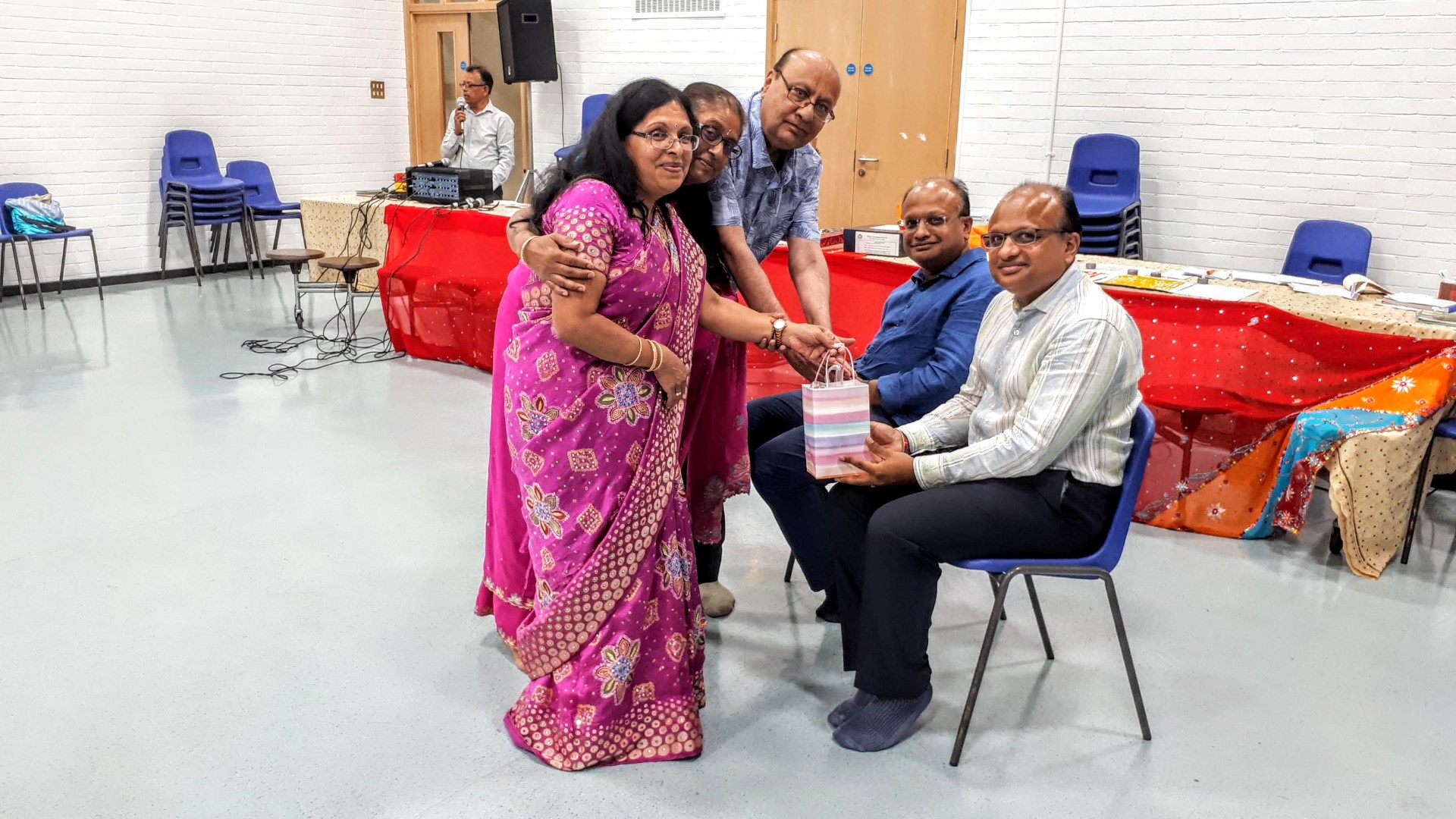 First, the bahuman of Hiten Shah was done by Ashvinbhai, Narottambhai and Nandlalbhai and soon after the bahuman of Hinesh Shah was done by Lataben, Bhartiben and Babubhai.
The bahuman was from the Shree Sangh and soon after the public were called in to ask the saata of the tapasvi. Ladies came first and then followed by gents.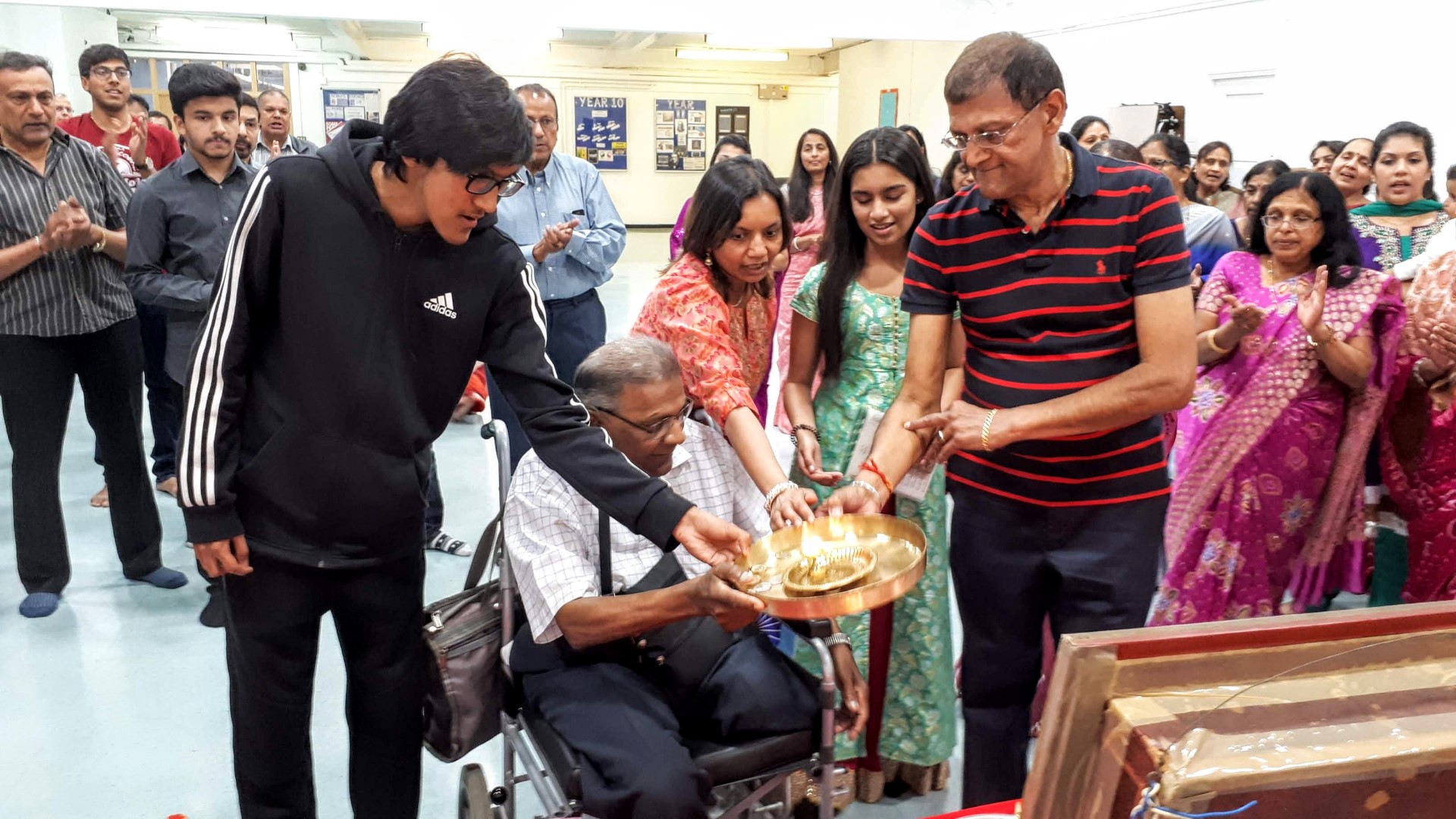 Bhartiben gave her speech and then requested Chandubhai to bid for Aarti and Mangaldivo. Aarti was taken by Arunaben Rameshbhai Dharamshi Savla and Mangaldivo was taken by Amubhai Manechand Hemraj Shah and Sarojben.
The day ended with one more day of the paryushan left.
Report by Babubhai Devji Shah
To see more pictures from Day 5, click here.
To see more pictures from Day 1 to 4, click here.