PATHSALA IN EAST AREA 2019
The pathshala was a vision of our chairman Kishorbhai to start in East Area so that the members get the advantage to learn Jainism and to learn more about the kriya we do in the Derasar and above all what we recite in Derasar without the knowledge behind it.
We were fortunate to have the blessings from the Lord Mahavir and we got Vidhikar Jayeshbhai as our guru for two consecutive terms.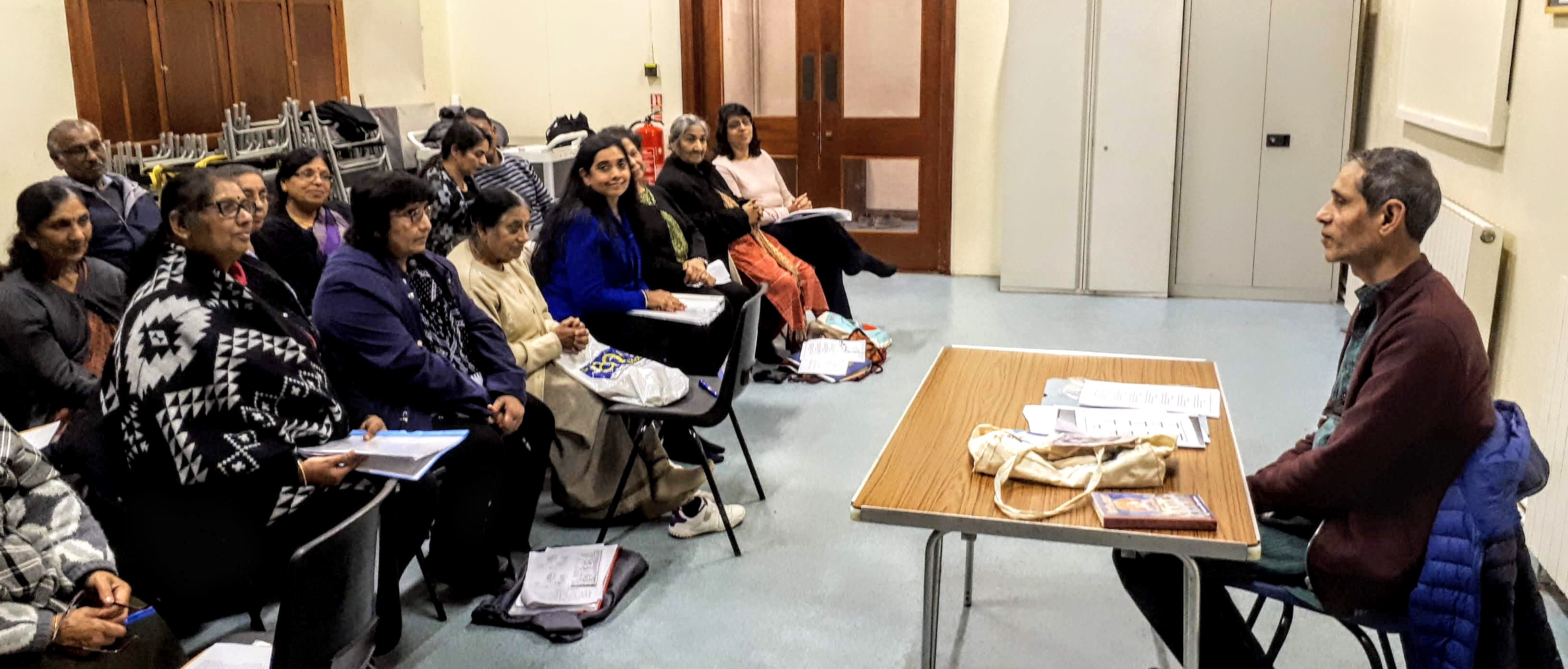 Jayeshbhai has such knowledge about Jainism and what he is giving to members is great. He also explains everything in a very simple manner so that we understand the meaning and thus look forward to learn more. We had many students in the beginning and as time went by many dropped down with personal reasons.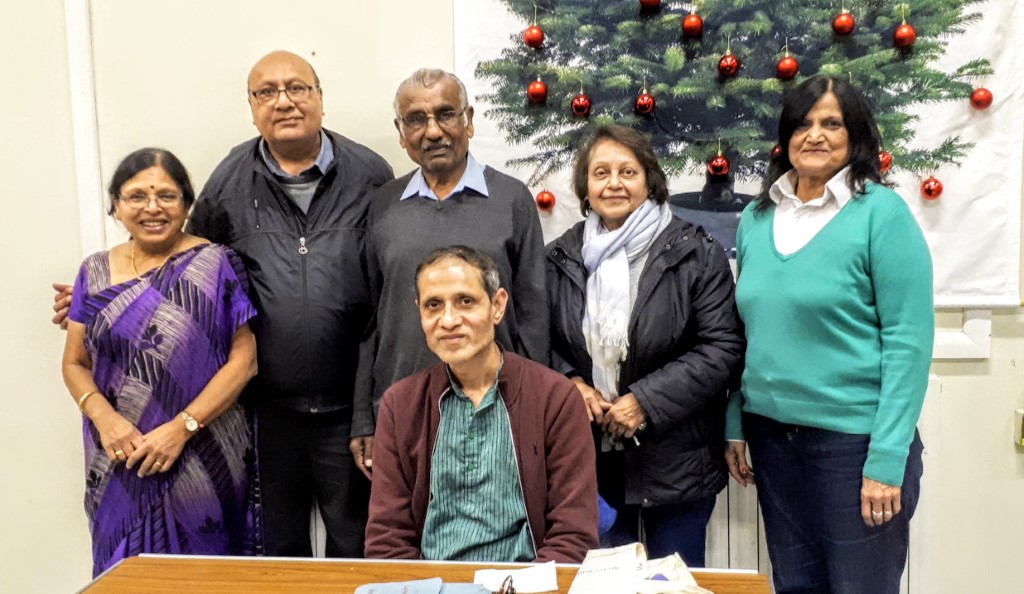 The pathshala was once a month in the evening at 8.00 pm to 10.00 pm at Saint Johns Church Hall, and someone from the area went to Oshwal Centre and collected Jayeshbhai, which was great of Kishorebhai to do this duty to east London. After the pathshala finishes someone will drop back. Anumodna of all who have helped to bring and take Jayeshbhai back to Oshwal Centre.
East Area members thoroughly enjoyed learning with Jayeshbhai and I urge that these classes should be held in every area through the central committee.
More photos can be found here.
The article in Gujarati can be found here.