EAST AREA SWAMI VATSALYA BHOJAN 2019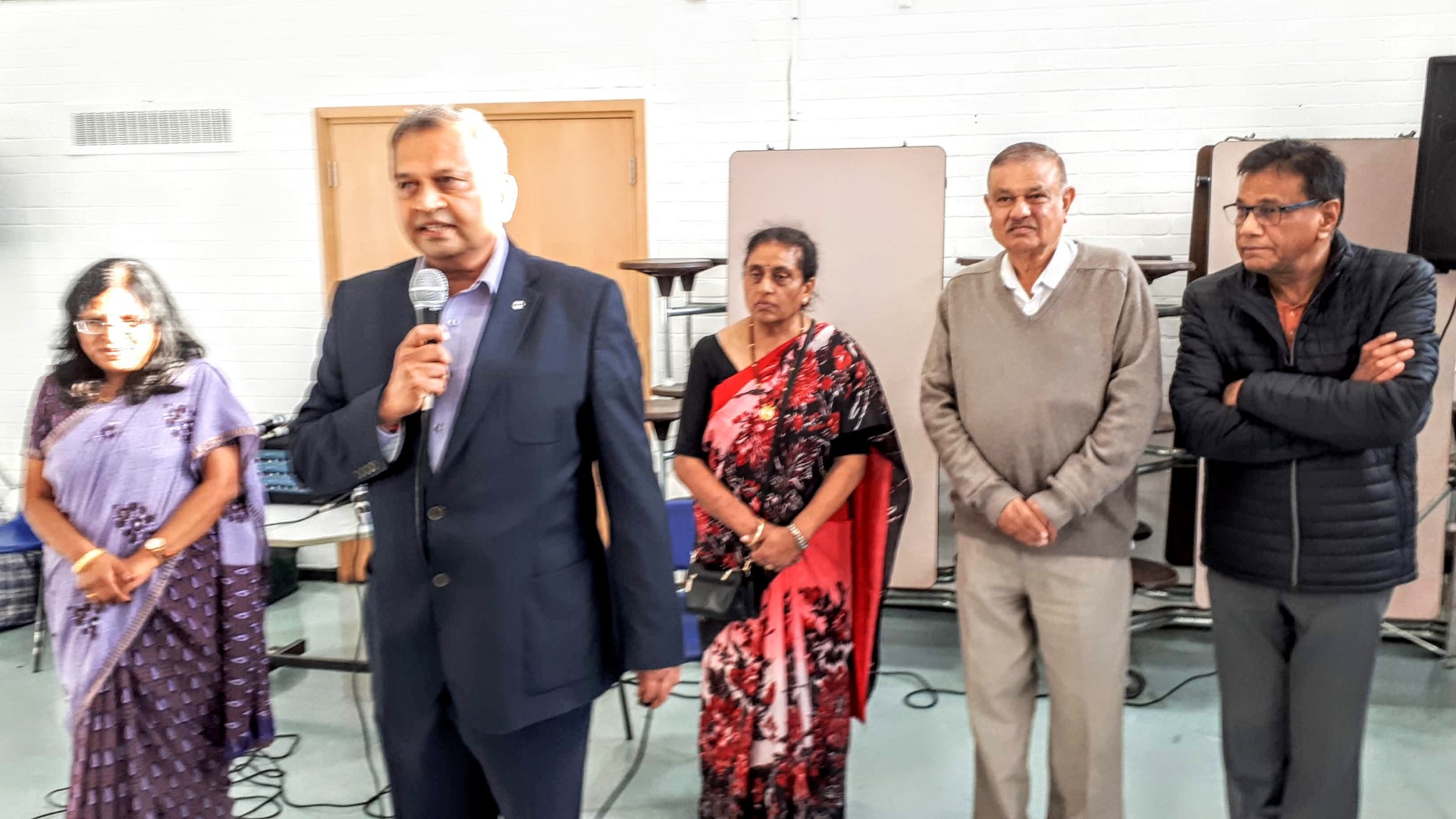 The Swami Vatsalya Bhojan for the members of East Area took place on 8th September 2019 at Canon Palmer Academy, SevenKings, Essex @ 4.30pm. The food was cooked at Jaywantiben Kapoorbhai Savla's house and the Shri Sangh is very thankful to them to offer their place. There was a delicious meal cooked by all the volunteers and thanks to all of them.
The bhojan started with a prayer and a short speech by Bhartiben, with announcements and thanked each and everyone who has worked so hard during paryushan and the Swami Vatsalya Bhojan.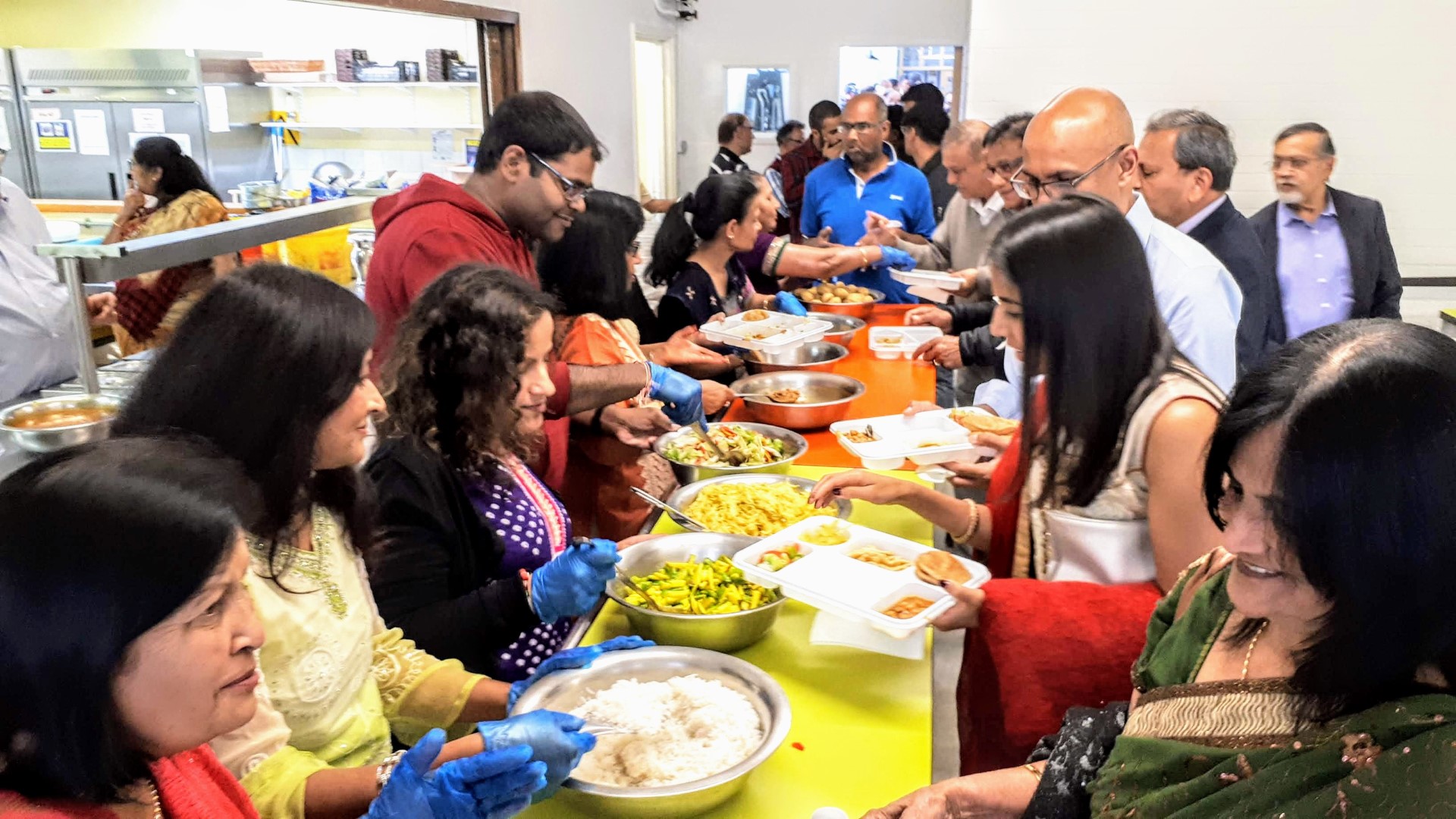 Later on the president Nileshbhai and EC members Sudhirbhai and Ashvinbhai came and the President Nileshbhai gave his speech, and also an invitation to come to the Dhaja din and the Swamivatsalaya Bhojan at Oshwal centre on 15th September 2019.
We had a good turnout at the bhojan and few members could not come due to births, weddings, and death in the family.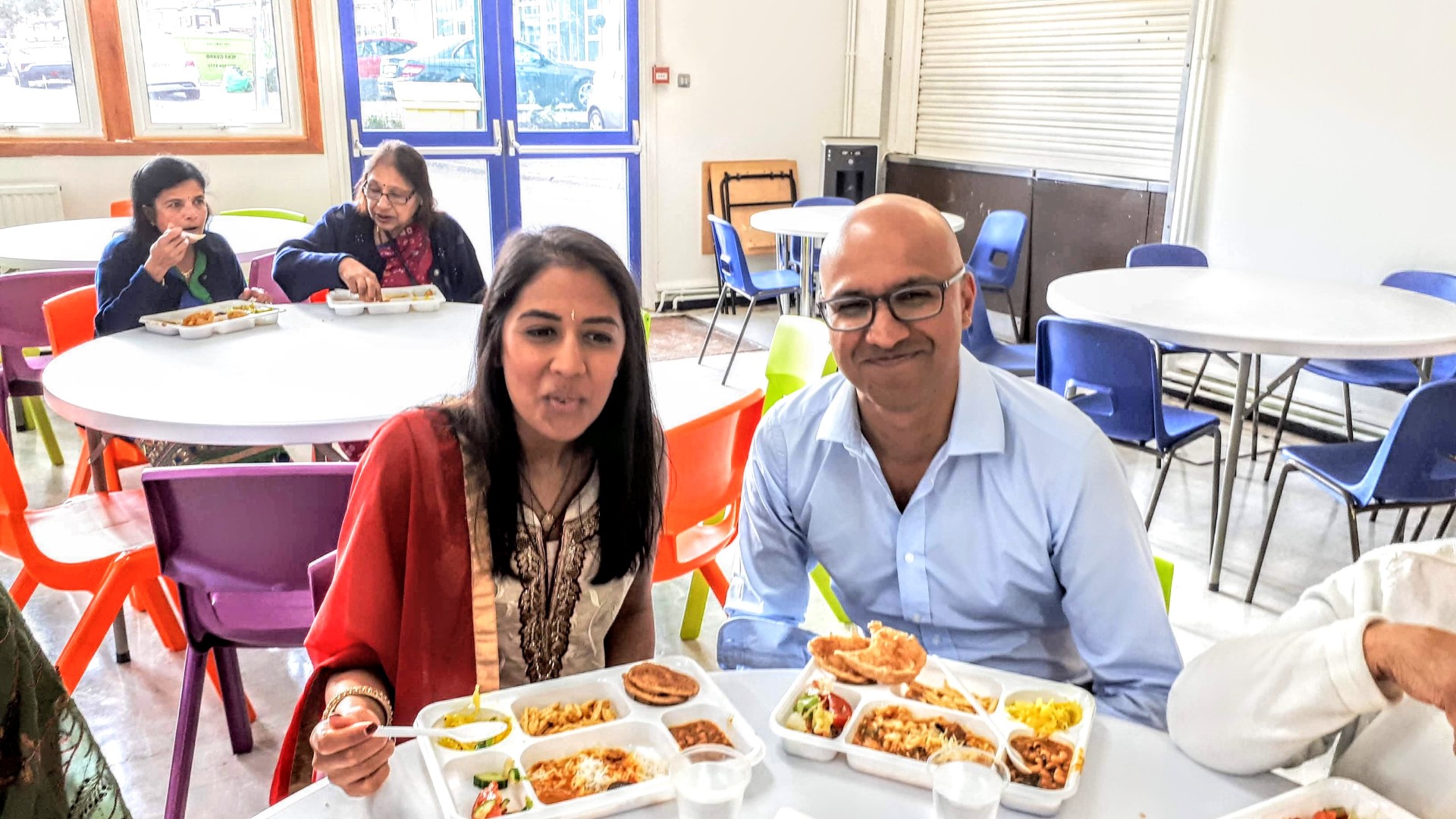 All those who came enjoyed and were very happy to have the bhojan which was so delicious. In the end to conclude we had bhajans by Avniben and party; and many thanks to them to entertain the crowd.
Report by Babulal Devji Shah.
To see more pictures from the event, click here.