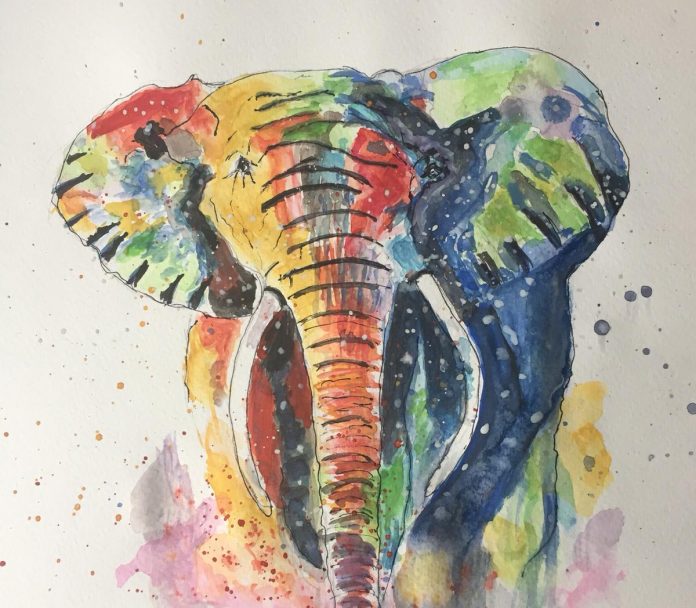 It has been almost three months since the Government announced lockdown and we hope that all of you have been well and safe.
Sadly due to the Government Guidelines all the events at Ekta centre had to be cancelled.
However our Ekta arts and Craft club participants have been keeping active in this difficult situation.
Club participants have been very busy at home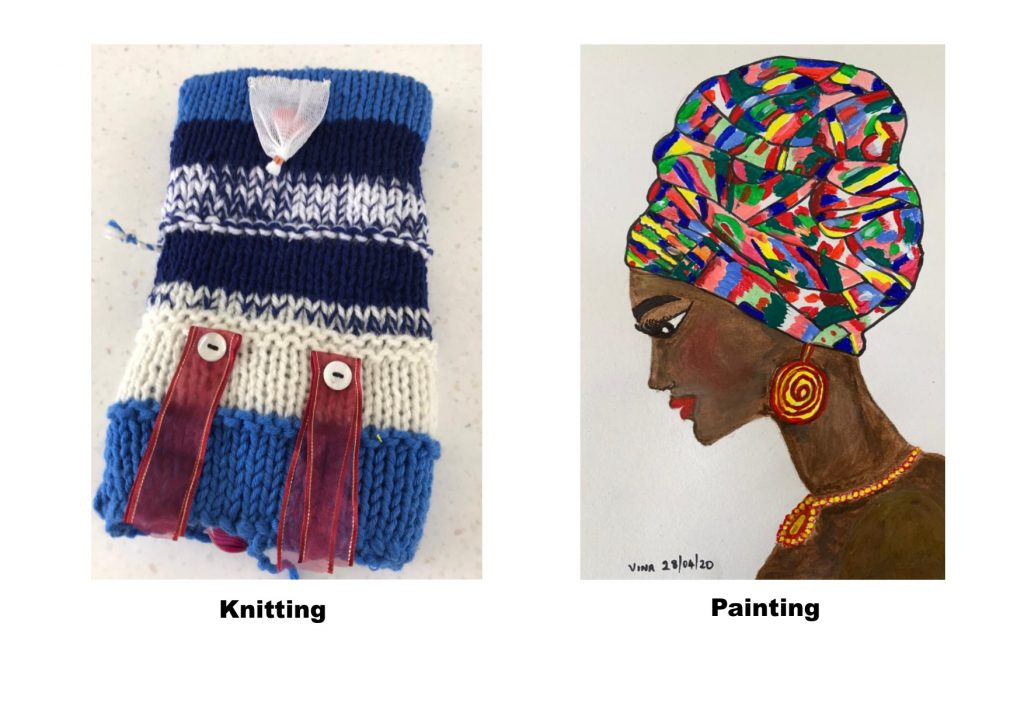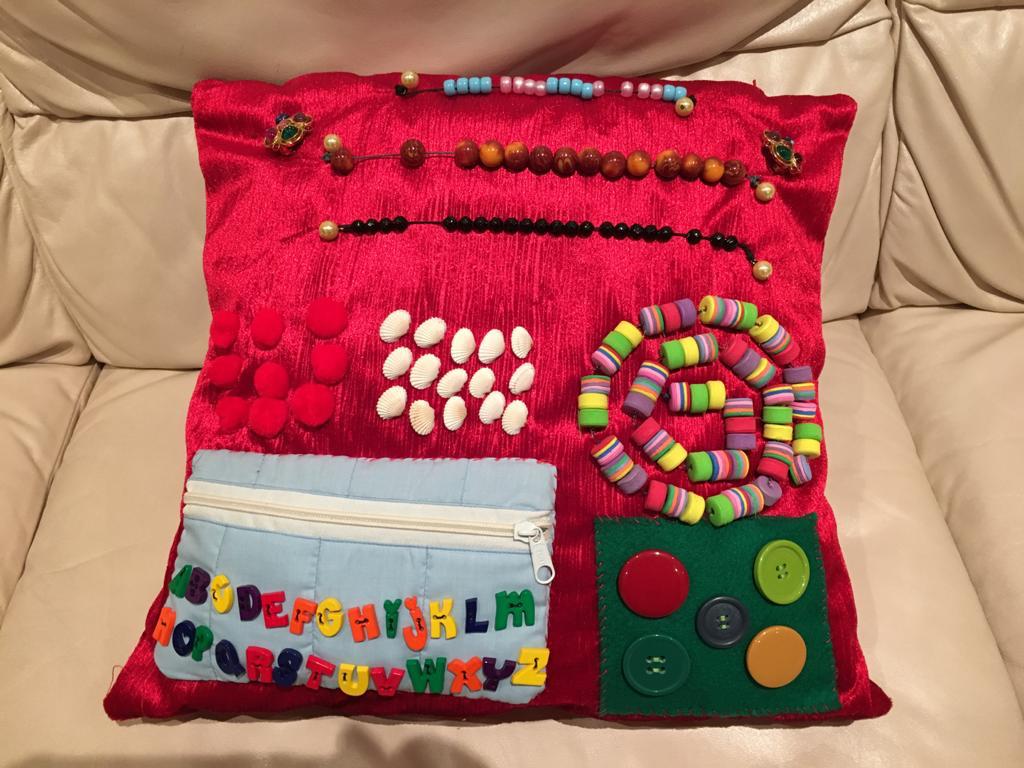 and also making fidget cushions and mits for dementia patients in nursing homes.  All done from their homes, keeping in touch remotely and gathering fresh ideas and inspiration from the internet.
Click here to see more pictures of their amazing achievements.
It's incredible to see these hidden talents shine through and a Hugh round of applause to all these ladies.
Thank you for sharing your work.
If anyone would like to join the Ekta Arts & Crafts Club please contact :-
Bijalben – 07887 390772 OR Minaben – 07904 738870
Vina J. Dhanani / Mahendra L Chandaria
Committee Member, OAUK North West Area
Culture & Heritage / Health & Welfare